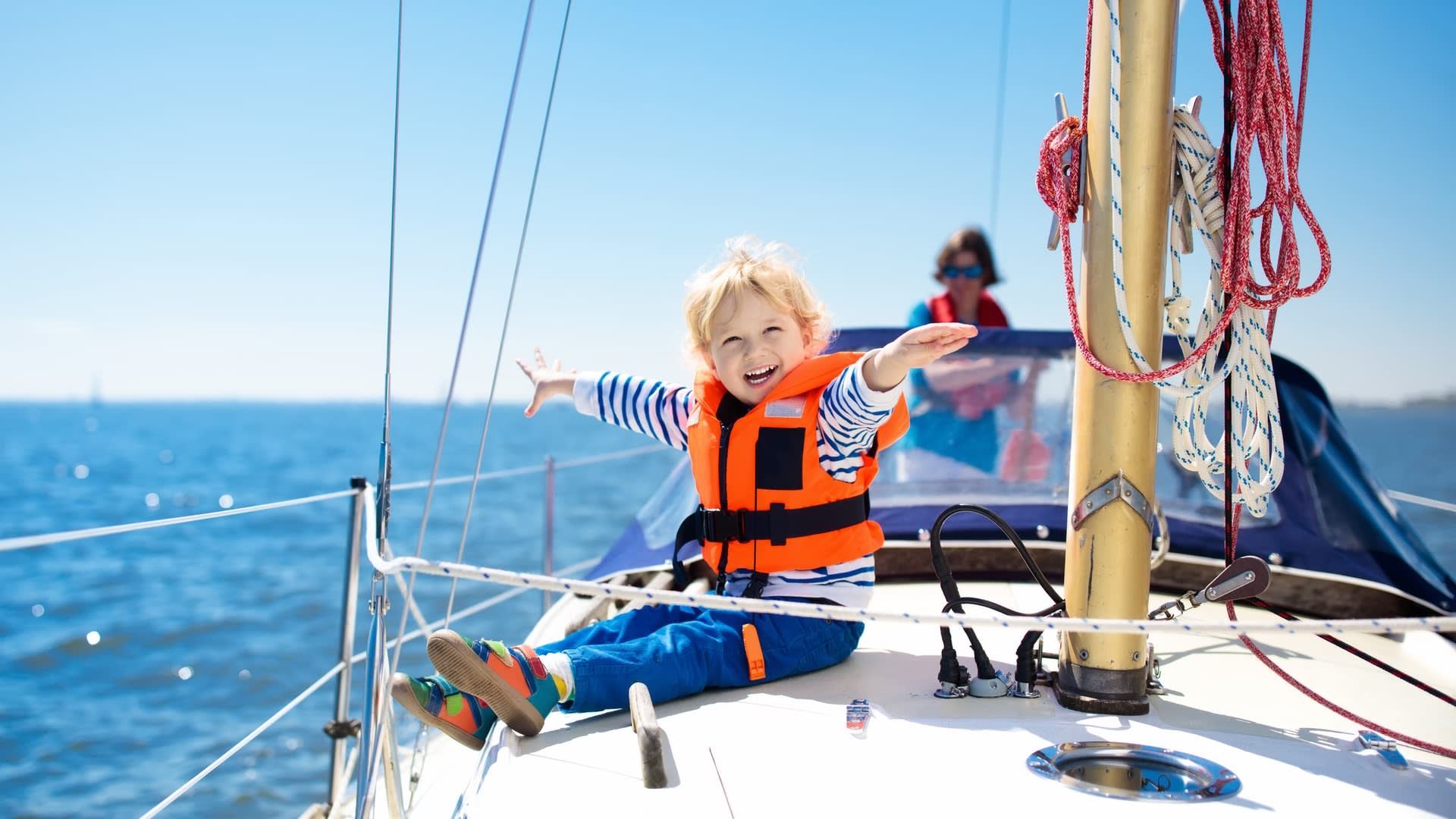 Family Friendly Cruises & Vacations
No matter how large your tribe, nothing compares to the excitement of family adventure travel, exploring the natural and cultural wonders of the world with your loved ones by your side. Our curated, kid-friendly family cruises and tailored tours have been carefully crafted to meet the needs of every family member, young and old, a mix of amazing activities, excitement, education, relaxation and fun for the entire family.
A CHANCE TO RECONNECT
Emotionally refuel away from the stresses of everyday life and reconnect with each other on family river cruises and expeditions to far off lands where you can unplug, unwind and cherish each other and our amazing planet.
SHARE SOMETHING SPECIAL
Whether your family cruise is for a special occasion, celebrating a milestone, or simply a well-deserved annual holiday, you'll share extraordinary experiences, strengthen bonds and create lifelong memories to treasure.
KID-FRIENDLY FOCUS
Our family friendly cruises and tours have many kid-focused features, from connectable cabins, adapted menus and entertainment onboard, to varied and engaging off-boat activities to thrill youngsters and the young at heart alike.