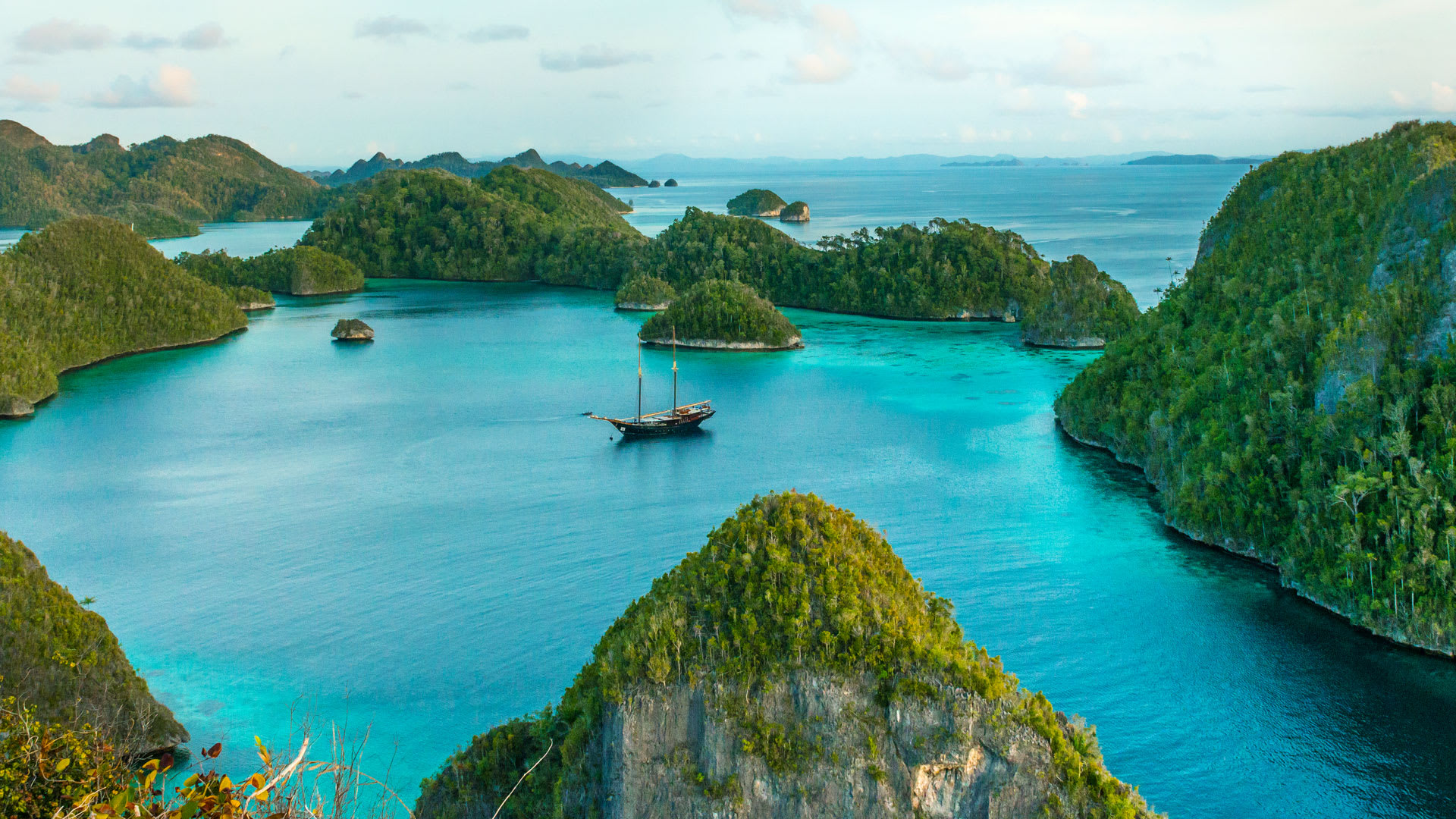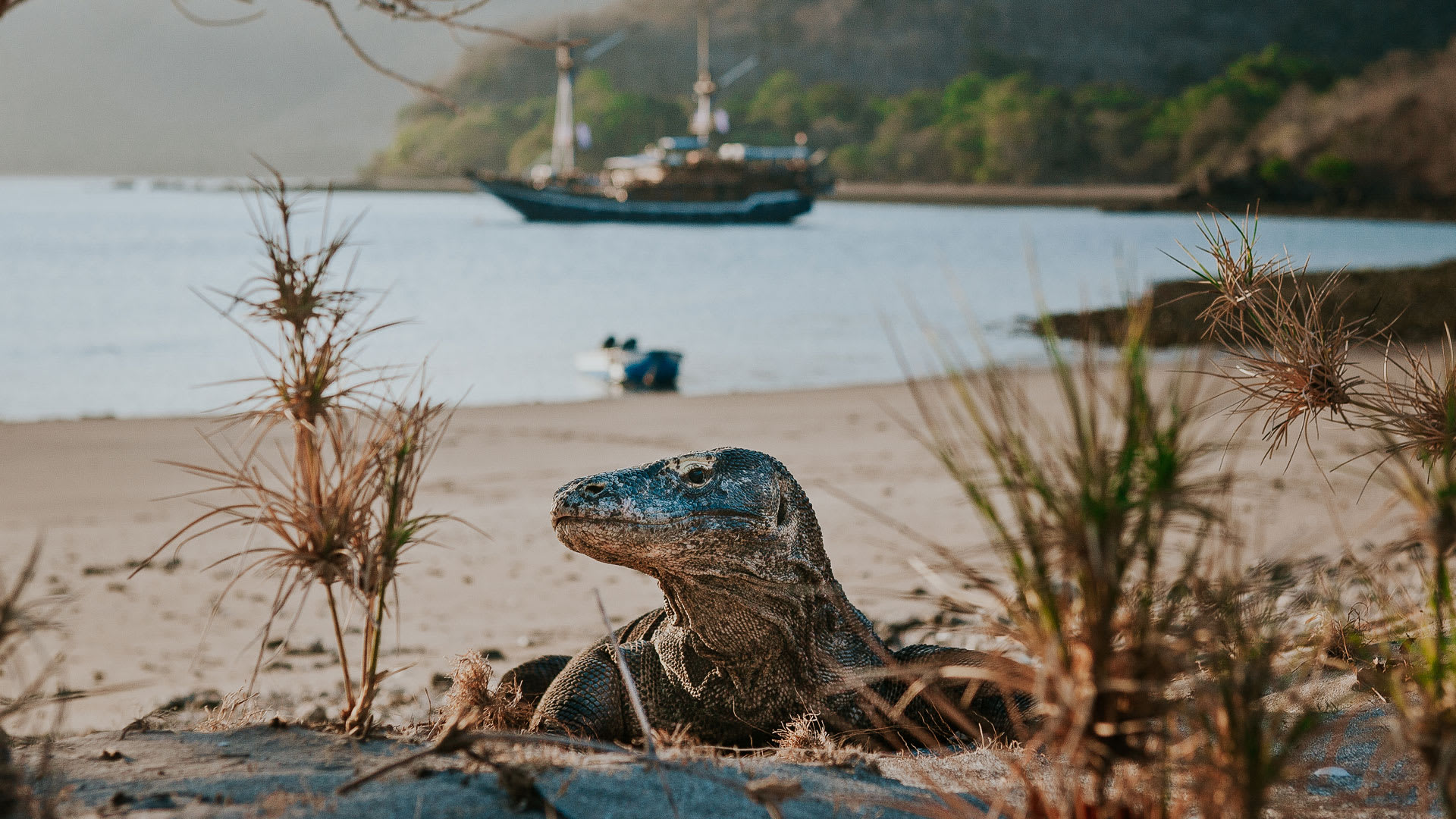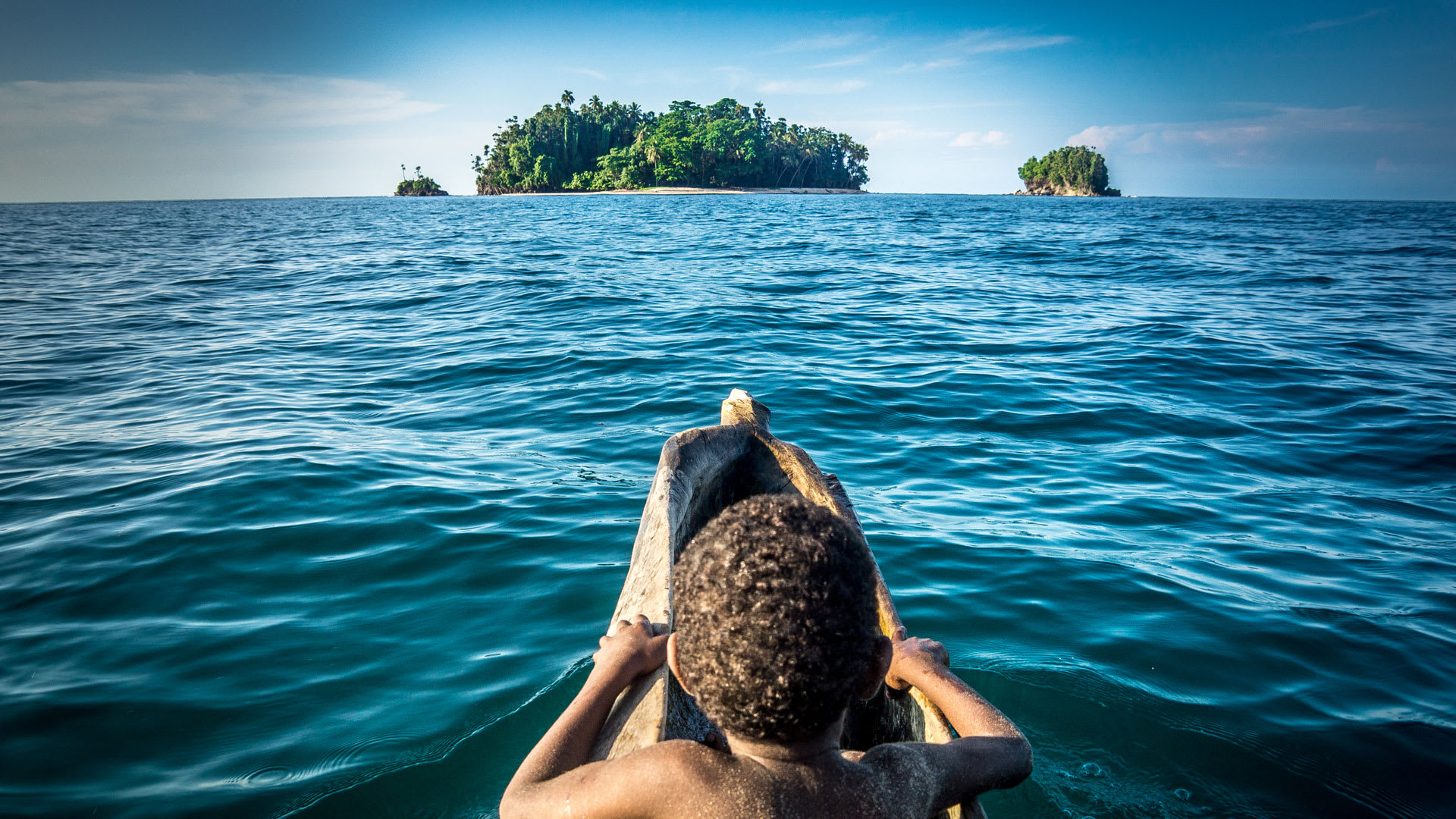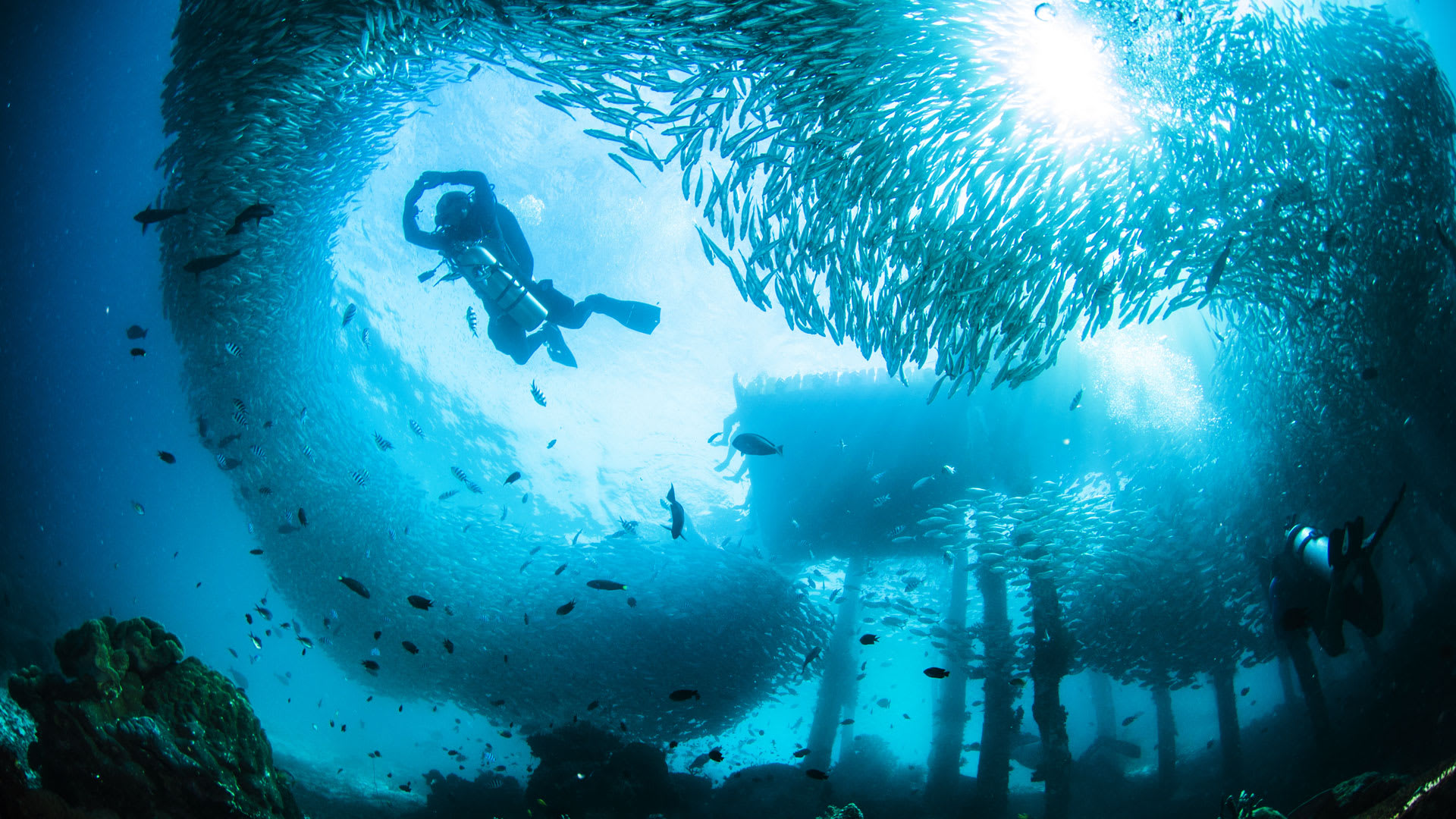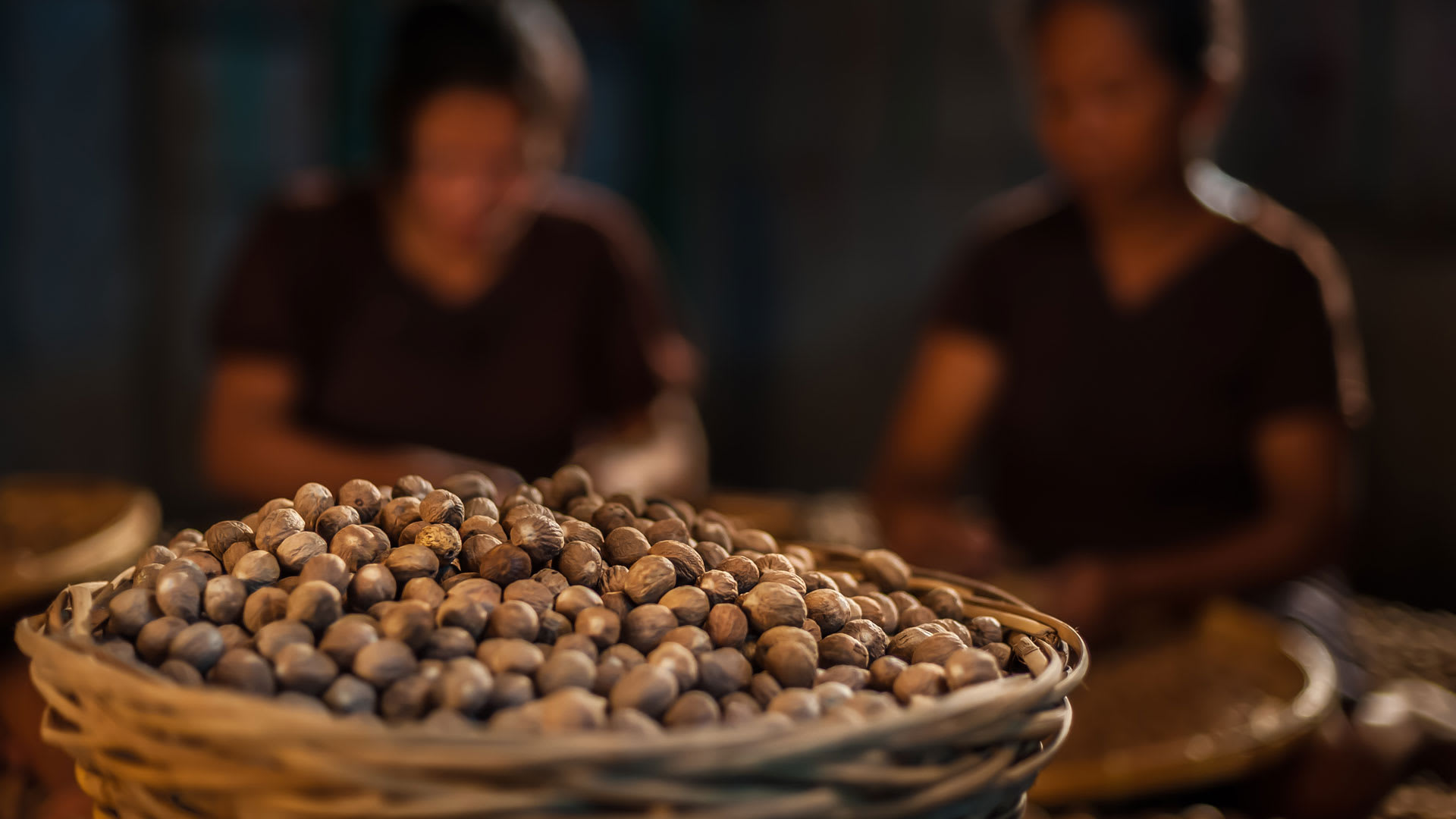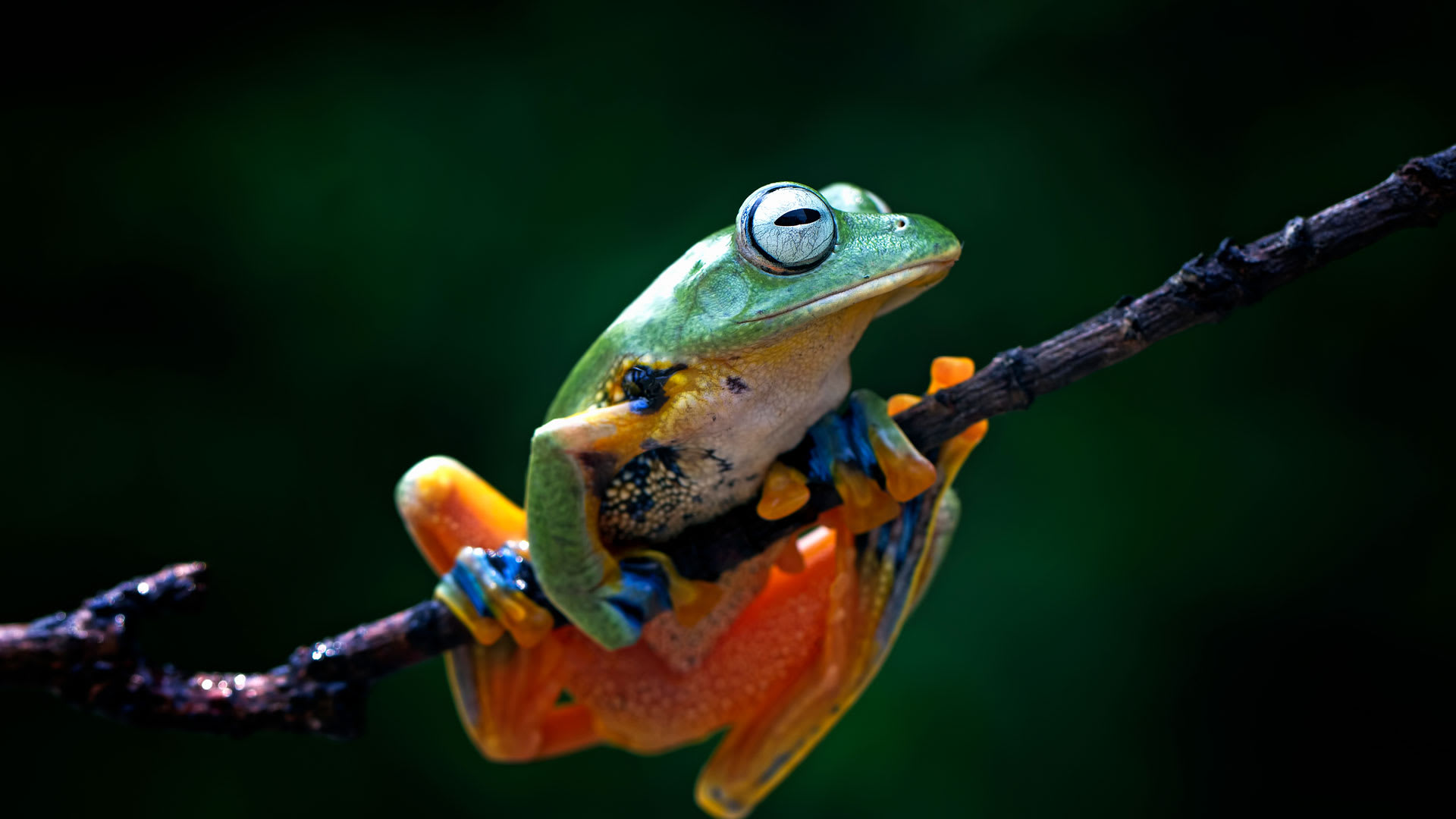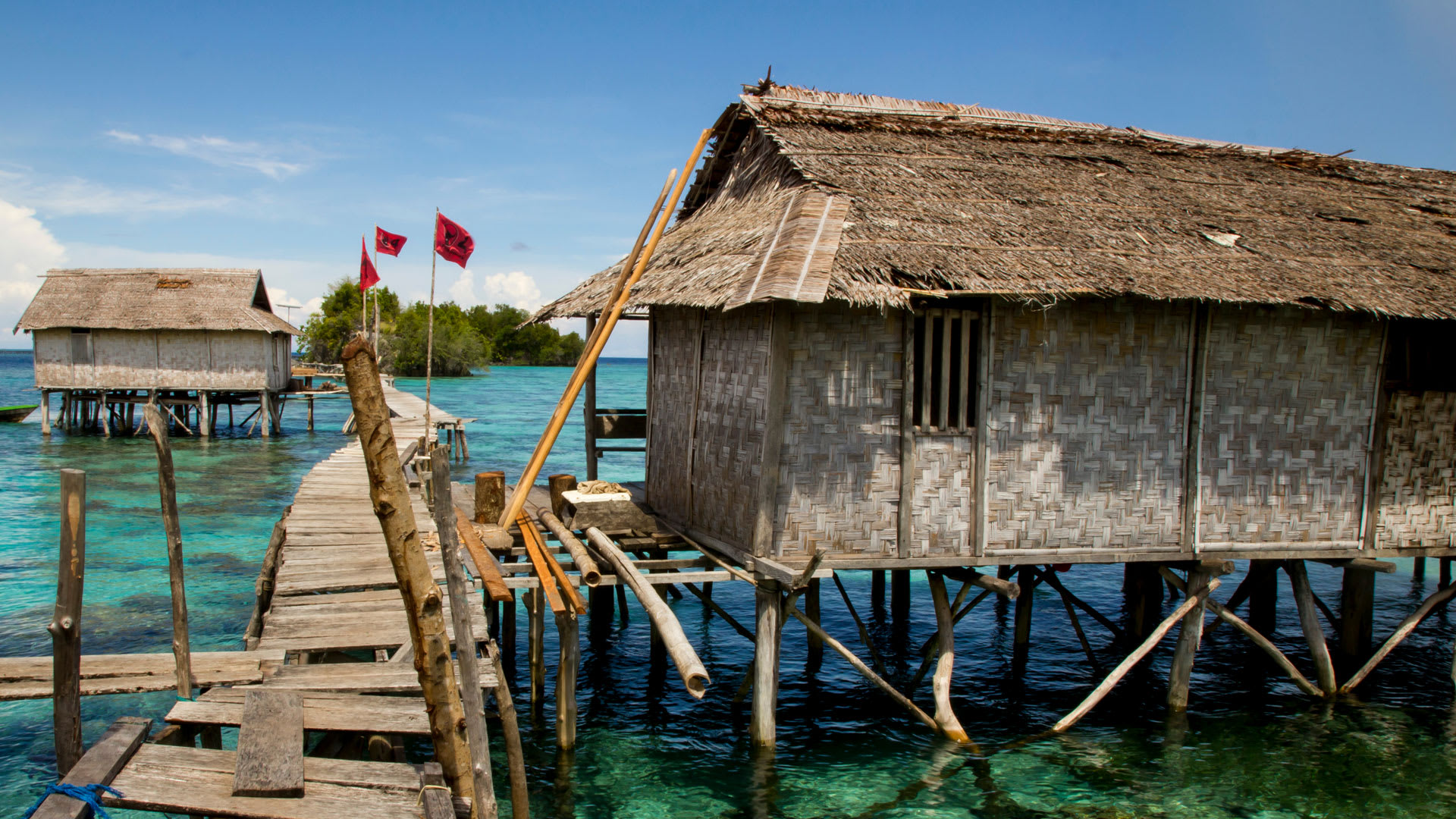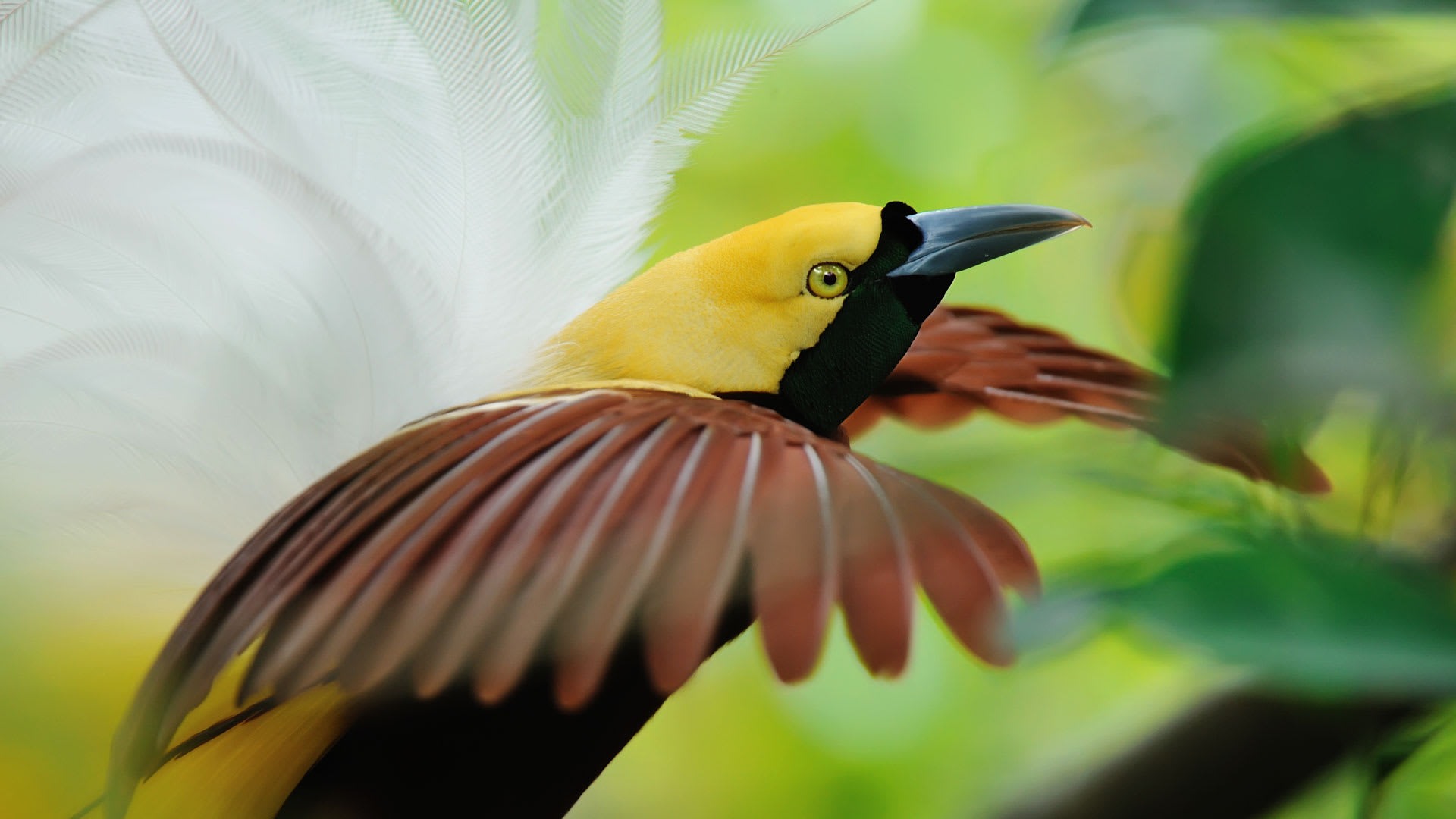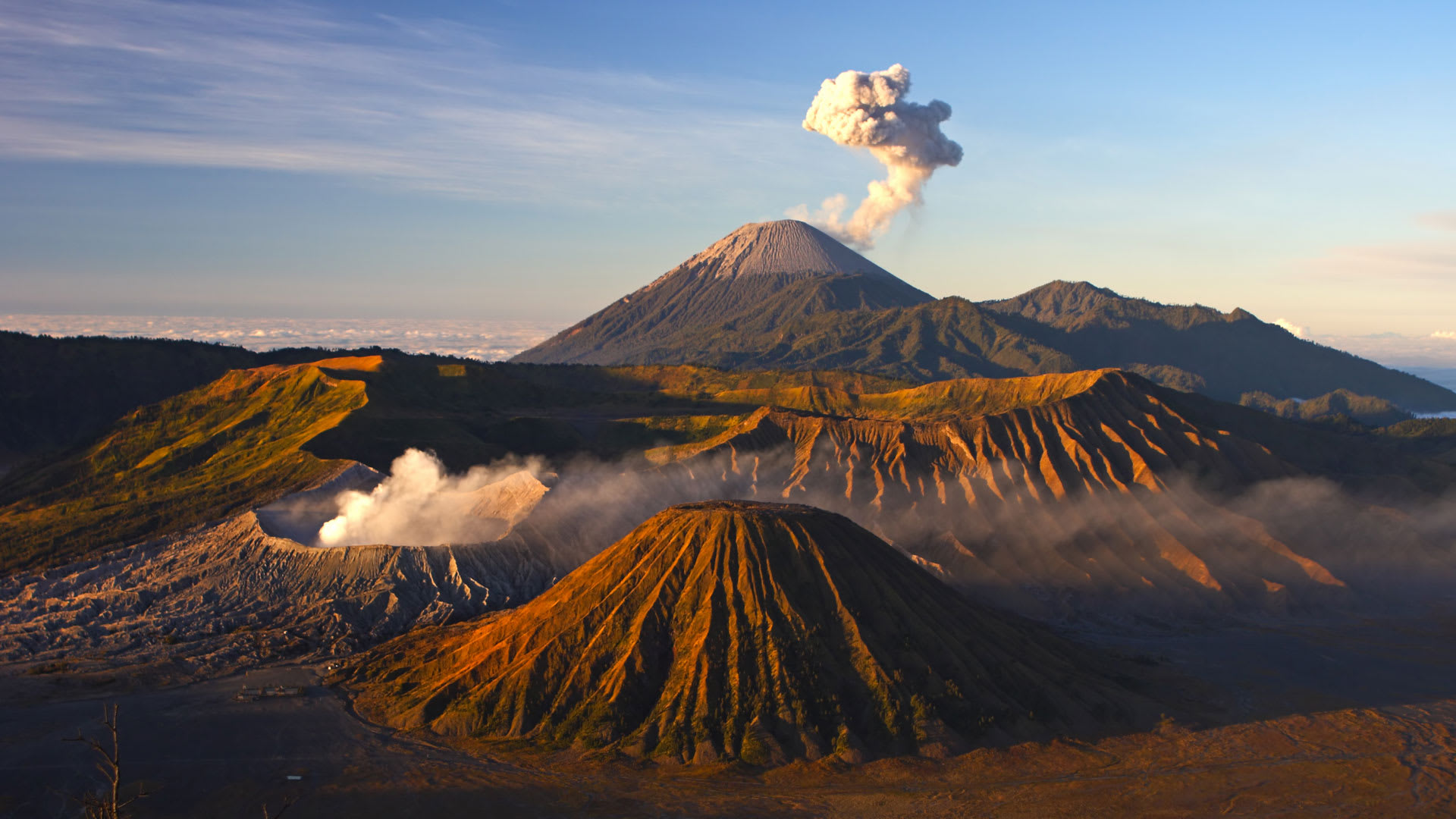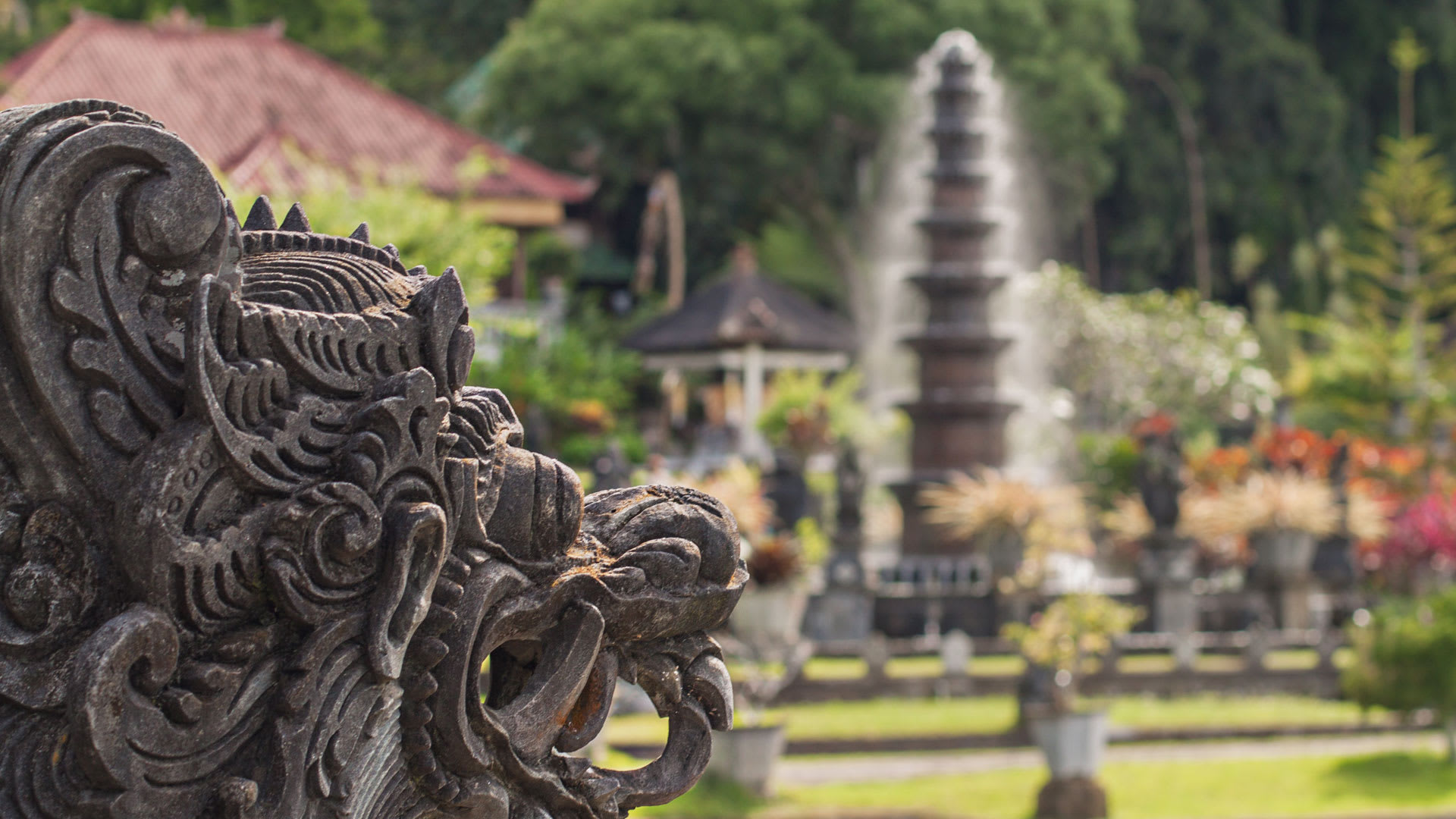 Indonesia
Indonesia Cruises
Attain nirvana as you sail on a sea of turquoise tranquility amongst 17,500 other-worldly islands, a kaleidoscope of cultures, white sands, rainforests, and Buddhist temples where komodo dragons, wild orangutans, and birds of paradise roam.
Komodo National Park
The ultimate Indonesian adventure awaits within the World Heritage-listed Komodo National Park, home to some of the planet's most diverse and spectacular marine life, and the natural habitat of the formidable Komodo Dragon.
Raja Ampat & West Papua
Plunge into the pristine, remote seas of breathtaking Raja Ampat and the Coral Triangle, encountering the planet's most biodiverse marine environments on a once in a lifetime luxury voyage through West Papua that few get to experience.
World-Class Diving
From its seawater lakes filled with sun-worshipping jellyfish, to its world-class wrecks and rolling reefs awash with spectacular psychedelic species and pelagic predators, Indonesia is a utopia of unique immersive experiences in marine habitats of unimaginable biodiversity.
Borneo
Embark on an epic river journey into Borneo's jungle-engulfed waters aboard a traditional houseboat, and enter an arboreal realm where endangered orangutans blissfully swing through the world's oldest rainforest.
Spice Islands
Sail through Indonesia's little-visited Spice Islands, for centuries famed for their highly-prized nutmeg, mace and cloves, and today, charming with unspoilt nature, Dutch colonial legacies, traditional customs and dazzling oceanic wonders.
In The Wake Of Wallace
Welcome to Wallacea, the eponymous, bountiful biogeographical realm explored by pioneering 19th century naturalist Alfred Russel Wallace that inspired him to co-create the theory of evolution by natural selection and draw his namesake faunal boundary line to its west.
Sea Gypsies
Beyond the Banda Sea lies a realm of real-life Mermen, the Bajau, nomadic sea-gypsies who learn to swim before they can walk, wooden goggle-clad supermen who hunt the ocean floor with homemade spear-guns for minutes at a time on just a single breath.
Birds of Paradise
Lurking in the lowland leks of the paradisiacal karst landscapes of West Papua, bedazzling birds-of-paradise parade their heavenly haute couture, a pomp of iridescent plumage and dizzying courtship dances, resplendent ruffs and streaming filigree feathers.
Ring of Fire
Titanic tectonic plates collide in a seismic embrace along the Pacific Ring of Fire, the ardent flames of passion burning brightest in Indonesia, an archipelago of ethereal volcanic landscapes where volcanology's most active A-listers vie for attention.
Bali
One of the world's favorite island getaways, Bali is the epitome of an exotic tropical paradise, a veritable 'Island of the Gods' littered with thousands of Balinese Hindu temples, emerald-hued rice paddies, mystical volcanoes and palm-fronted white sand shores.
Why Cruise Indonesia?
Regally draped across the Equator like an ermine mantle, Indonesia is the world's largest archipelago, a majestic sprawl of some 17,500 paradisiacal islands home to all manner of endemic wildlife and natural wonders. Dramatic volcanic landscapes submerge into sapphire blue surf, crystalline seas home to graceful whale sharks and nomadic sea-gypsies, filled with vibrant coral reefs fostering marine habitats of untold biodiversity. This alluring archipelago, once the inspiration for Wallace's theory of natural selection, is now a sublime playground for Indonesia cruise trips and increasingly popular private yacht charters.
Set sail on one of our luxury small ship cruises in Indonesia, from traditional Pinisi schooners to superior scuba diving liveaboards and even oceangoing super-yachts, and visit some of the planet's most pristine, remote and beautiful areas. Visit breathtaking Bali and the pink sands of the Komodo National Park – the habitat of the legendary Komodo Dragon – or follow the historic trade winds en route to the famous Spice Islands. Discover the glittering jewels of the 'Coral Triangle' – the islands of Wayag in Raja Ampat and resplendent birds-of-paradise of West Papua – or venture deep into the jungle-fringed rivers of Indonesian Borneo to glimpse orangutans in the wild aboard a traditional Kalimantan riverboat.
Indonesia Destinations
Indonesia Experiences
Cruise Packages
Our custom Indonesia tours seamlessly combine expedition cruises with bespoke island tours featuring private expert-led excursions and curated accommodations. Browse our best-selling Indonesia vacations below and begin an unforgettable journey tailored uniquely to you.
Travel Guide
Want to know more about small-ship cruising in Indonesia? Our destination specialists have compiled the definitive Indonesia travel guide to help you plan your cruise. Find out when and where to go, what to see and do, where to eat and sleep, and more below.
FAQ
Do I Need a Visa To Travel To Indonesia?
Do I Need To Get Any Vaccinations Or Malaria Tablets Ahead Of Travel?
What Is One Thing I Shouldn't Miss In Indonesia?
What Is The Local Cuisine Like?
When Is The Best Time Of Year To Go To Indonesia?
Is Indonesia A Good Family Destination?
Is Indonesia A Good Honeymoon Destination?