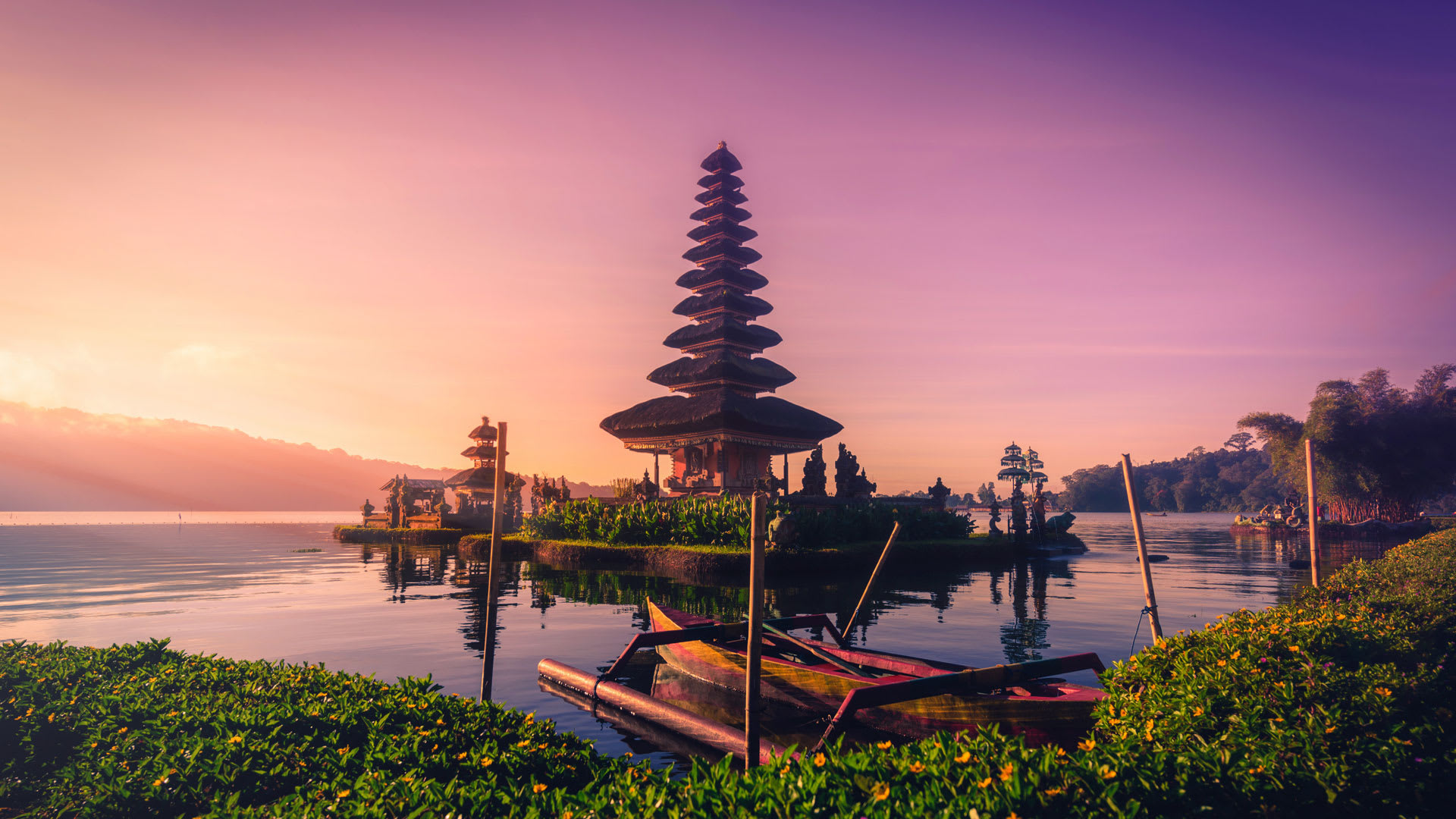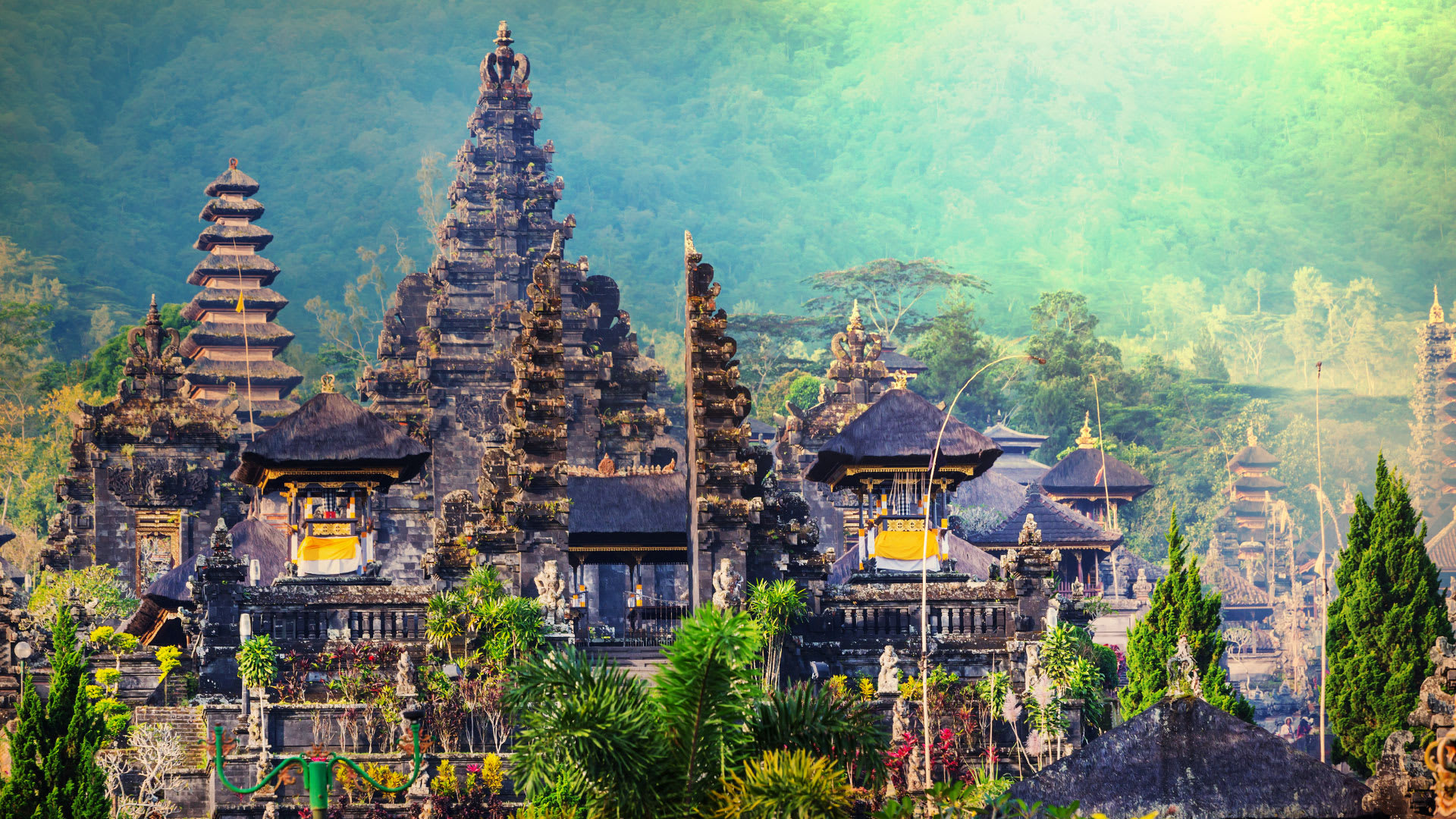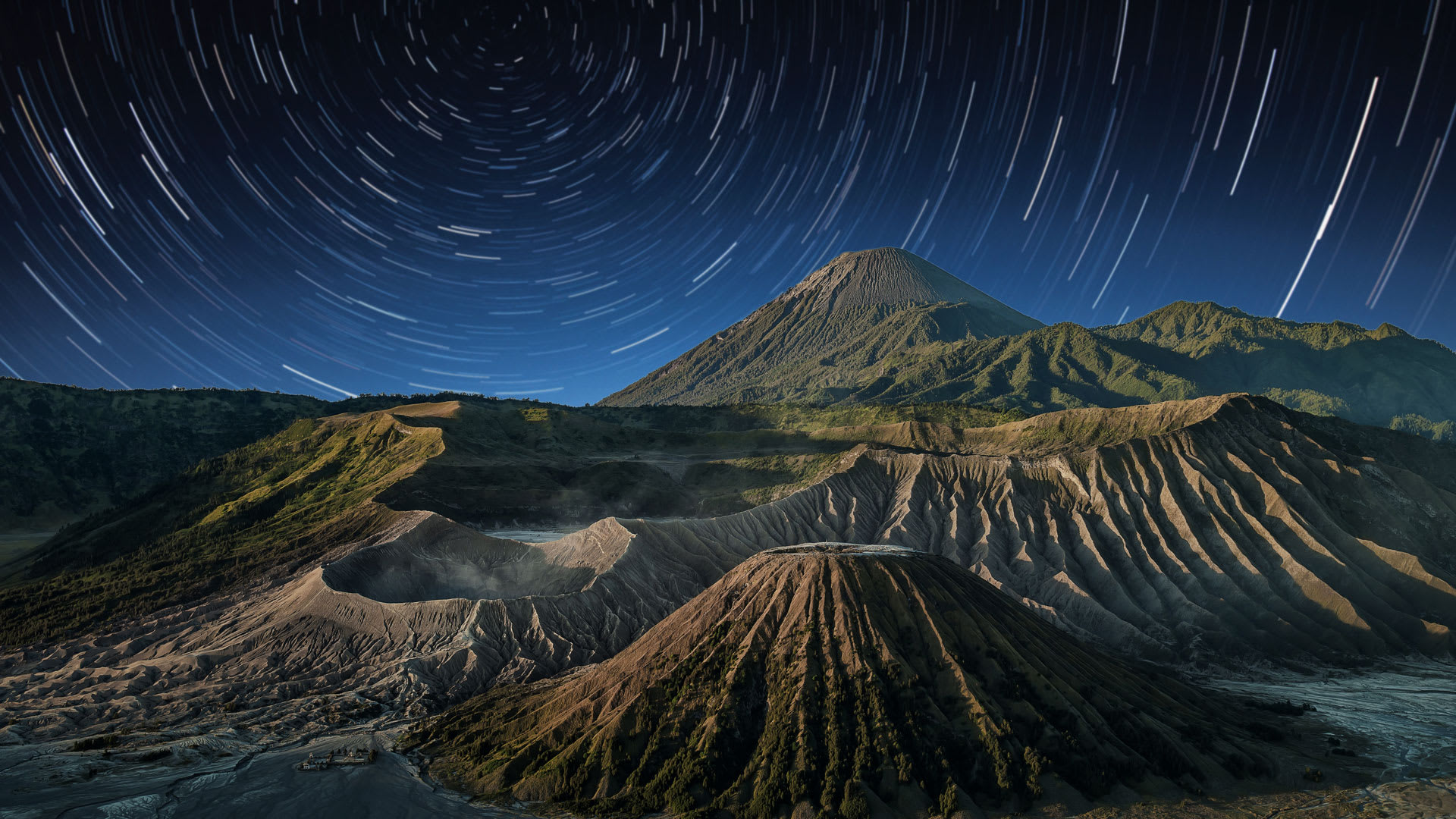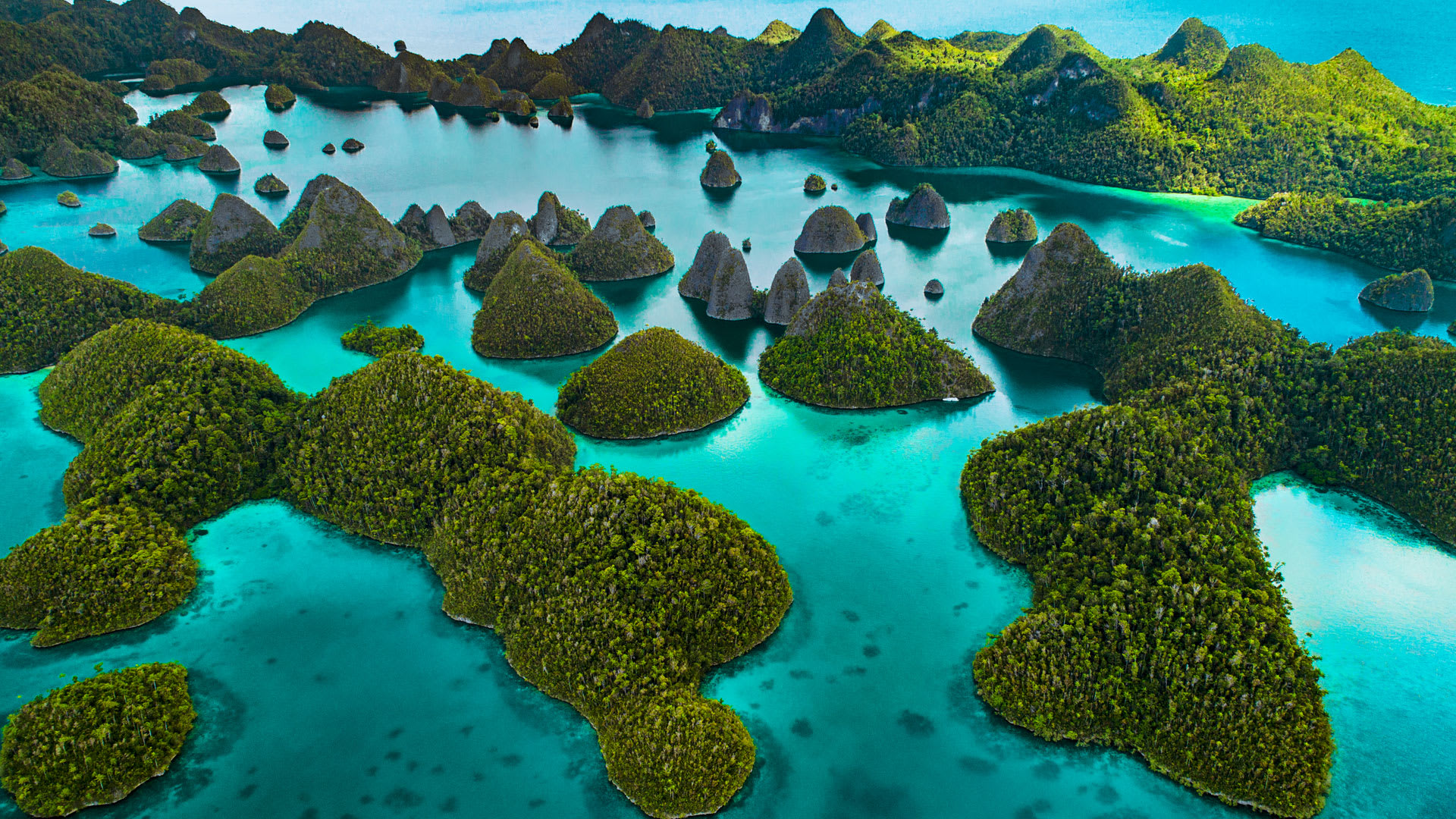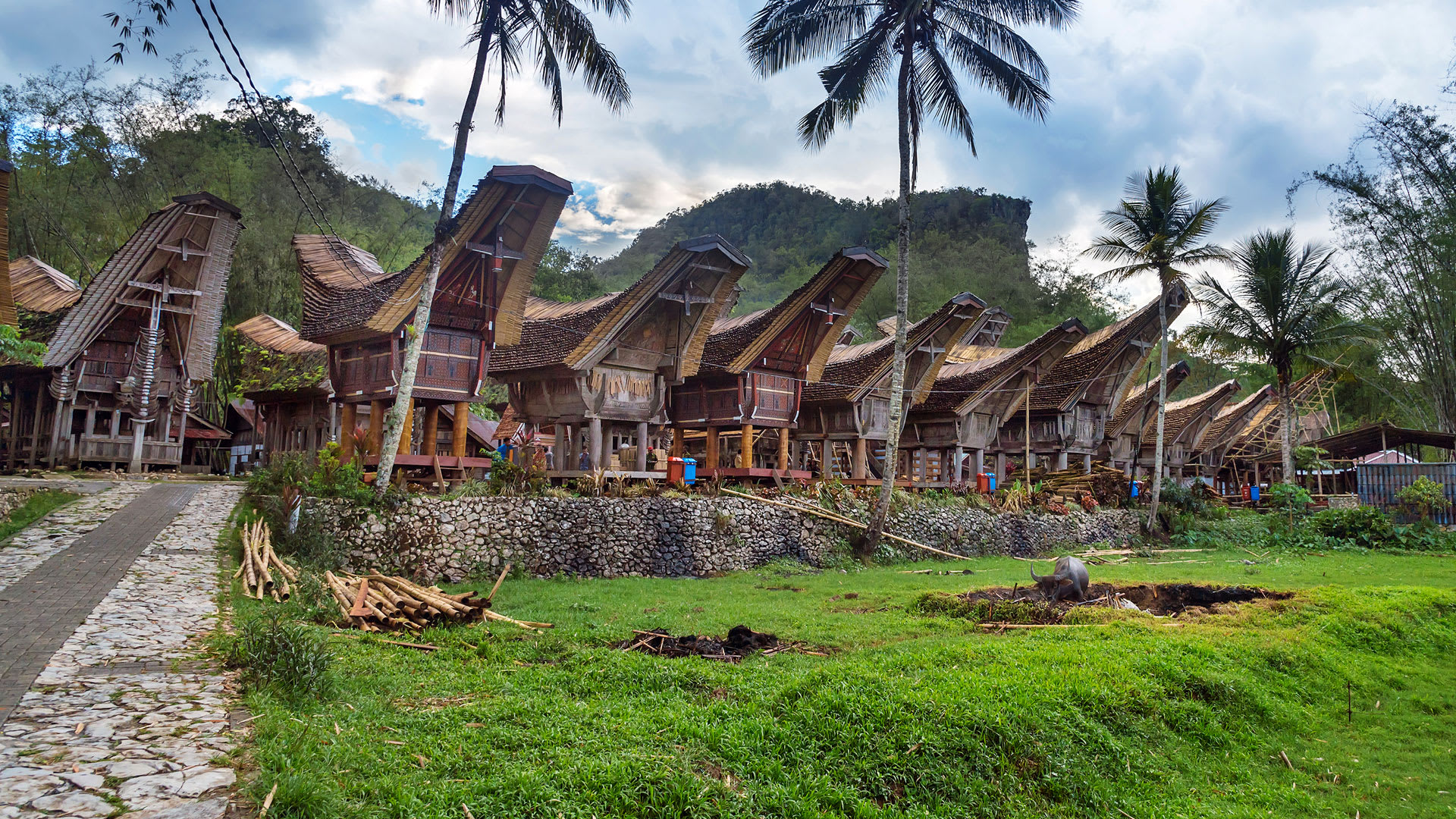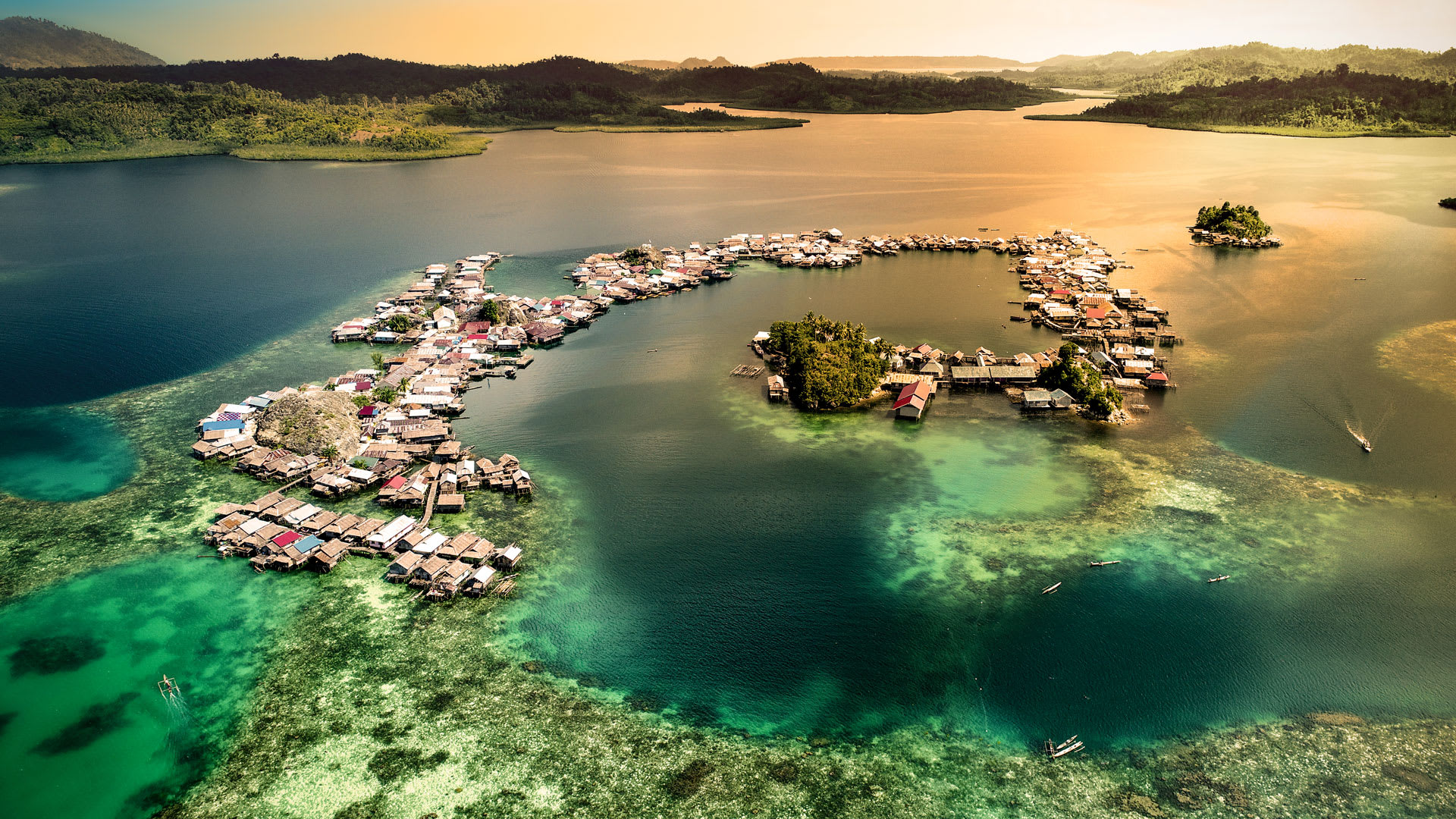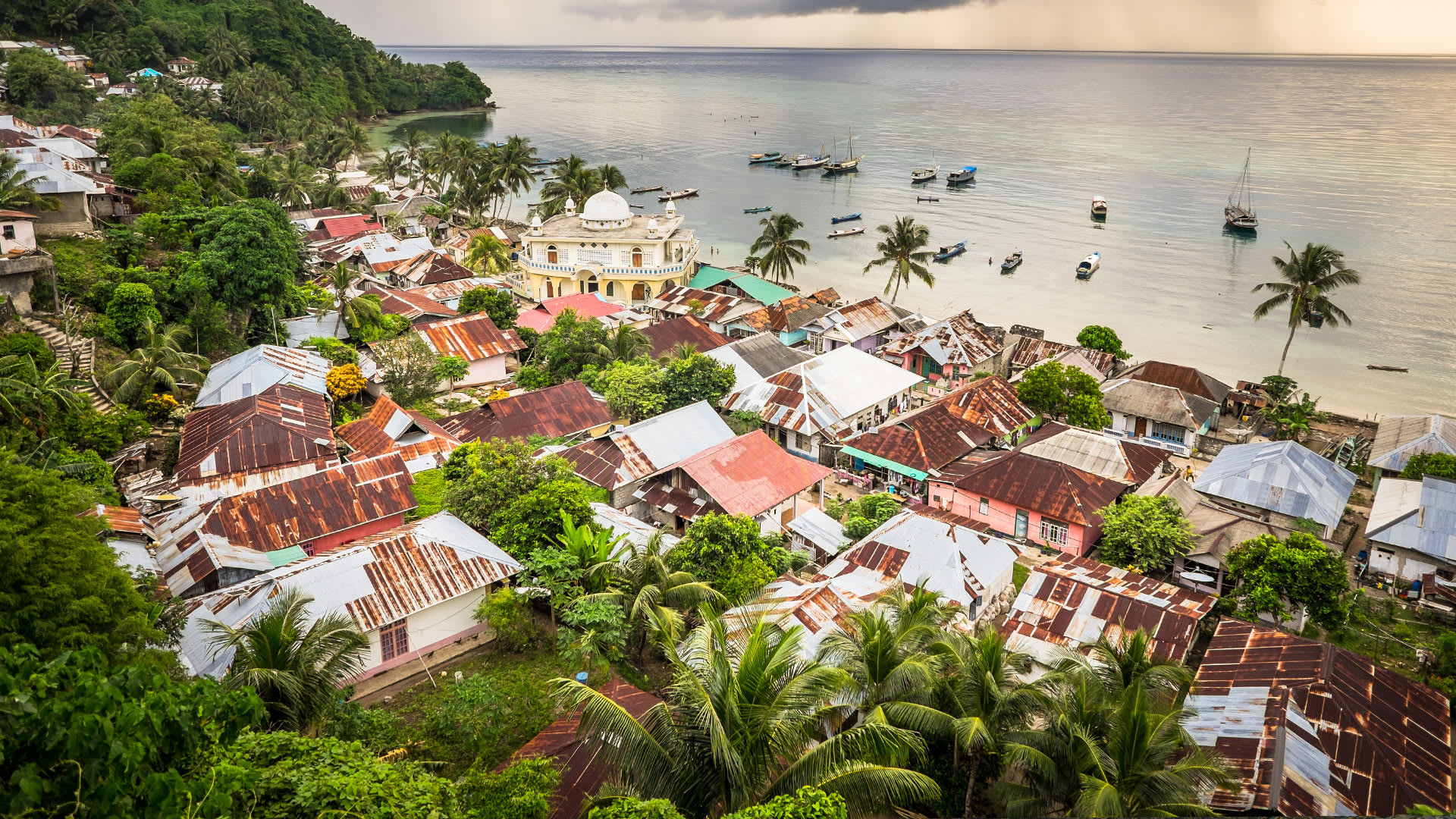 Indonesia
Indonesia Vacations
Why Visit Indonesia?
Indonesia is a volcanic archipelago of over 17,500 islands dotted across the equator and home to some of the most spectacular natural wonders on earth. Each island is uniquely different, supplying unforgettable Indonesia vacations and a diverse kaleidoscope of incredible landscapes – from mystical volcanoes to idyllic beaches – cultural treasures, authentic indigenous folk and astounding flora and fauna.
Amazing Indonesia vacation packages cover anything from ascending Borobudur, the world's greatest Buddhist temple complex, experiencing ancient Hindu traditions and paradisiacal beach life on blissful Bali, 'Island of the Gods', to witnessing the remarkable funerary rituals of Tana Toraja on Sulawesi.
Alternatively, explore some of the planet's most pristine and beautiful seas and richest marine biodiversity on an incredible Indonesia cruise. Explore the jungle-engulfed rivers of Borneo in search of wild orangutans, sail to Komodo Island, where Komodo Dragons roam, take a voyage into the past around the historic Spice Islands, or delve into remote Raja Ampat and the Togean Islands amid the 'Coral Triangle' for the ultimate diving destinations.
Indonesia Vacation Packages
Our custom Indonesia tours have been carefully crafted with enriching private excursions and thoughtful routes honed with years of in-destination experience. Browse our best-selling Indonesia vacation packages below and begin an unforgettable journey tailored uniquely to you.
Indonesia Experiences
Resorts
Composed of the finest boutique Indonesia resorts and island getaways, our curated accommodation collection has been inspected first-hand by our local destination specialists to satisfy our strict criteria for authenticity, individuality and the highest of hospitality standards.
Travel Guide
Want to know more about vacations in Indonesia? Our destination specialists have compiled the definitive Indonesia travel guide to help you plan your trip. Find out when and where to go, what to see and do, where to eat and sleep, and more below.
FAQ
Do I Need A Visa To Travel To Indonesia?
Do I Need To Get Any Vaccinations Or Malaria Tablets Ahead Of Travel?
What Is One Thing I Shouldn't Miss In Indonesia?
What Is The Local Cuisine Like?
When Is The Best Time Of Year To Go To Indonesia?
Is Indonesia A Good Family Destination?
Is Indonesia A Good Honeymoon Destination?