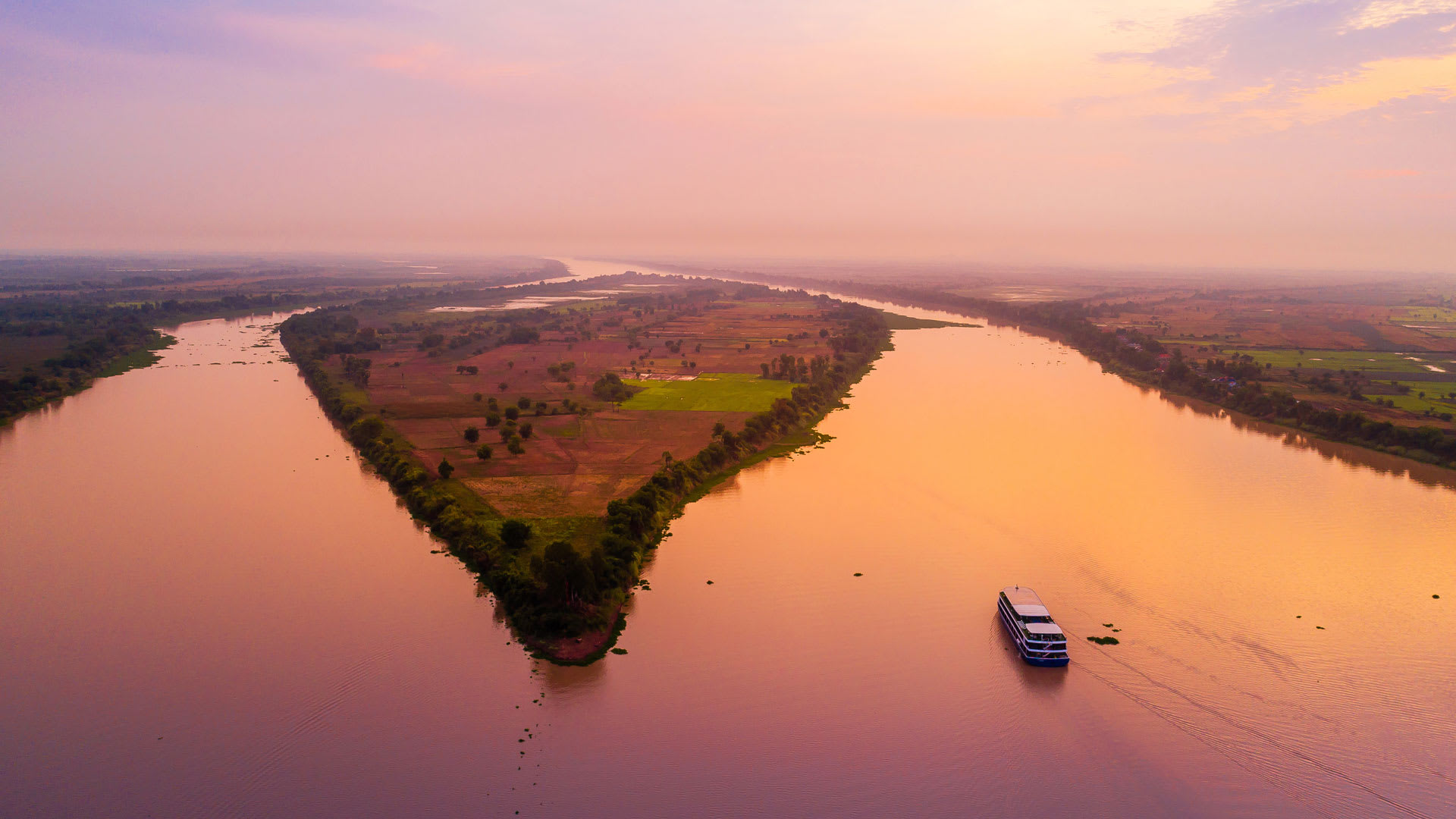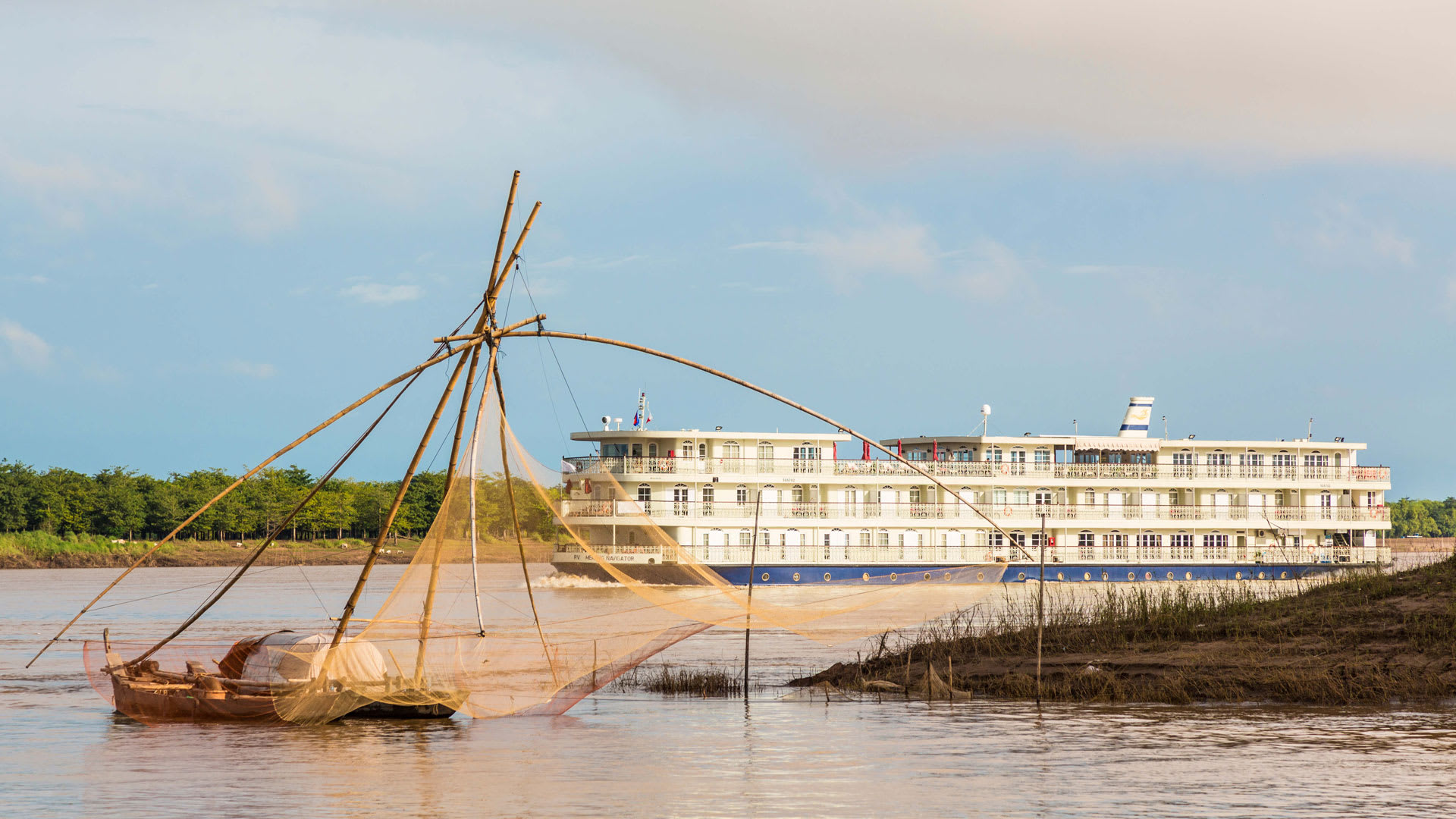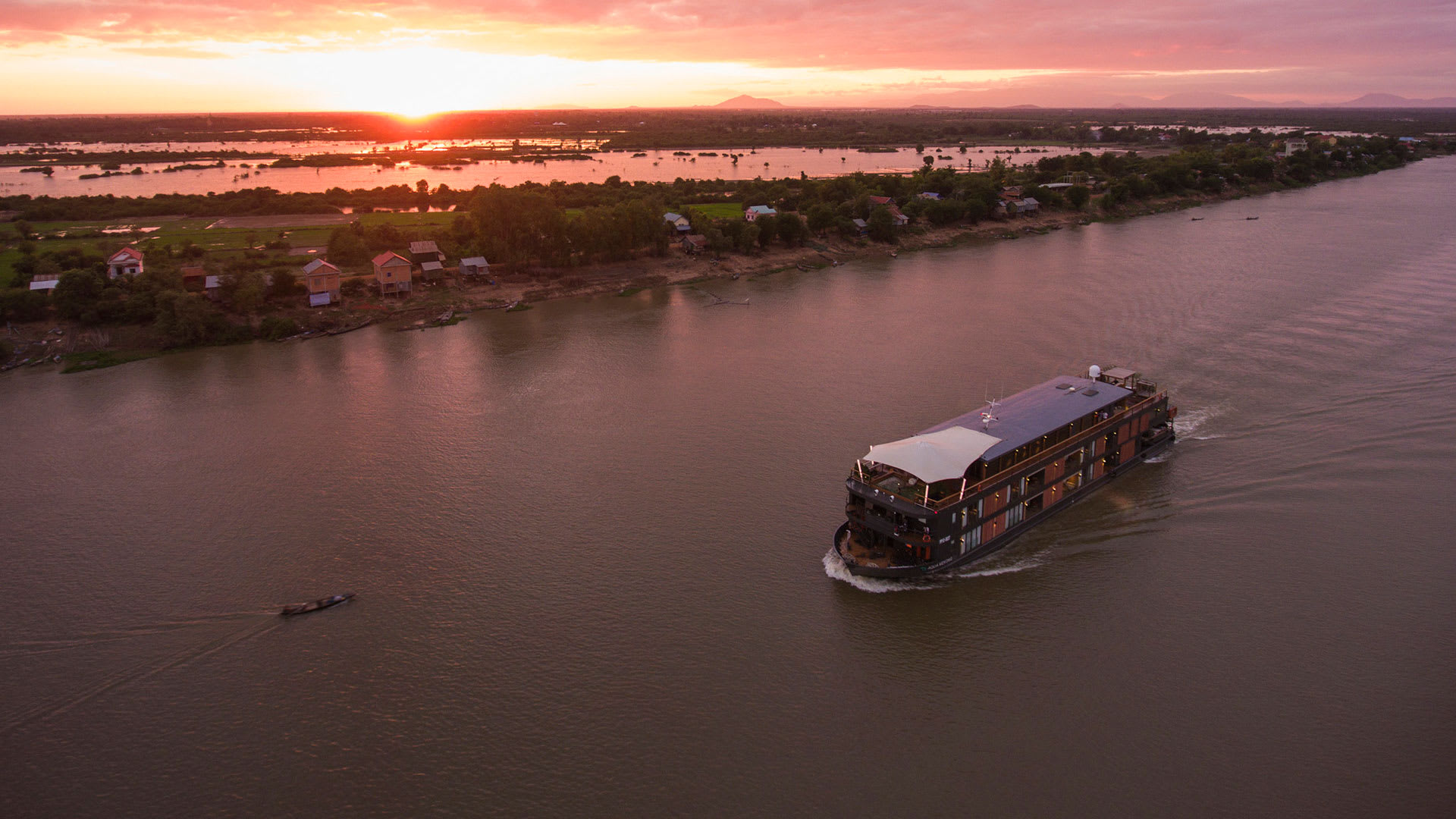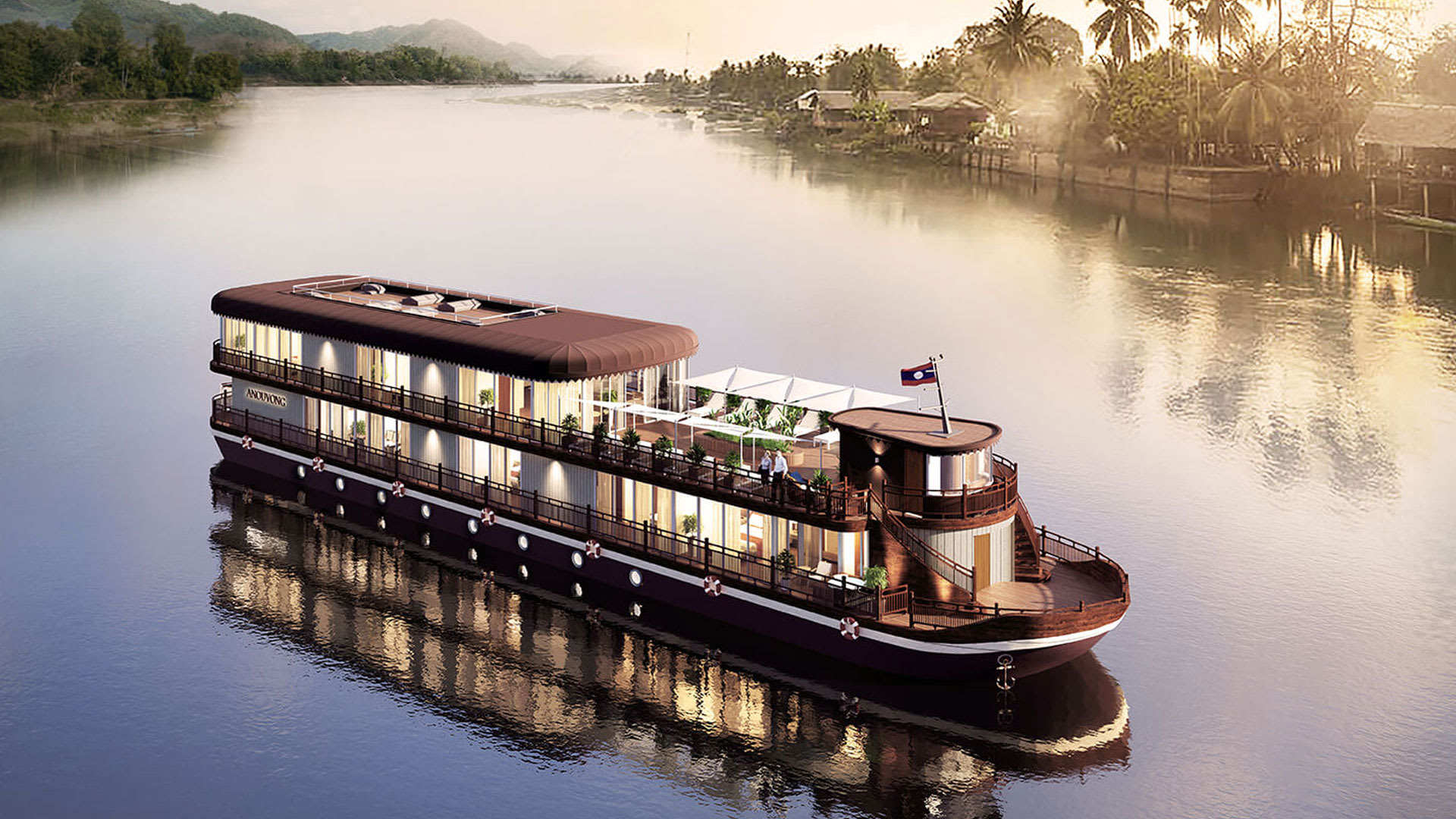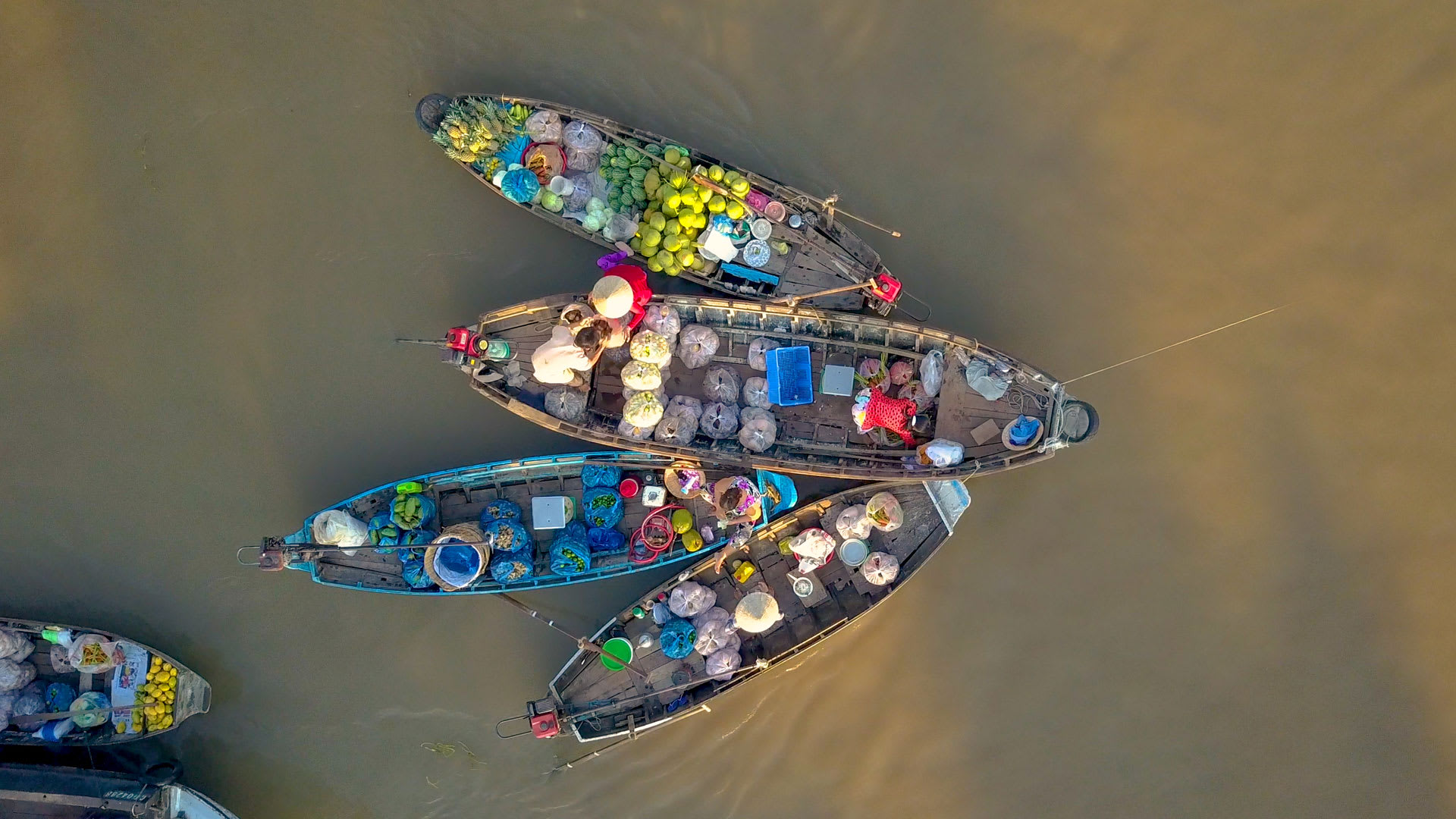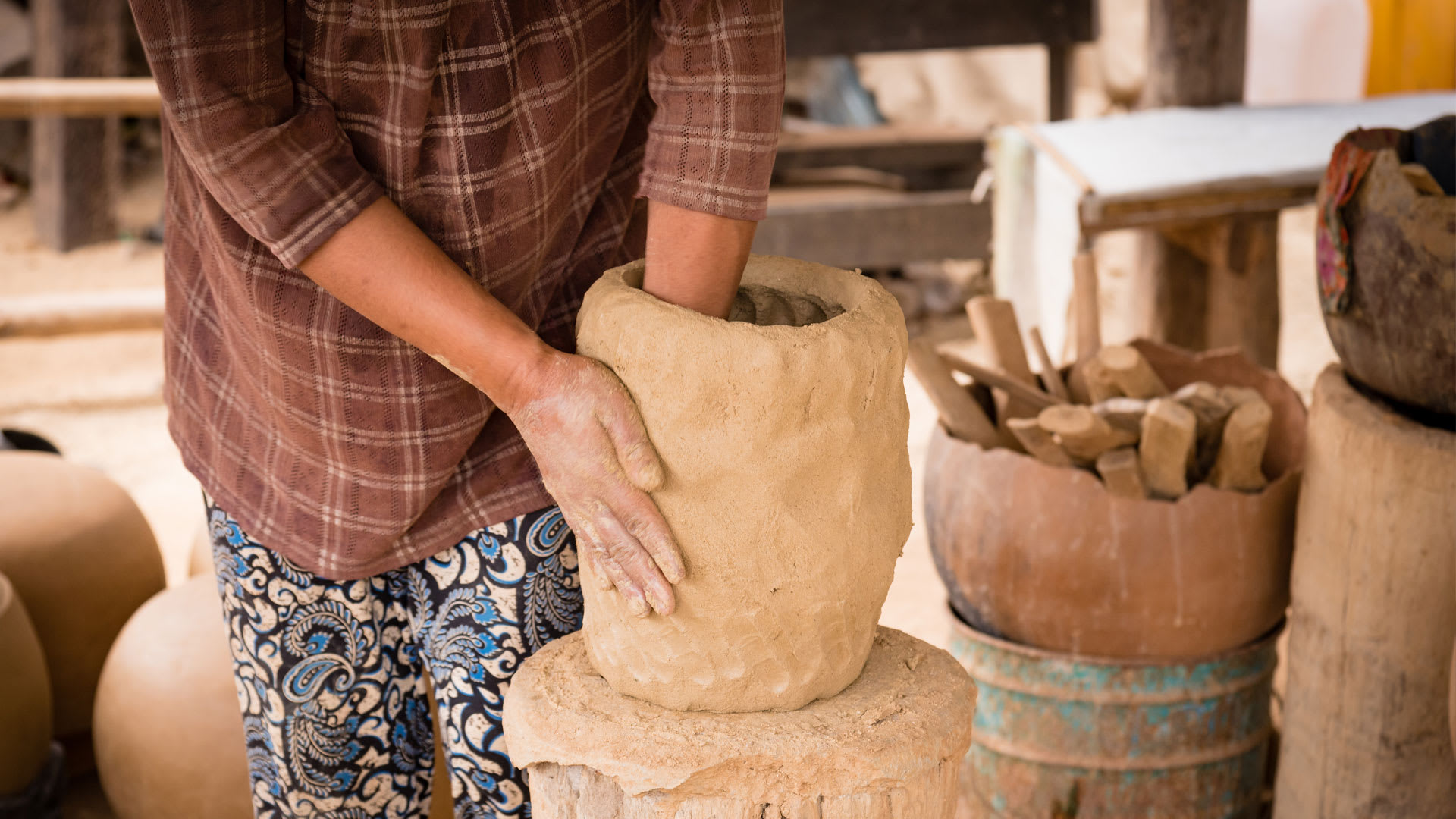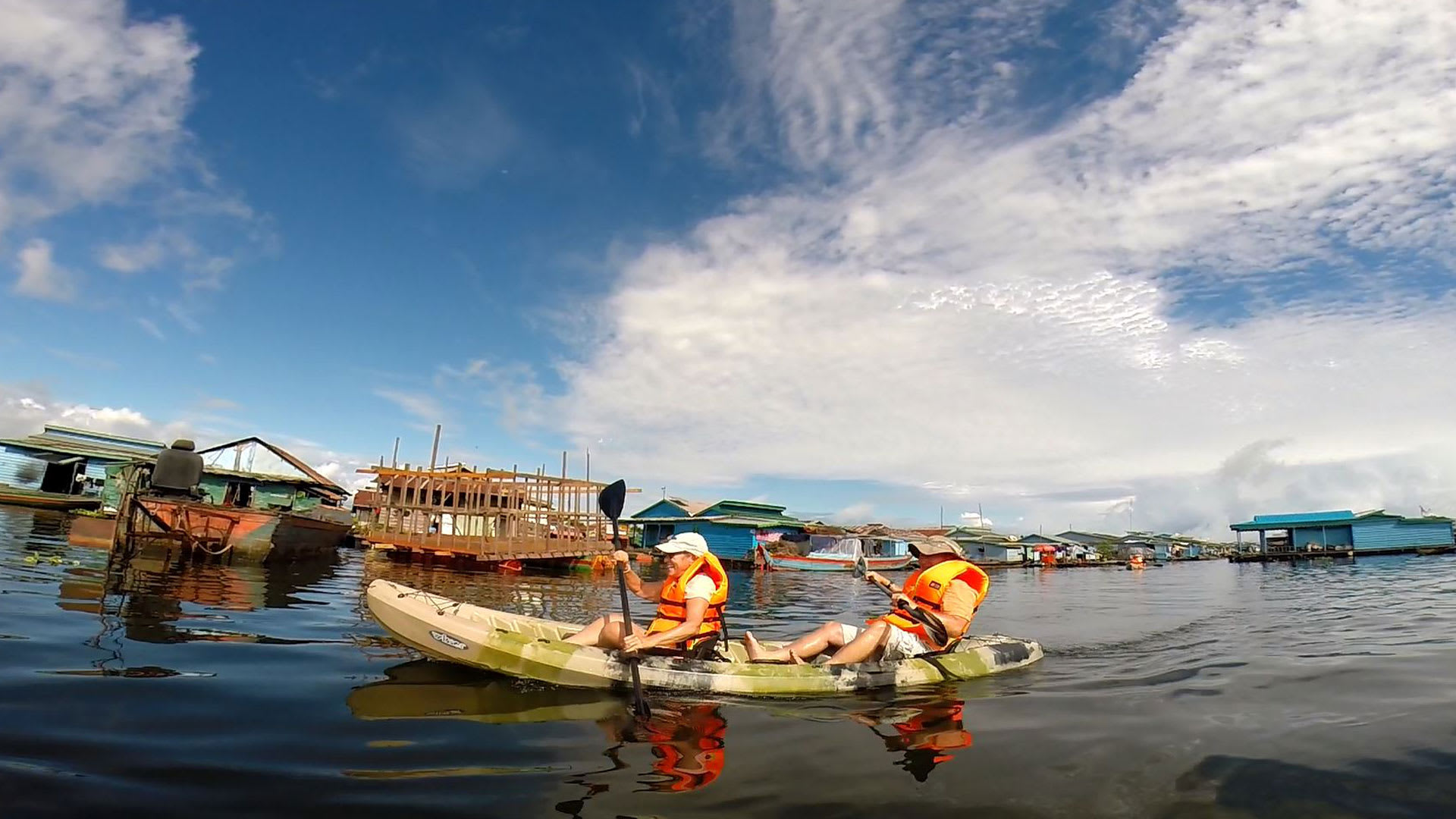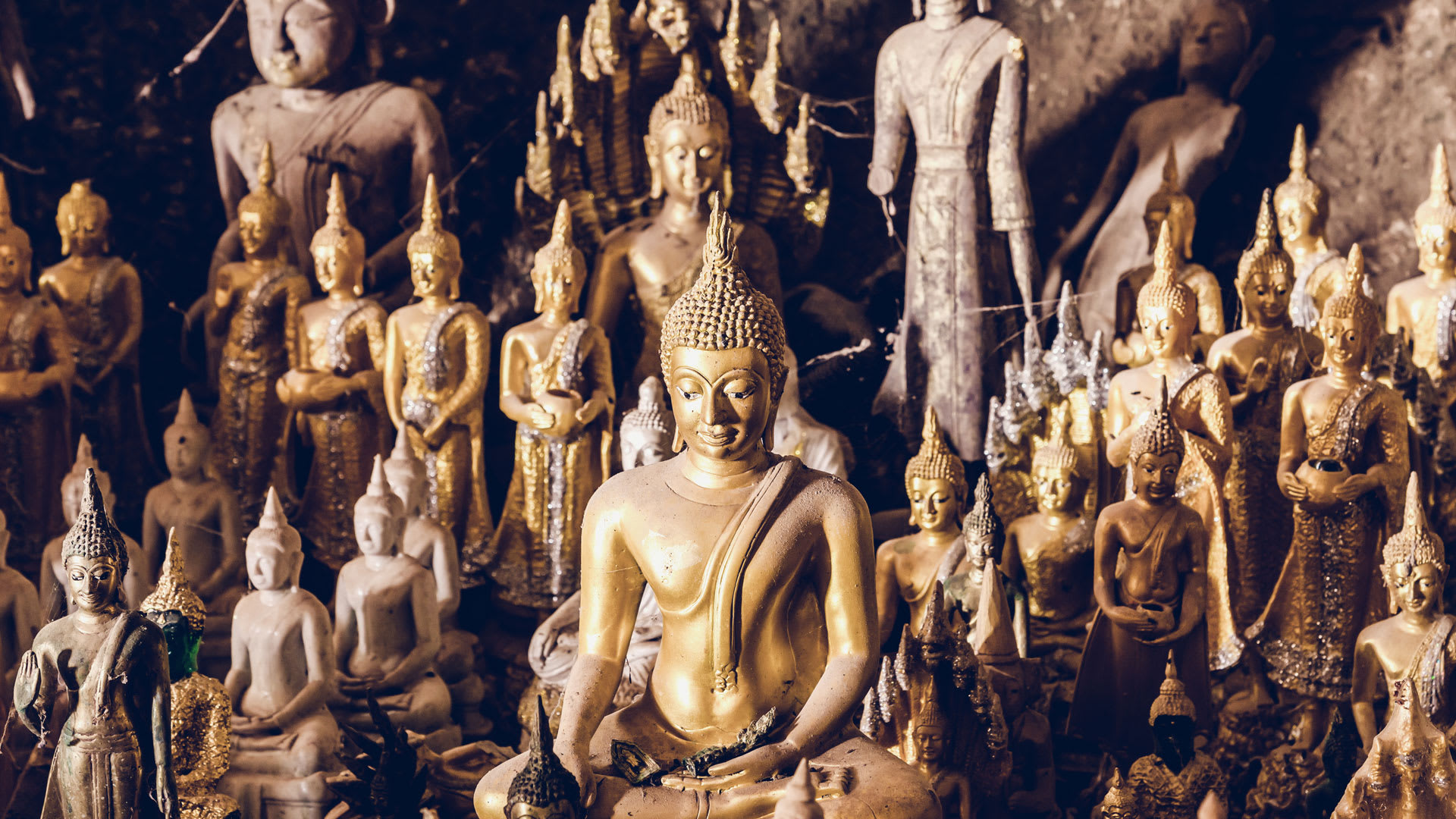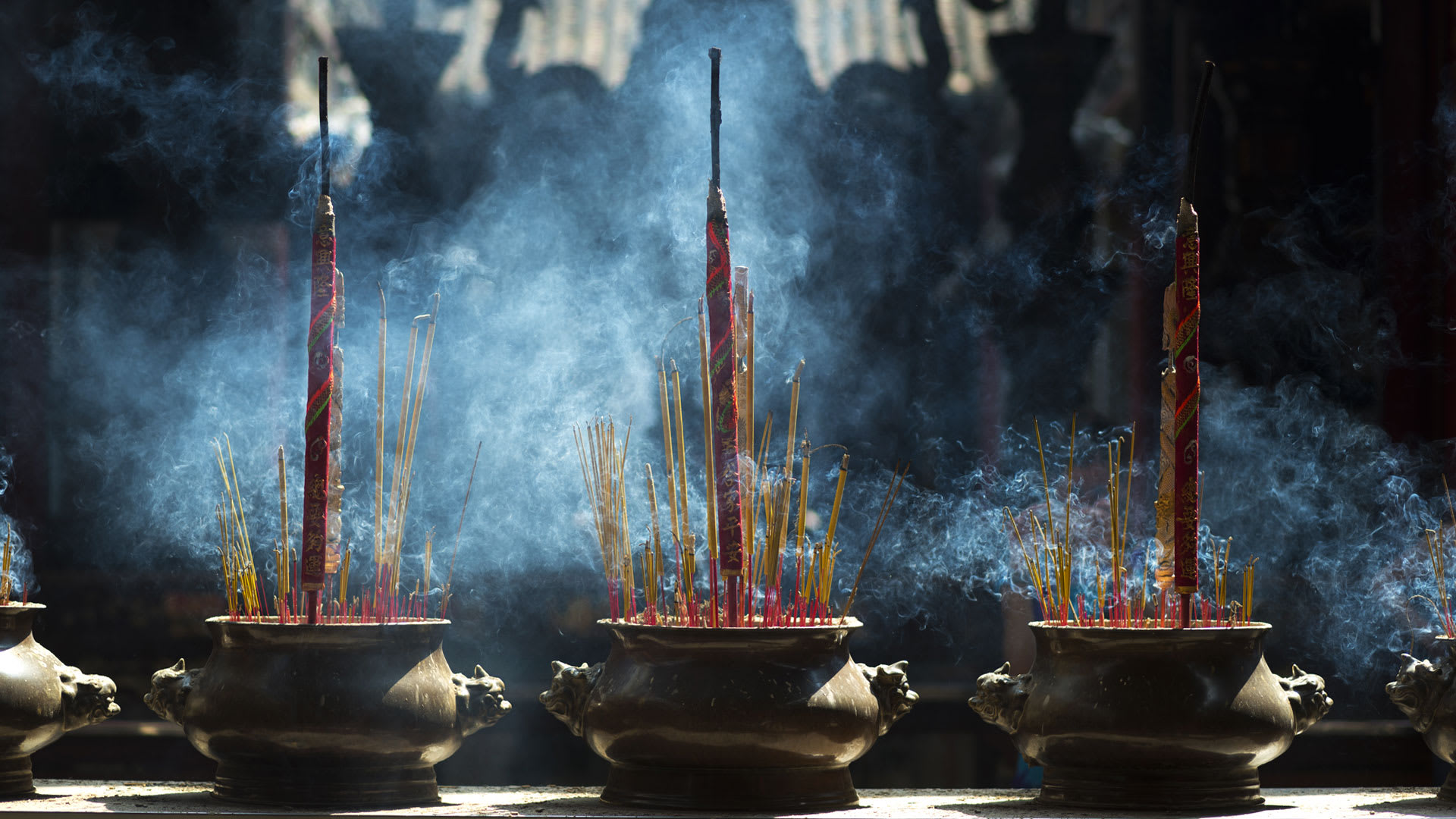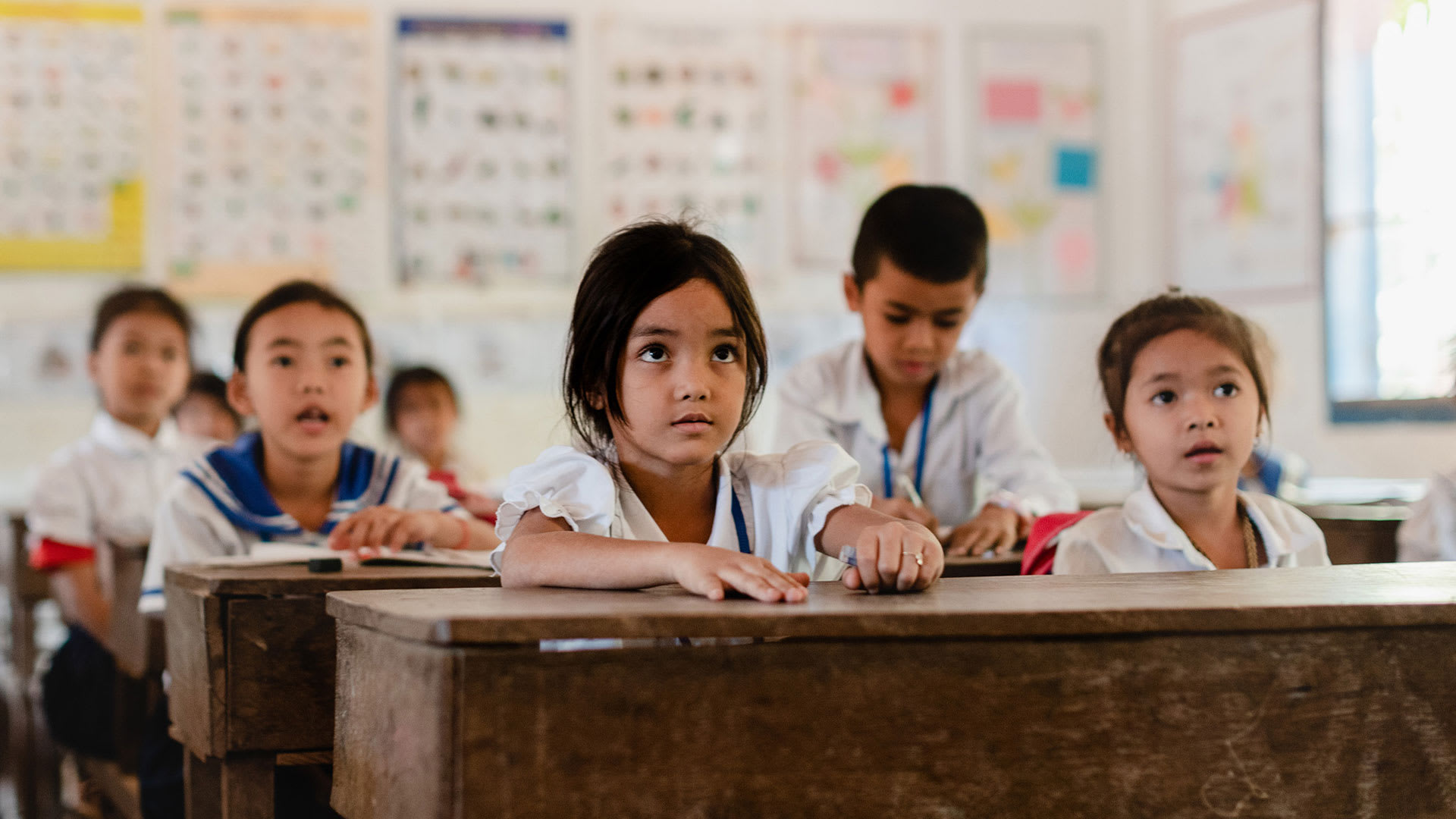 Mekong
Mekong River Cruises
Embark on an epic voyage along the River of Nine Dragons, from its bustling delta to its placid headwaters, a rich ethnographical journey of discovery across two millennia of human history, right through the very heart of Southeast Asia.
Vietnamese Mekong
The most dramatic of denouements, the Mekong River ends its epic journey to the sea at its dizzying delta, a mesmerizing myriad of labyrinthine tributaries and canals bustling with floating markets, fish farms and stilted houses, lush nature and life.
Cambodian Mekong
Discover authentic riverine life and centuries-old culture, timeless rural lands and jungle-clad Khmer ruins that few get to see on an unforgettable luxury riverboat voyage along the legendary 'Great Water' of the Cambodian Mekong.
Laotian Mekong
Explore the near-uncharted upper stretches of the 'Mother of Waters' on an epic and timeless voyage through Laos, where unspoiled nature, jungle-covered hills, quiet villages and sacred caves are the only witnesses to the Mekong's endeavors.
The Delta's Floating Markets
Before the dawn the banks of the Mekong Delta come alive with activity, as floating market-sellers flaunt their fresh seafood, fruits, flowers and vegetables from overburdened boats, clues to their wares hung from pillars at their bow or the smells permeating the air.
Village Life
Embark on a truly fascinating ethnographical journey as you discover authentic village life along the Mekong and meet the talented artisans and farmers of the riparian communities who rely on the river for their food and livelihoods.
Kayak Through Floating Villages
See rural life from a unique perspective as you paddle peacefully by kayak through the fascinating floating villages of Tonlé Sap, observing their daily regimen of morning fishing and evening karaoke, or go with the flow past banks of iridescent butterflies on the Mekong itself.
Pak Ou Caves
At the confluence of the Ou and Mekong Rivers, the Pak Ou Caves conceal a mélange of miniature Buddhas in their religious recesses, imperfect, retired effigies silhouetted against a stunning riverine backdrop, patiently awaiting their annual baptism.
Temple Heaven
The Mekong is a spiritual lifeline that has ebbed and flowed with a flux of faiths for centuries, a tide of stunning temples in its wake, from Laos and Cambodia's ancient Hindu shrines and famous wats of Theravada Buddhism, to Vietnam's pagodas of Mahāyāna Buddhism and colorful Cao Dai temple.
Support Local Schools
Witness first-hand the smiling, happy children of NGO-supported schools in rural Cambodia, testament to the remarkable altruistic efforts of a philanthropic few who provide priceless primary education to those village children for whom expensive English classes would otherwise be inconceivable. Why Cruise The Mekong?
The mighty Mekong is one of the planet's most spectacular waterways and southeast Asia's longest river, coursing 2,700 miles through six countries. From the Tibetan Plateau source to the Mekong Delta, the timeless Mekong River reveals incredible contrasts of landscapes and biodiversity, along with riverside destinations rich in culture, ethnicity, and history – best experienced on one of our curated portfolio of overnight Mekong River cruises.
Explore the Lower Mekong River on the best river cruises to Vietnam and Cambodia, featuring converted rice barges and traditional-style sampans, enthralling voyages that both cruise the Mekong Delta in Vietnam and meander across the border into captivating Cambodia. Alternatively, adventure seekers can now cruise the Upper Mekong River, a relatively uncharted, pristine, stunning region of northern Laos, where an unhurried riverine life transports passengers back in time.
Mekong Destinations
Mekong Experiences
Cruise Packages
Our custom Mekong River tours seamlessly combine expedition cruises with bespoke land tours featuring private expert-led excursions and curated accommodations. Browse our best-sellers below and begin an unforgettable journey tailored uniquely to you.
Travel Guide
Want to know more about cruising the Mekong River? Our destination specialists have compiled the definitive Mekong River travel guide to help you plan your cruise. Find out when and where to go, what to see and do, where to eat and sleep, and more below.
FAQ
Do I Need a Visa To Travel To The Mekong River?
Do I Need To Get Any Vaccinations Or Malaria Tablets Ahead Of Travel?
What Is One Thing I Shouldn't Miss Near The Mekong River?
What Is The Local Cuisine Like?
Is The Mekong River Safe?
When Is The Best Time Of Year To Go To The Mekong River?
Is The Mekong River a Good Family Destination?
Is The Mekong River a Good Honeymoon Destination?