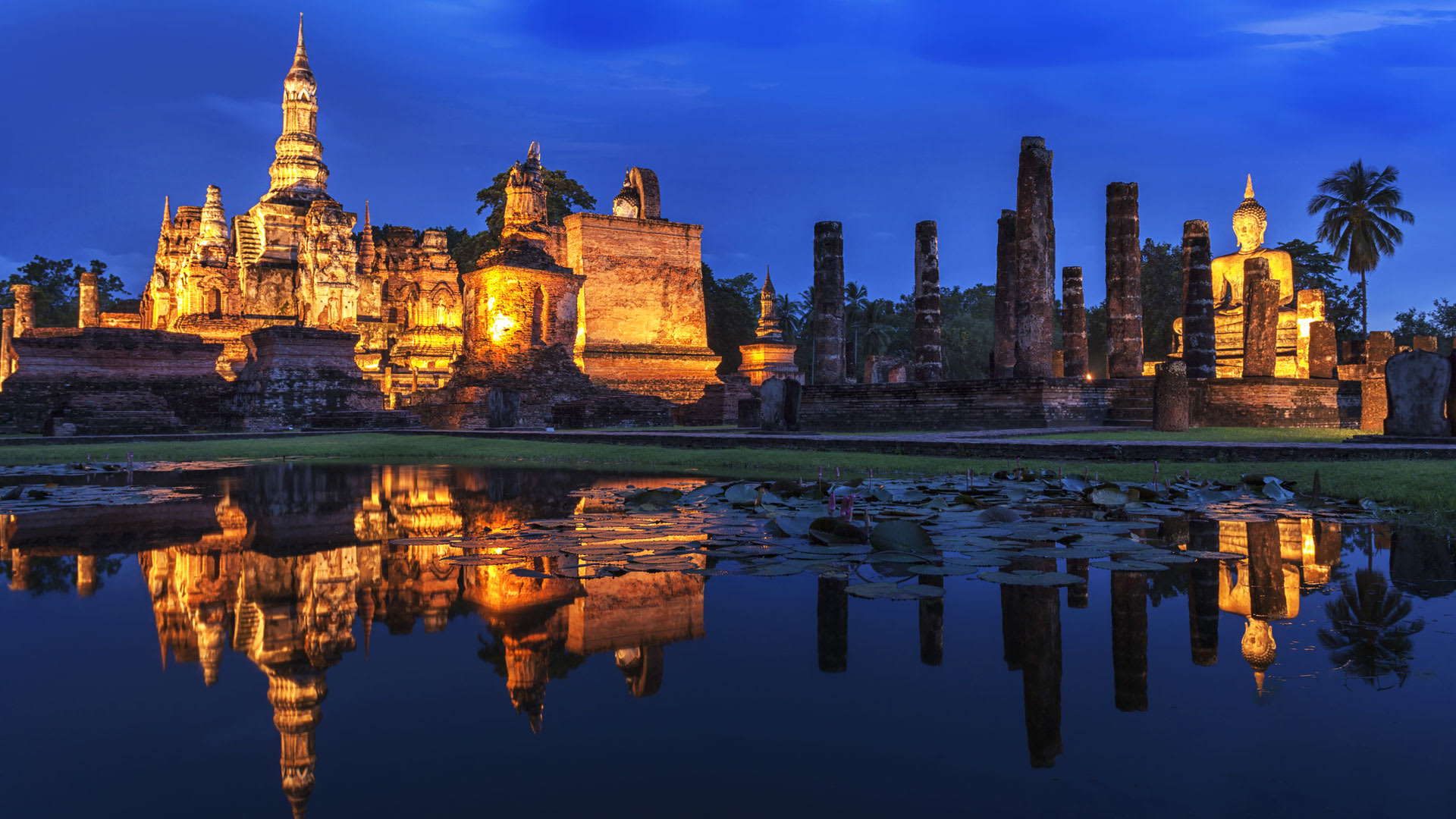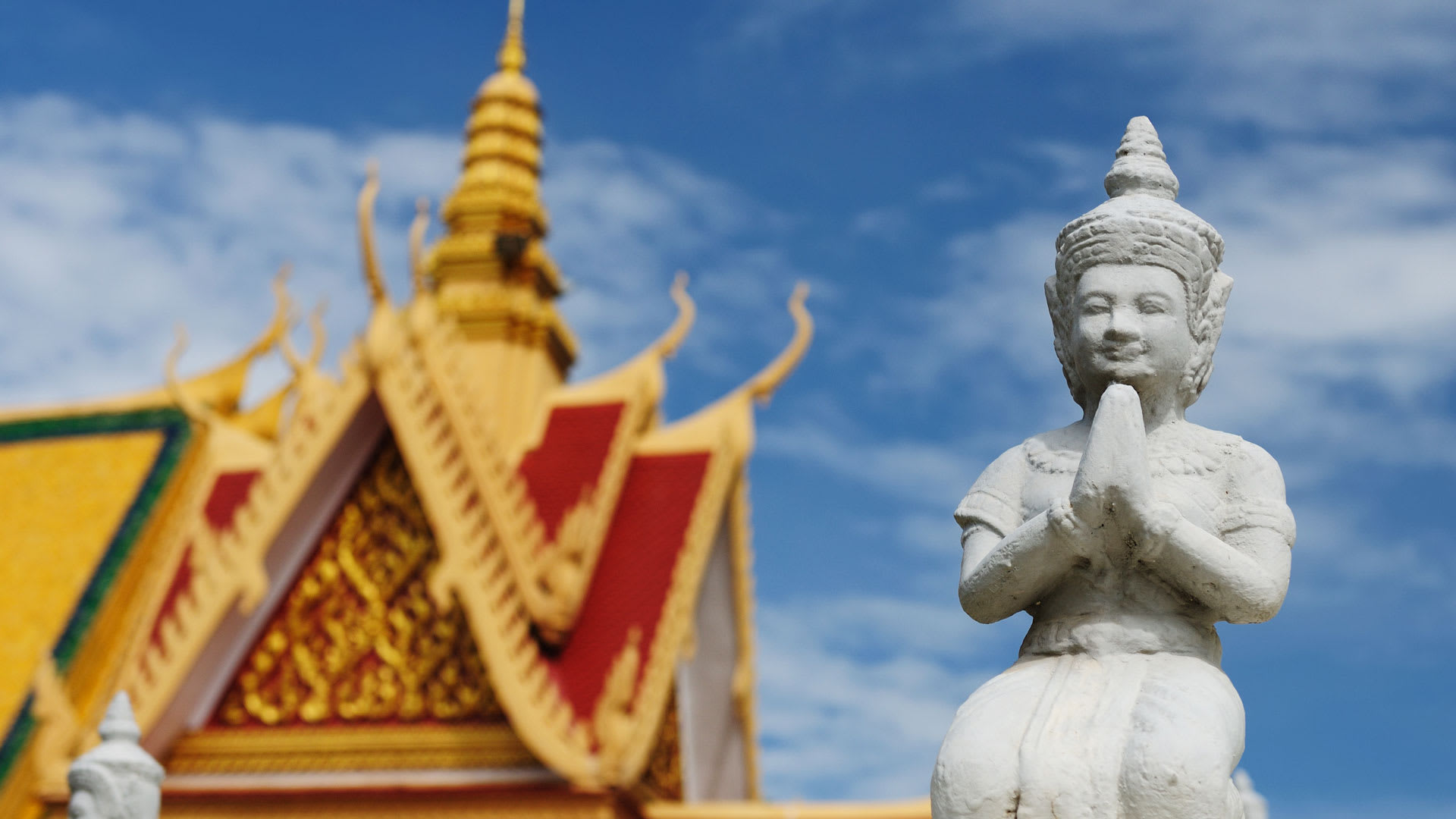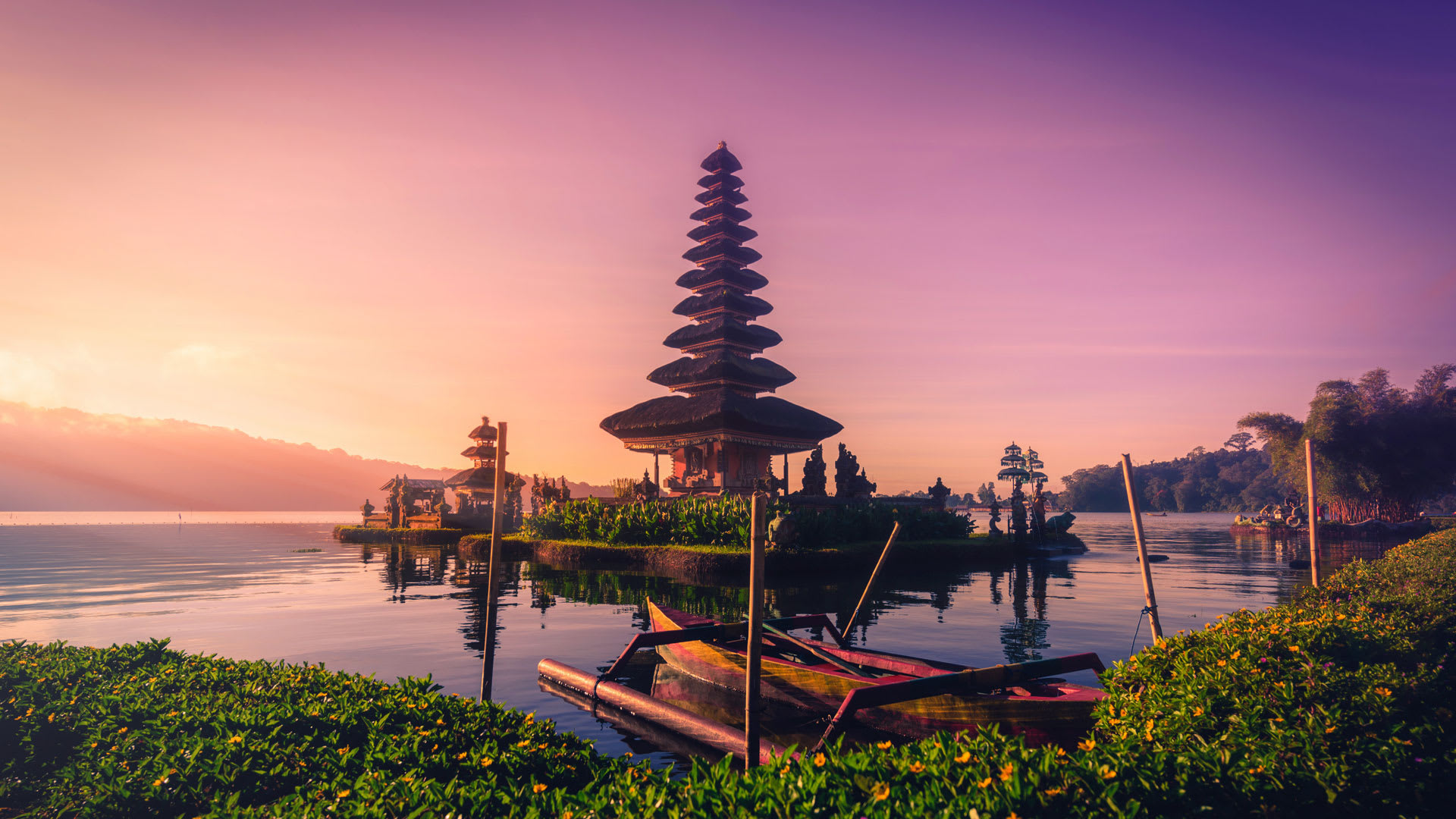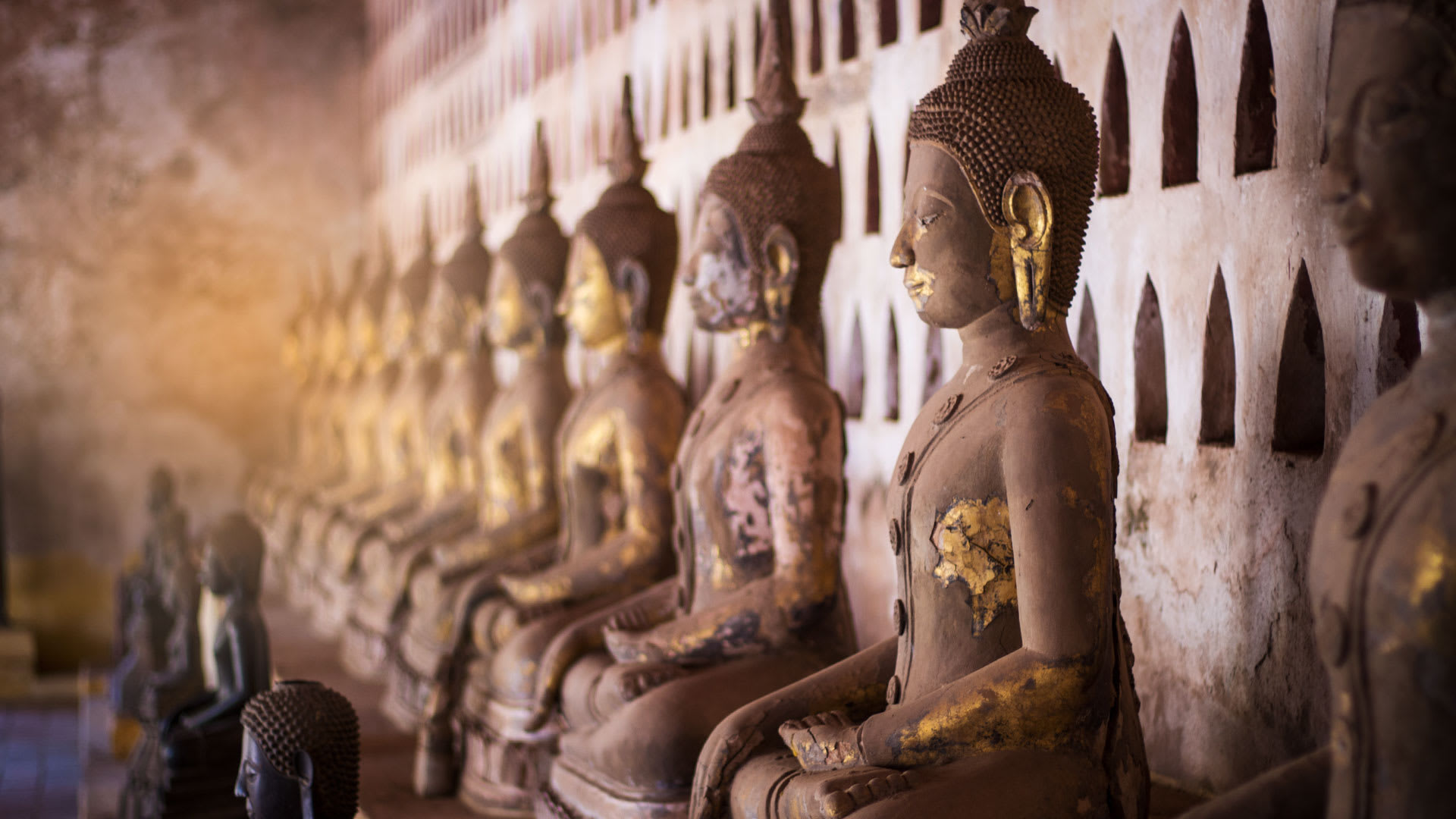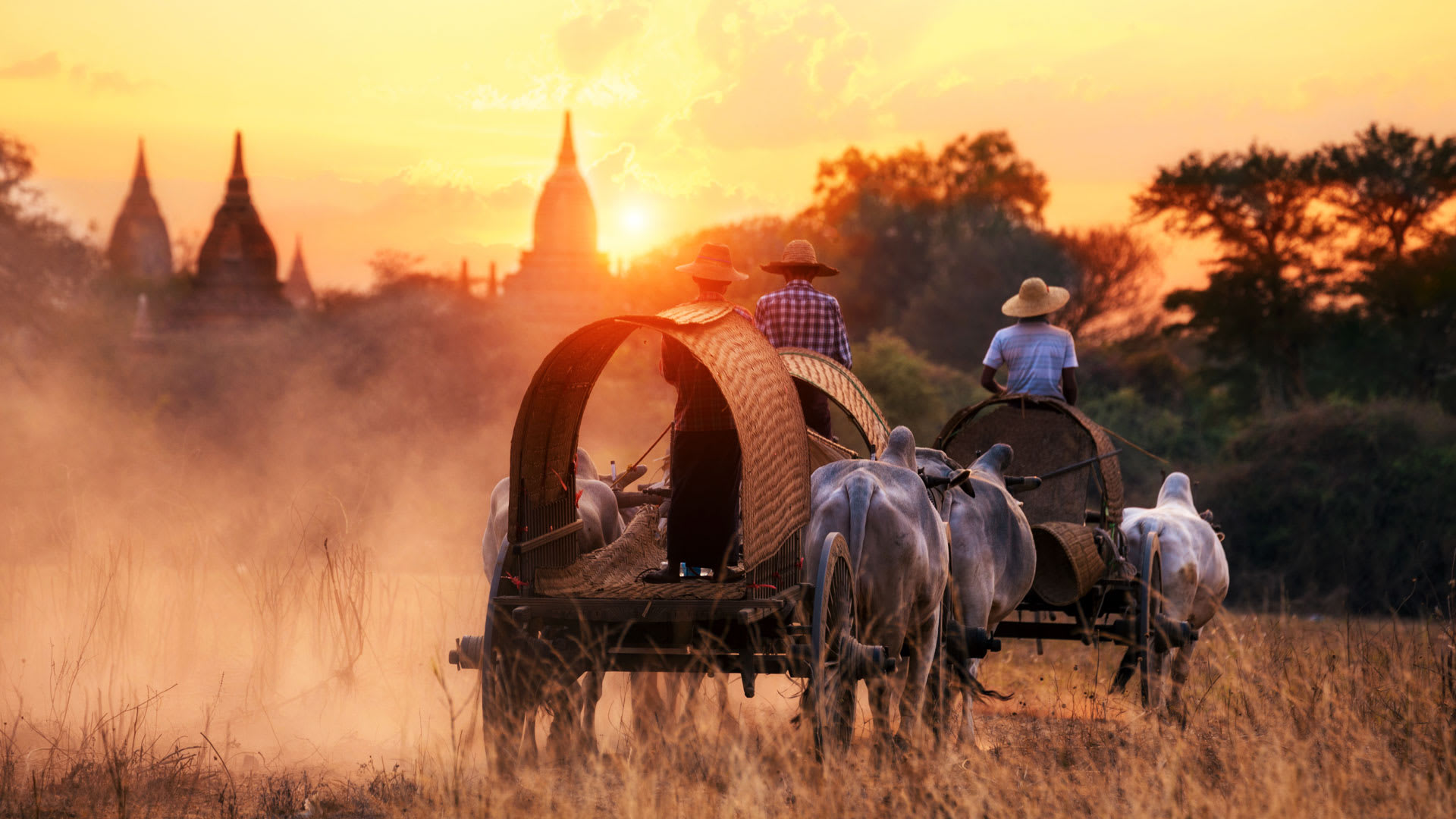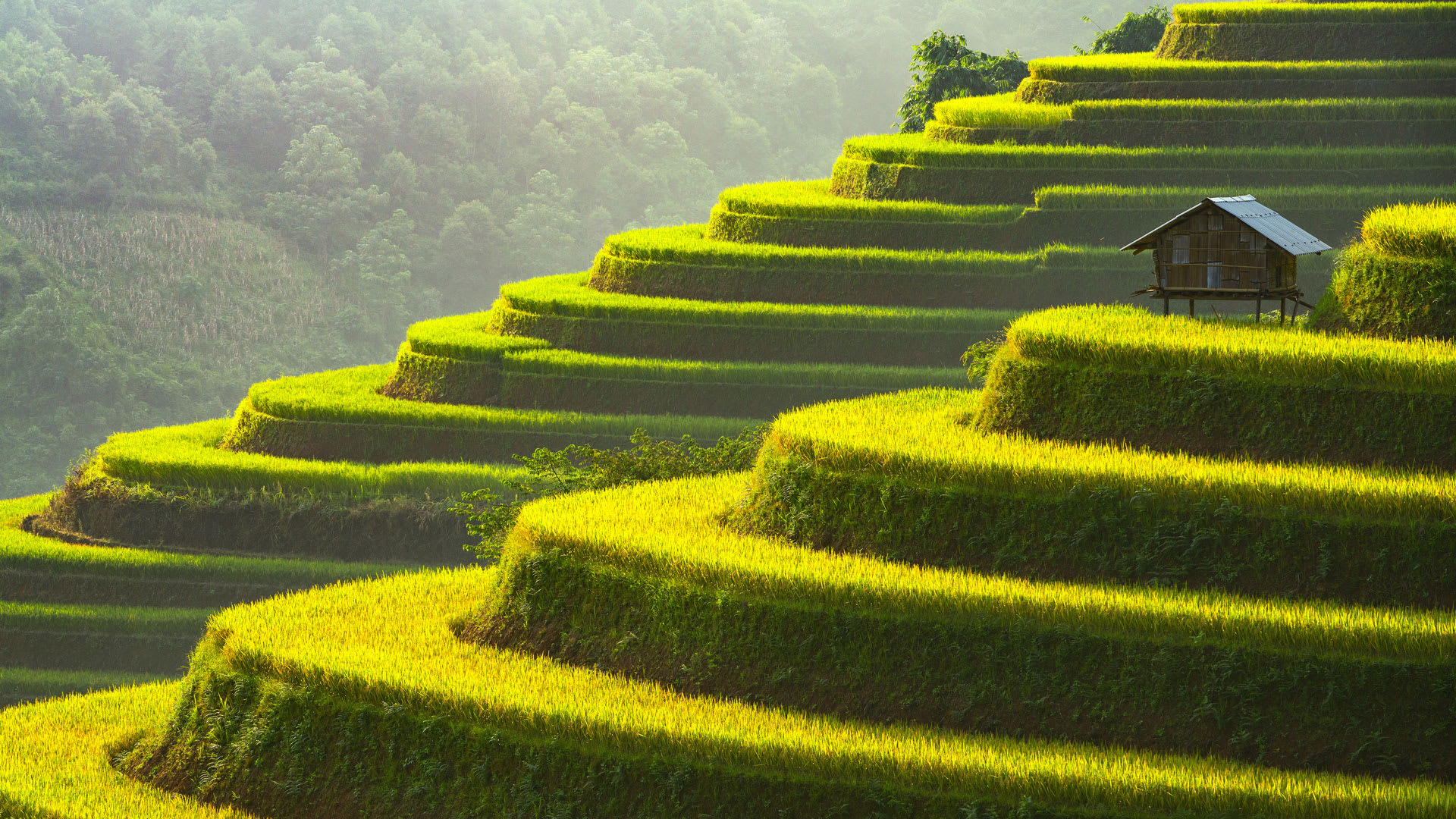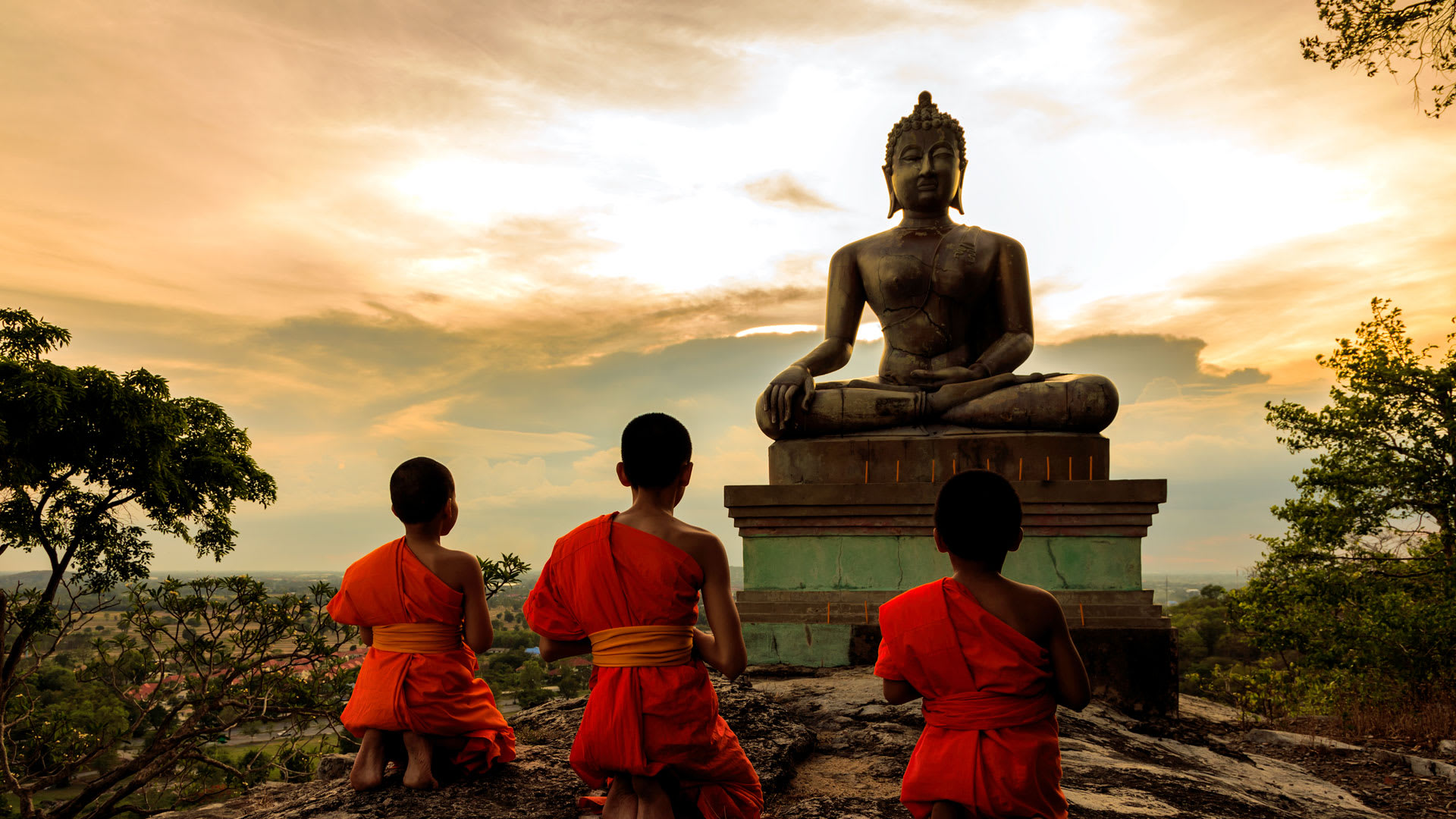 Southeast Asia
Southeast Asia Vacations
Why Visit Southeast Asia?
Welcome to Southeast Asia, one of the planet's most remarkable regions, where a collection of unique yet equally captivating countries provide a wealth of incredible travel experiences. From Myanmar's hillside paddies and Thailand's idyllic beaches to Indonesia's steamy rainforests, on your Southeast Asia vacation you'll discover astoundingly beautiful and contrasting landscapes and a melting pot of cultures, ethnicities and endemic wildlife. Explore some of the world's greatest ancient wonders and historic sites, such as stupendous Angkor Wat, and immerse yourself in vibrant cities.
Given the multitude of stunning bays, rivers and tropical islands, endless cruise boat opportunities abound. Magical Southeast Asia vacation packages extend from sailing Halong Bay's karst-studded seascape to epic Mekong River cruises navigating remote parts of northern Laos, Cambodia and southern Vietnam.
Southeast Asia Vacation Packages
Our custom Southeast Asia tours have been carefully crafted with enriching private excursions and thoughtful routes honed with years of in-destination experience. See our best-selling Southeast Asia travel packages below and begin an unforgettable journey tailored uniquely to you.
Southeast Asia Experiences
Resorts
Escape to the best luxury resorts in Southeast Asia, from remote jungle retreats in Cambodian national parks, to private Indonesian island paradises, and more. Choose from our curated collection of haute Southeast Asian hideaways, carefully inspected first-hand by our local destination specialists to satisfy our strict criteria for authenticity, individuality, and the highest of hospitality standards.
Travel Guide
Want to know more about vacations in Southeast Asia? Our destination specialists have compiled the definitive Southeast Asia travel guide to help you plan your trip. Find out when and where to go, what to see and do, where to eat and sleep, and more below.
FAQ
When is the best time to visit Southeast Asia?
Which countries in Southeast Asia should I visit on vacation?
How dangerous is Southeast Asia for tourists?
Do I need a visa to travel to Southeast Asia?
Do I need to get any vaccinations or malaria tablets before I go?