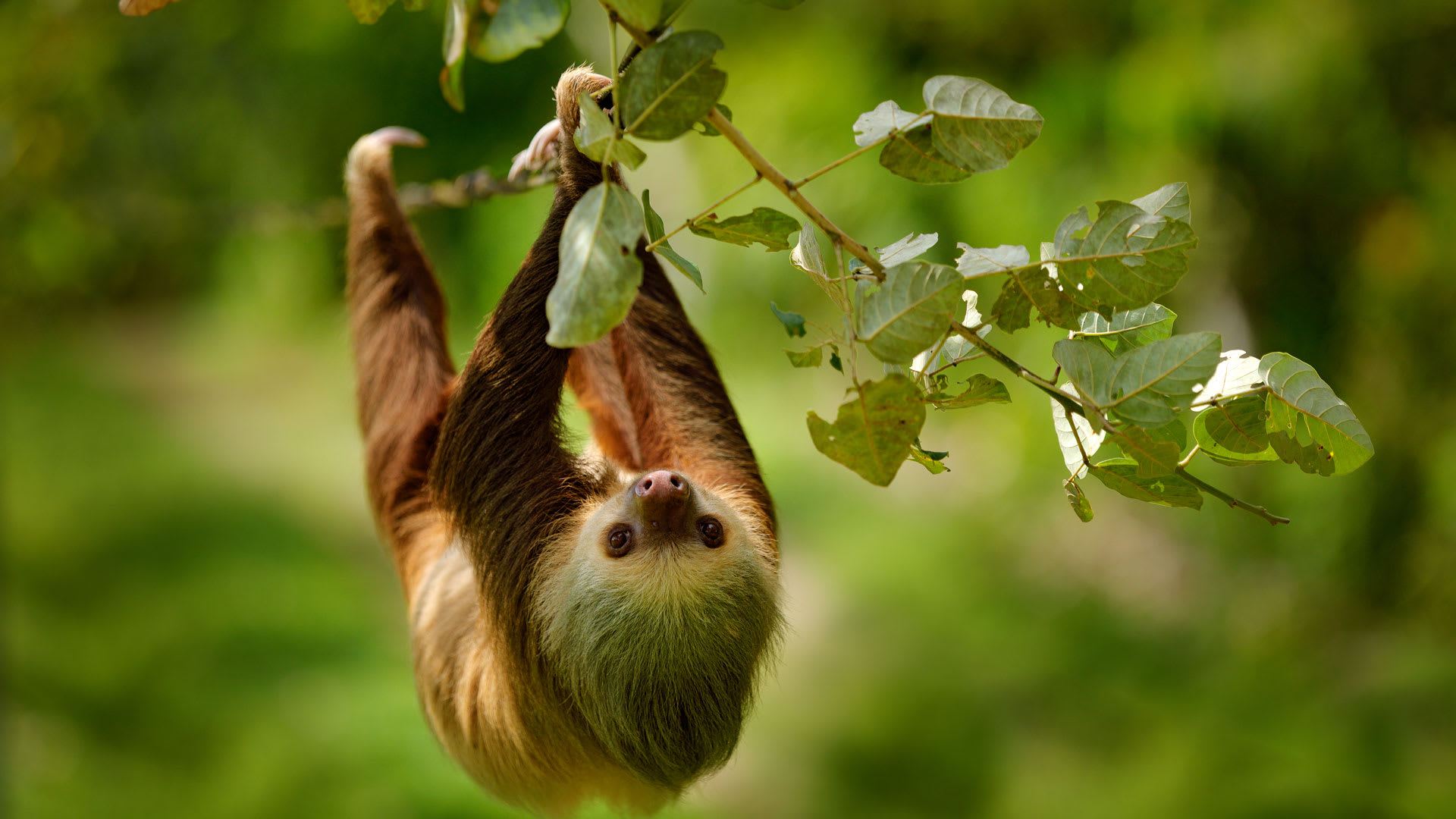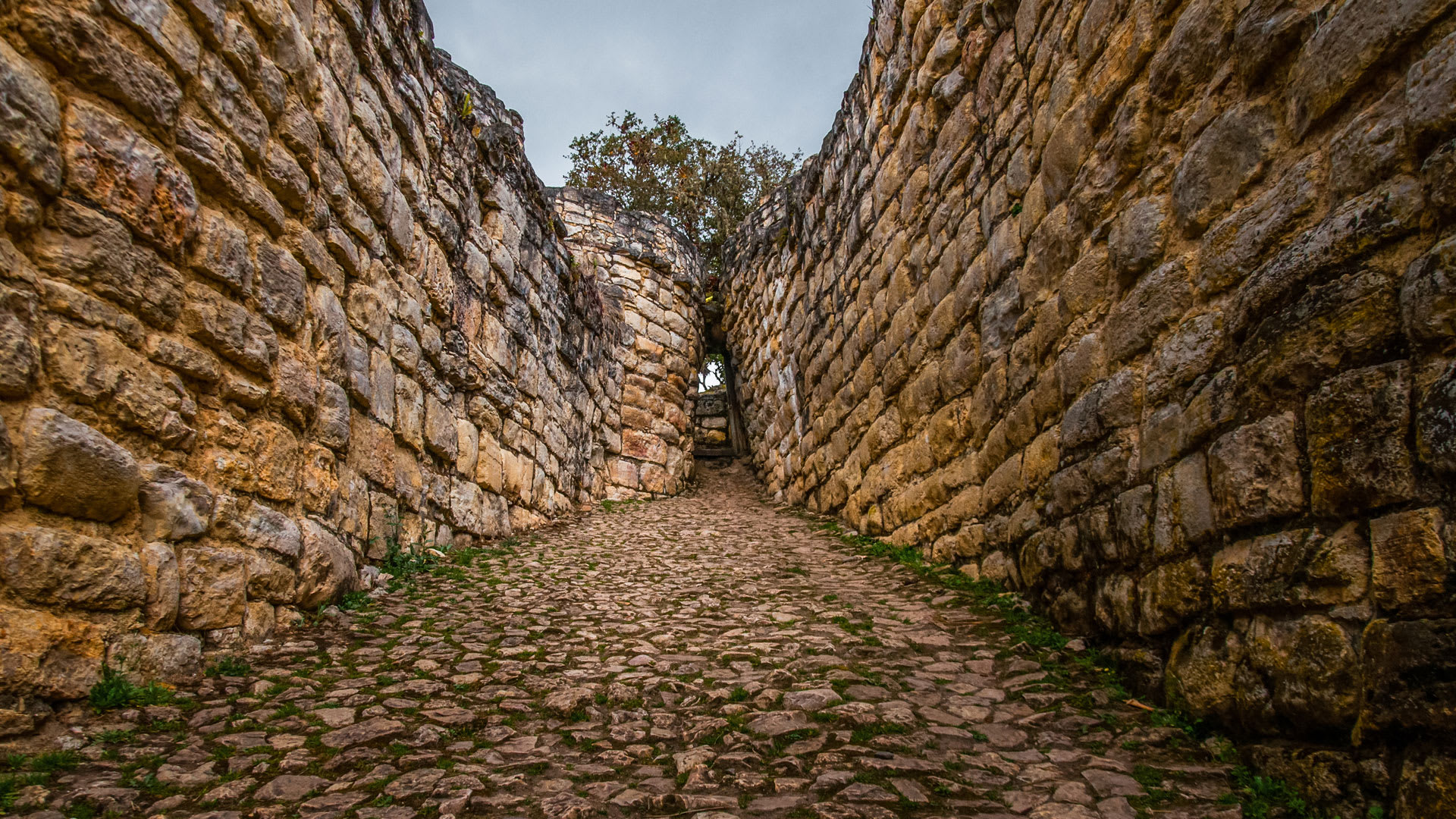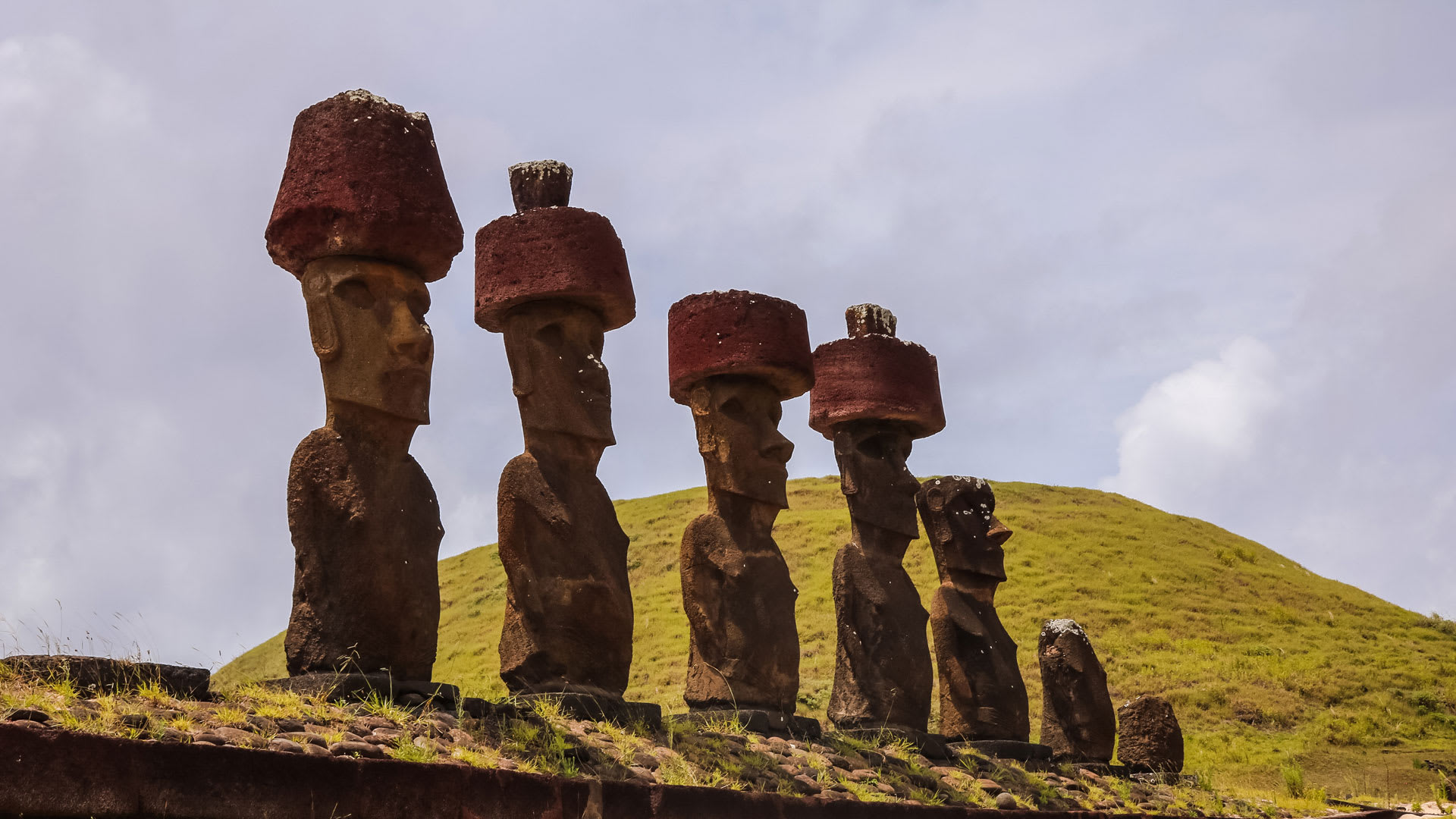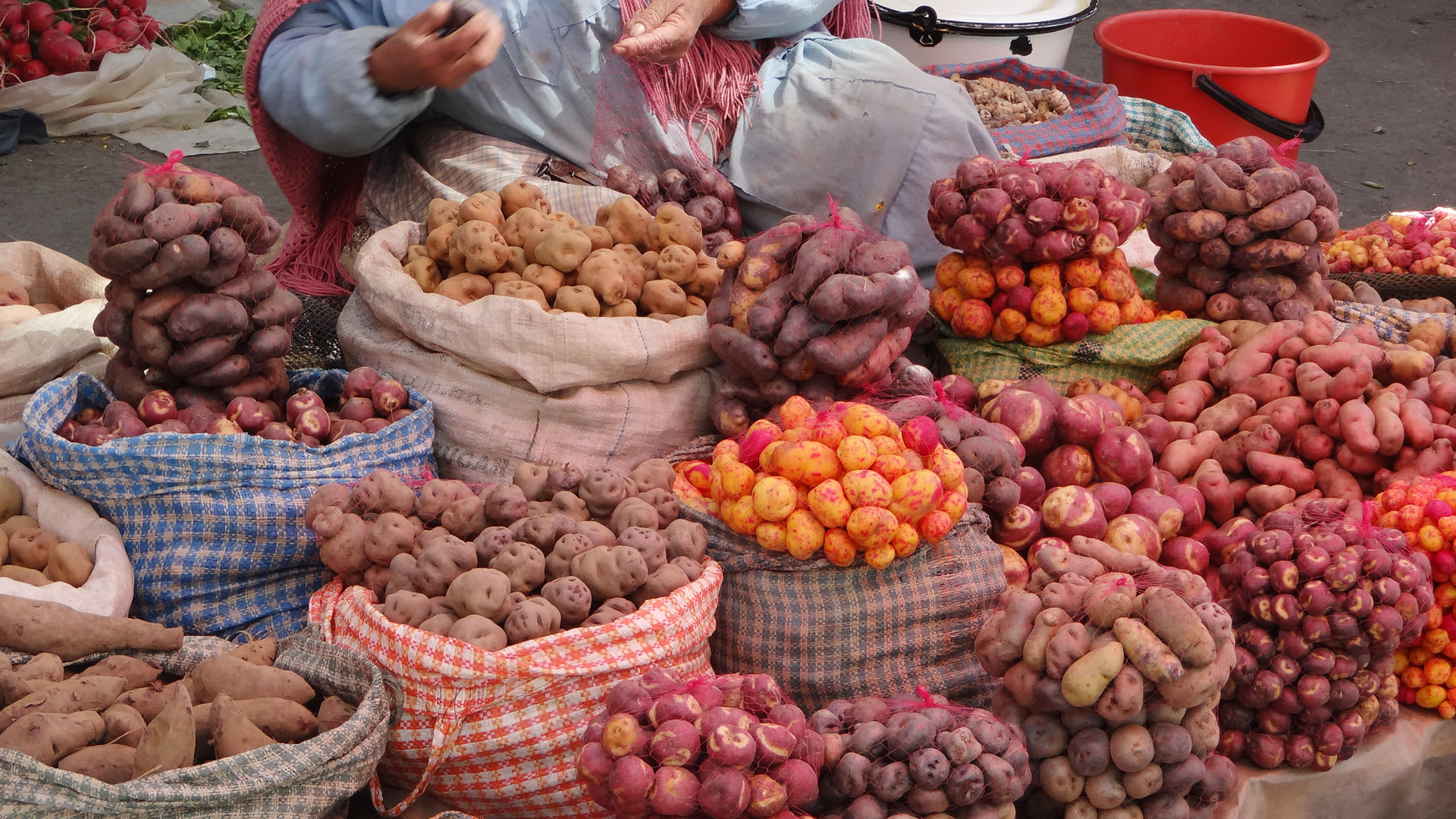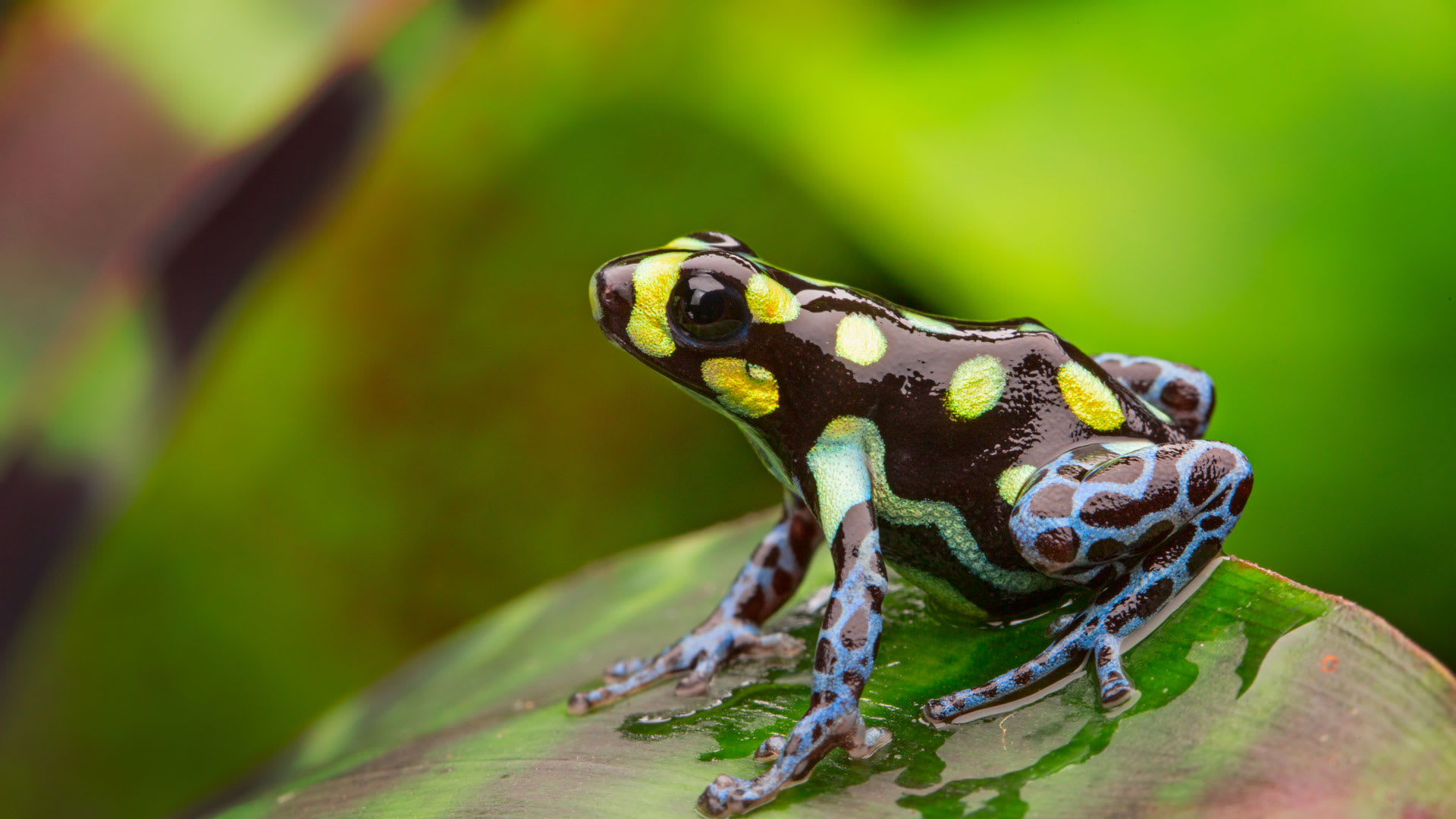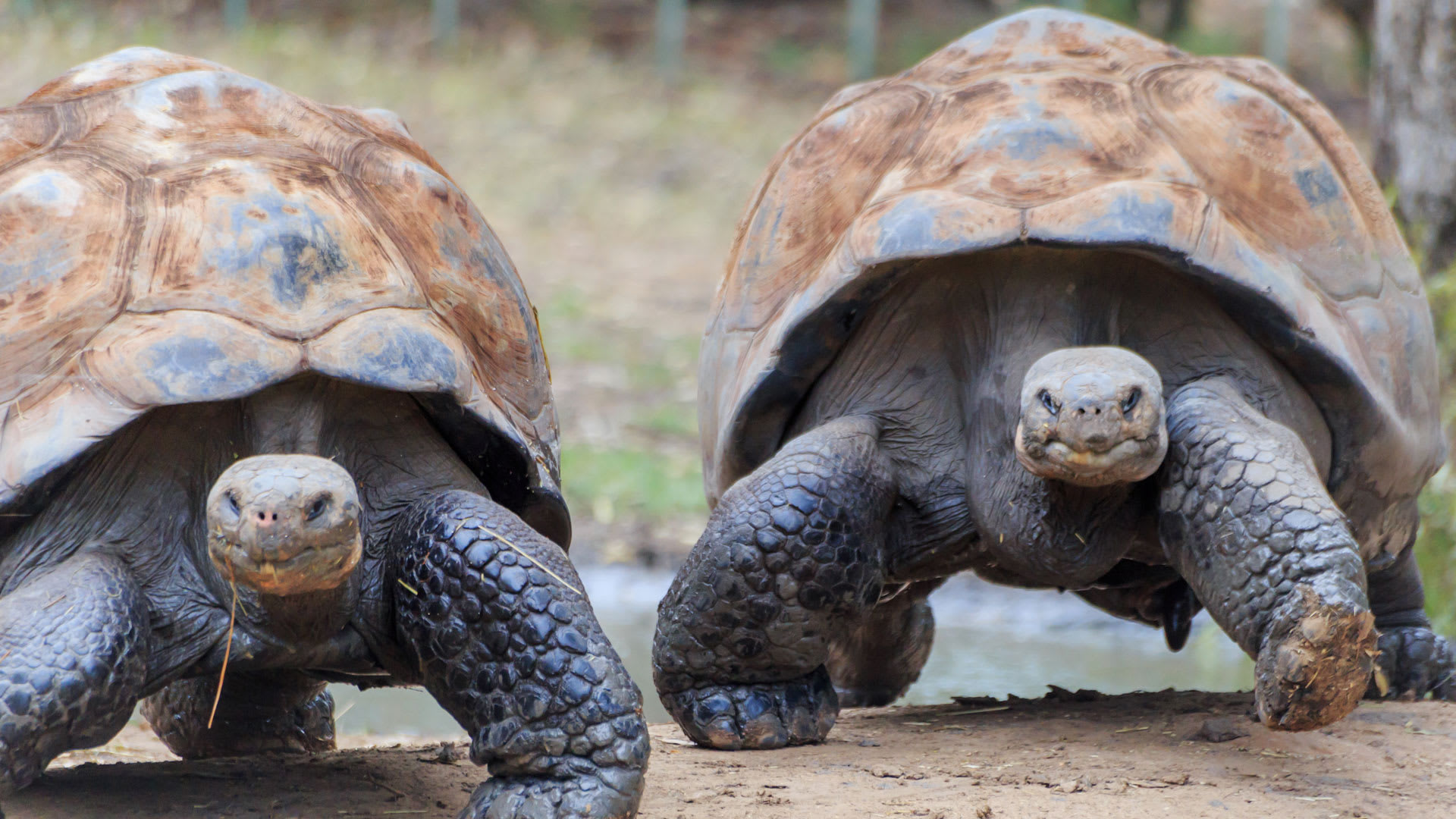 South America
South America Vacations
Why Visit South America?
Lose yourself in the kaleidoscopic sights, smells and sounds of a South America vacation, an epic journey across other-worldly archipelagoes and rainbow-colored mountains, down mighty meandering waterways and cobbled colonial streets, through impenetrable jungles and picturesque plazas, all set to a sultry soundtrack of samba and salsa. From the iridescent ice-capped Andes to the verdant emerald swathes of the Amazon, glistening Patagonian glaciers, and coruscating cascades of Iguazu, South America's vast topographical treasures are perhaps eclipsed only by its embarrassment of cultural riches and bountiful biodiversity.
Feast on the fusion of this colorful continent's native, European and African influences on its gastronomy, cultural traditions, and social fabric, whether in its award-winning restaurants, bustling indigenous markets, or dizzying 'discotecas.' Marvel at the ancient Incan citadel of Machu Picchu, go eye-to-eye with the jaguars of the Pantanal or giant tortoises of Galápagos, sample fine Argentinian vintages or attend the world's biggest fiesta, Rio's Carnival. Wherever you go, South American vacation packages are sure to spoil the senses.
South America Vacation Packages
Our custom South America tours have been carefully crafted with enriching private excursions and thoughtful routes honed with years of in-destination experience. See our best-selling South America travel packages below and begin an unforgettable journey tailored uniquely to you.
South America Experiences
Travel Guide
Want to know more about vacations in South America? Our destination specialists have compiled the definitive South America travel guide to help you plan your trip. Find out when and where to go, what to see and do, where to eat and sleep, and more below.
What Our Customers are Saying
We wanted to 'do it all' in Peru and Ecuador, and Rainforest Cruises made it all possible. After a couple of unsuccessful tries with other companies, Rainforest Cruises put together a seamless vacation to experience the Amazon rainforest, hike Machu Picchu, and do a Galapagos cruise, with all of the bells and whistles. Fantastic trip!
- Alan C.
I own a travel club which takes select clientele on world wide unique travel experiences. I have been working with Rainforest Cruises for a few years now and find their knowledge of South America, their attention to detail, and responsiveness to clients' needs unsurpassed. These guys are travel pros and I highly recommend them.
- Mike R.
We finally got back to the real world (reluctantly!) after a wonderful trip. Everything went very smoothly in terms logistics – all the transfers, pick-ups, transfers etc. – so thanks for that. We had a fantastic time on our Amazon cruise and Lake Titicaca, very different and unforgettable experiences with many wonderful memories.
- Sridhar K.
We had a wonderful trip to South America. After Machu Picchu, our cruise on the Manatee was the second highlight of our trip. It was just great! The guides were very knowledgeable and helpful, the ship's crew was very attentive, and the food was delicious. I would definitely recommend this cruise. Thanks again for all your help.
- Janice B.
You were responsive to all of our questions and the customer service was top notch, it was really easy booking with you guys from start to finish. The food was incredible and the excursions were awesome. Really exceeded all expectations and I'll definitely be recommending Rainforest Cruises to anyone considering a trip to South America.
- Braden O.
FAQ
How far in advance should I book my South America vacation?
When is the best time to visit South America?
Which countries in South America should I visit on vacation?
How dangerous is South America for tourists?