Hello, we're Rainforest Cruises
As leaders in emerging archipelago and river cruise destinations in South America and Southeast Asia, we have sailed the breadth of the beautiful Galapagos and Indonesian archipelagos and navigated the length of the mighty Amazon, Irrawaddy and Mekong rivers to bring you a comprehensive collection of the finest riverboats and expedition cruise ships available in one simple platform from which you can easily compare and contrast the entire market.
With so many places to visit, it is nearly impossible to know the ins and outs of each country, unless you live there and are destination experts that is. That's why so many of our clients not only book expedition cruises with us, but also our enchanting custom tour packages to some of the world's bucket list travel destinations, such as Rio de Janeiro, Iguazu Falls, Machu Picchu, the Pantanal and Lake Titicaca in South America, and Komodo, Saigon, Angkor Wat and Halong Bay in Southeast Asia to name but a few.
As artisans of adventure travel, you can rely on our expertise and attention to detail to ensure your well-deserved vacation is crafted with the utmost care, passion and flair, and one that will live long in the memory for all the right reasons – as our customer reviews will testify!
To Worlds Unexplored
For over a decade we've been sending discerning and responsible travelers on extraordinary adventures, pioneering experiential travel on the world's most iconic waterways in some of the most remote and exotic destinations imaginable.
Our goal is to match our customers with the vessel and itinerary that best suits their interests and budget, and give them all the information, expert advice and excellent customer service they need to ensure a wonderful travel experience and an unforgettable adventure of a lifetime.
Our Difference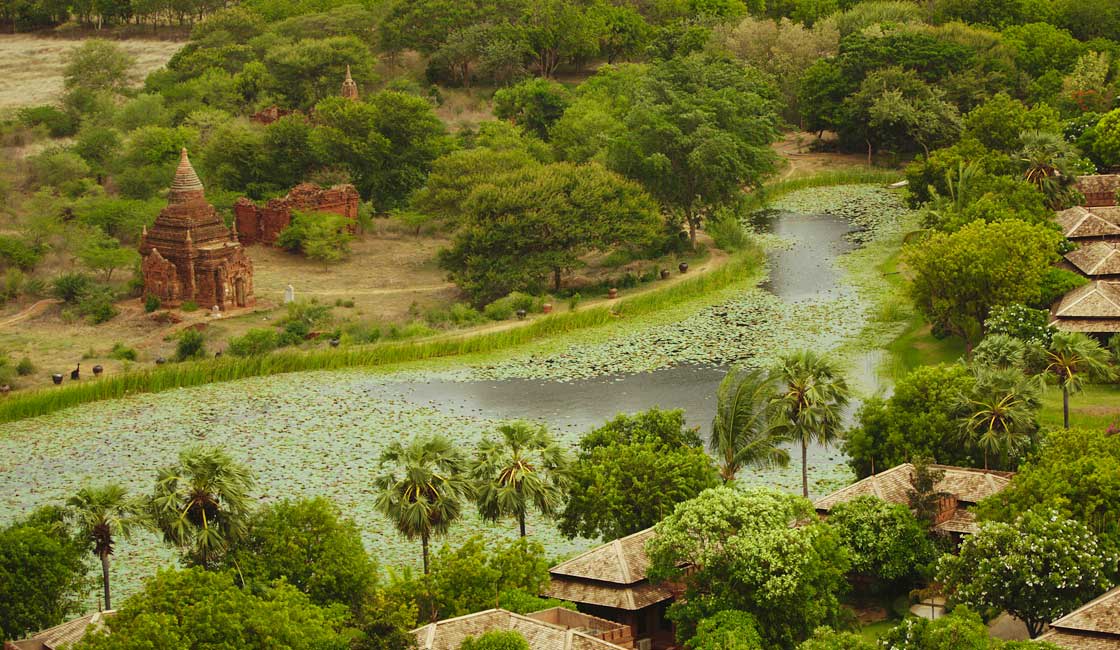 True, Unparalleled Adventure
The most biodiverse, remote, adventure-filled regions in the world are waiting to be explored and deliver the richest travel experiences you could ever imagine – intimate wildlife encounters, stimulating history, diverse landscapes and exquisite natural beauty. Whether you are a nature-enthusiast or bucket-lister, we have an expedition for you, a voyage to a remote corner of the Earth that yields unparalleled adventure in every sense of the word.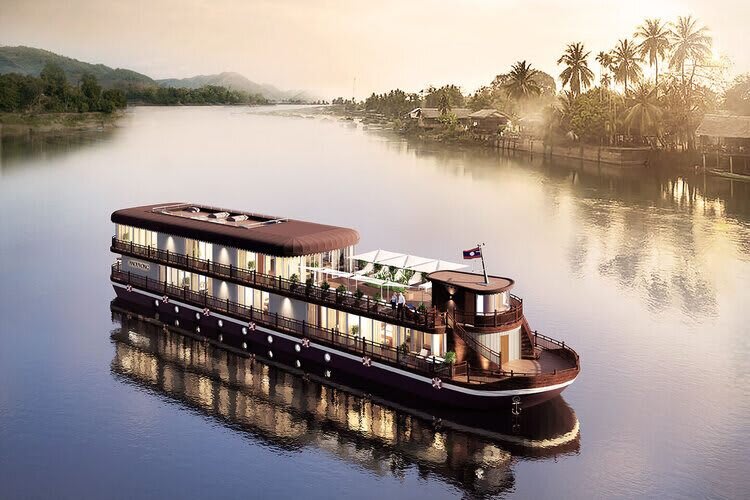 The Most Diverse Fleet In Small-Ship Expedition Cruising
Our curated portfolio of boutique expedition vessels provides clients with the widest array of elite expedition cruises in South America and Southeast Asia to elect from. Every vessel has been optimized, and in many instances custom built, for travel in their area of operation, range from just 2 to a maximum of 200 passengers capacity and boast exceptional levels of comfort and customer service to provide an excellent home base for exploration and adventure.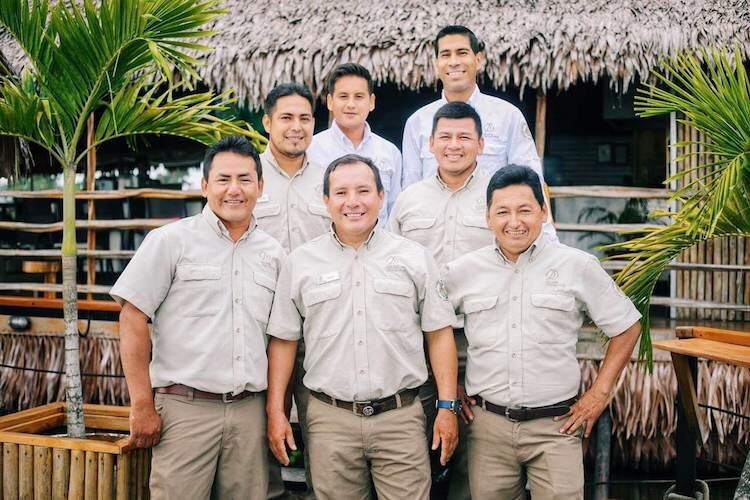 Hand-Picked, Local, Expert Guides To Enrich Your Journey
We consider our guides to be an extension of our team, our most important brand ambassadors and the key differentiators between taking you on just another tour and one that will be treasured for a lifetime. That's why we hand-pick each one, working closely with our partners to ensure that only the best local guides are with you every step of the way. It's no wonder that our expert guides feature so prominently in our customer testimonials, consistently praised for their professionalism, passion and knowledge.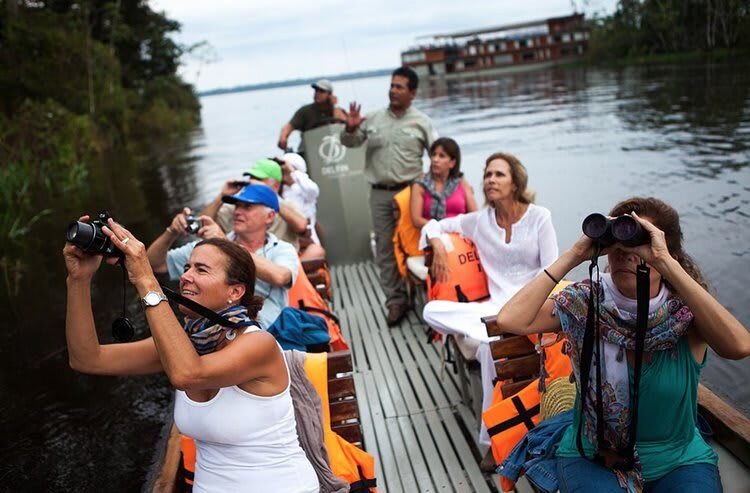 Our Smaller Size Brings Bigger Benefits
Big isn't always better, especially when it comes to ensuring authentic travel experiences and customer satisfaction. As an agency we are small by choice, only hiring true destination experts to guarantee clients the highest quality of service. Likewise we only use low capacity, boutique vessels that only operate small-group guided excursions, for a richer, fuller cruise experience, and when it comes to our land tours we go even smaller, only operating private tours and transfers for the most intimate and personalized of vacations.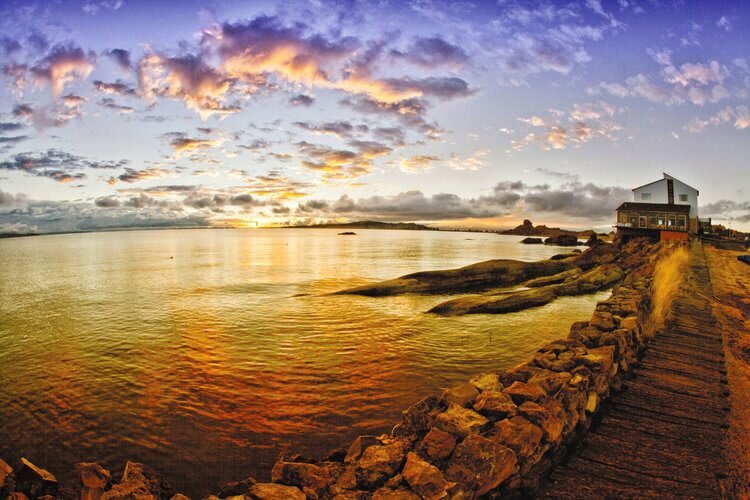 The Best, Most Authentic Lodging
Collecting points by staying with a famous global hotel chain is all well and good, but it won't add to your immersion into a different destination or culture. We go to great lengths to discover, review and inspect the best accommodation available for inclusion in our list of trusted providers, carefully selecting those that not only comply with our quality standards but also have an authentic ambiance that reflects the culture, history and energy of the region, and often some of the most stunning vistas imaginable.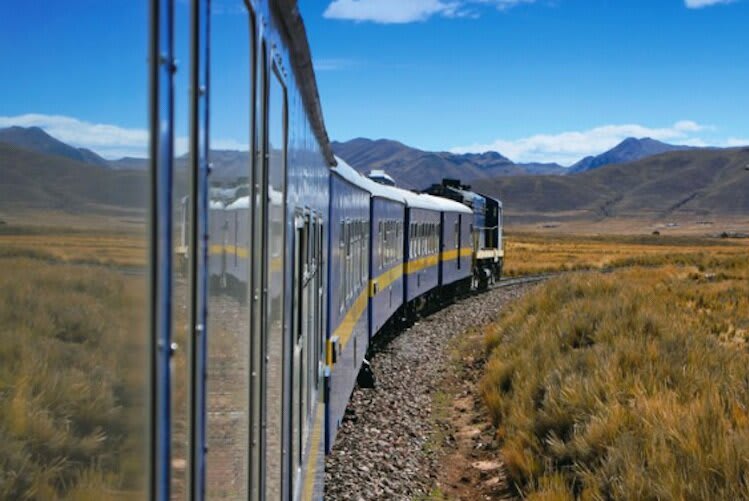 A Meticulous Attention To Detail
The beauty of life and indeed travel is in the small details. To create exceptional experiences, we meticulously consider every detail of your journey. It may be selecting the right seats on a train ride to Machu Picchu for the best views, a welcome gift in your room, or maybe choosing the quietest cabins on your cruise. We excel in creating seamless, stress-free and inspirational itineraries based solidly on expert destination knowledge and those small personal touches that can make such a difference.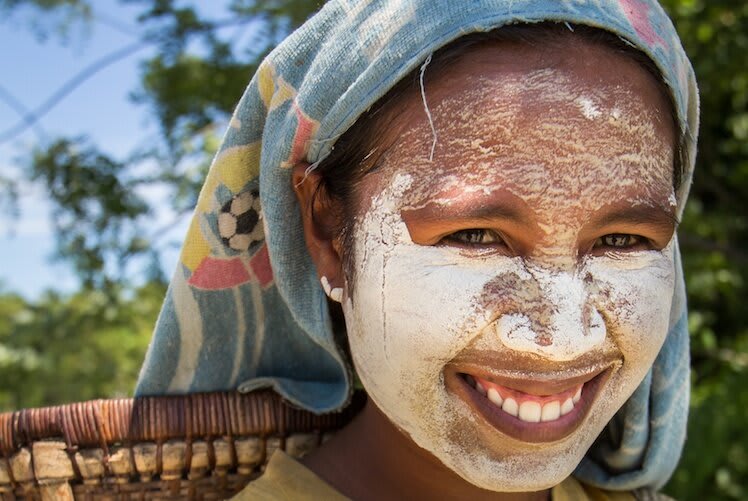 Make Meaningful Connections
The richest travel experiences are all about making connections. Those connections begin with a discovery call with our advisors to understand your travel dreams and desires and will continue on your trip – close-up wildlife encounters will give you a new appreciation for the natural world, you'll share extraordinary, often life-changing experiences and form special bonds with your fellow travelers, crew and guides, and partake in real and positive social exchanges with the locals you'll meet.
Explore With Experts
Whether it's the local, expert advice of the destination specialists who live in and extensively travel throughout our destinations, personally inspecting every cruise vessel and boutique accommodation we offer, the quality cruise and tour operations of our trusted pioneering partners to ensure the highest service levels, or the expert local naturalist and cultural guides with you every step of the way to enrich your journey, you can relax, safe in the knowledge you're in expert hands.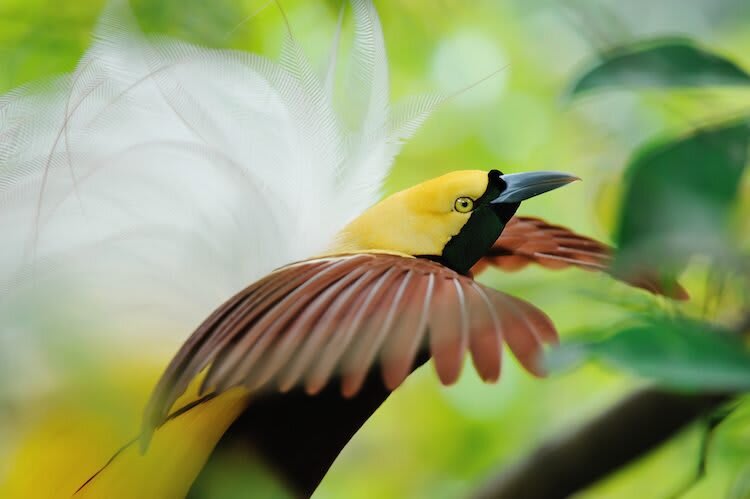 A Celebration Of Diversity
Diversity is central to who we are and what we do. As members of the IGLTA we fully embrace and promote diversity, inclusivity and respect for our staff and our clientele. Our destination portfolio in itself is a celebration of the most biologically diverse marine and terrestrial habitats on the planet. Perhaps most importantly of all, diversity means understanding that each and every traveler is unique, and that's why our advisors will always curate an itinerary 100% personalized to you.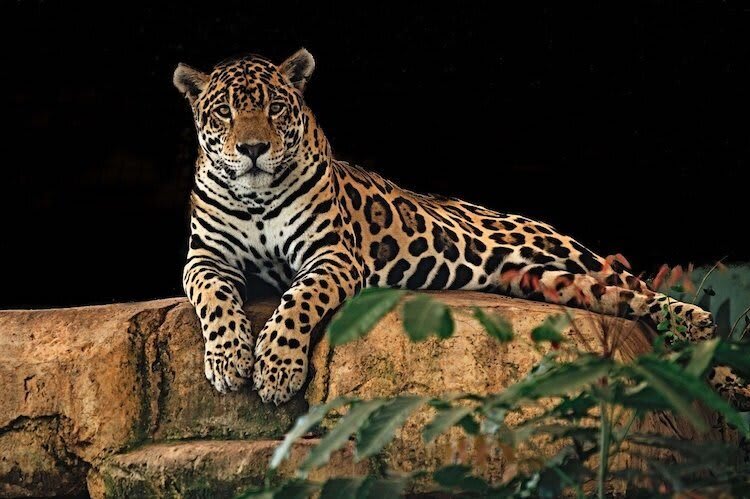 Our Focus On Responsible Travel, Conservation And Giving Back
We are passionate about traveling responsibly. As a proud Conservation Circle Partner of the Rainforest Trust charity, we donate a portion of all traveler proceeds to safeguard endangered species and rainforests around the world through partnerships with local communities. We are profoundly committed to environmentally responsible, positive impact, small group tourism and are both a signatory of the Glasgow Declaration on Climate Action in Tourism and guardian members of Sustainable Travel International, sharing their vision to ensure that communities thrive and both cultural heritage and the environment is preserved in all the destinations we visit.
Our Partners
For your peace of mind, when selecting partners to work with, Rainforest Cruises carefully considers their service, safety, vessel, program, crew and guides, reputation, financial stability, environmental practices, and operations, before trying the product for ourselves.
Thereafter our staff complete yearly inspections of operators and maintain close working relationships. For our tours we ensure the quality of our guides by hand selecting them based upon qualifications, personality and experience, not to mention constantly monitoring customer feedback from post-trip evaluations.
Corporate Information
Mighty Travel LLC (DBA Rainforest Cruises) is incorporated in the State of Florida. Rainforest Cruises is a fully licensed Florida Seller of Travel, Registration Number ST38603 and an IATAN Accredited Agency, Registration Number 10716451.
Contact Details
Rainforest Cruises
1680 Michigan Avenue, Suite 700
Miami Beach, FL 33139
Phone: +1 786 692 5527 or +1 888 215 3555
Email: [email protected]