Itinerary & Prices
City of Kings
Lima is a bustling, busy city and one of the most important in South America. Any trip to Peru will likely begin and end in the capital and visitors take advantage of the fact that Lima is widely regarded to be the culinary capital of the continent and home to many of the best restaurants in South America. Home of the ceviche and the Pisco Sour it is a city where the past and present mix beautifully, from the colonial center to modern Miraflores, through to the ancient Incan and pre-Incan culture which can be seen in Lima's various museums.
A city of almost 11 million people, it is nestled between the Pacific Ocean and the Andes mountains. This unique location means it enjoys a microclimate of zero rainfall and is spread along the coast atop cliffs that offer beautiful sunset views and peaceful 'malecóns', even a short trip is guaranteed to be richly rewarding and a perfect introduction to Peru and its culture.
Meals (x)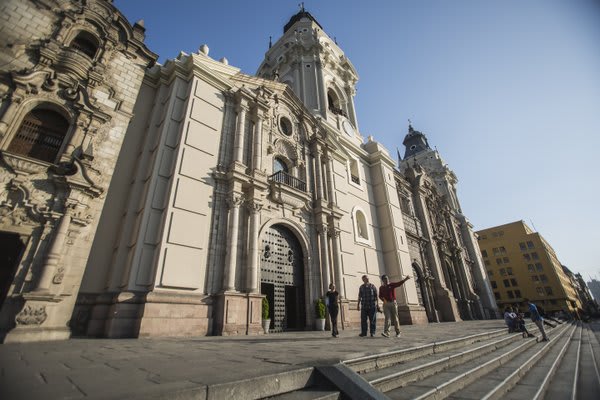 Artful Sights of Barranco
Today's excursions take place in the bohemian district of Barranco once the area where the rich had their second homes and now amalgamated into Lima proper into one of the most chic and desirable places to live in South America. Along with the historic center of Lima, Barranco is the best place to see fine colonial architecture and is so small you can walk its entire length in 15 minutes. Renowned for its murals and street art it is a hub for young artists and creativity and also one of the finest examples of colonial architecture in South America.
We take you on a visit to the MATE (Mario Testino Museum) which houses a collection of world-famous photographer's works, from portraits, national art, and culture to some fantastic modern art. The building itself is a work of art, so make sure to pay attention to every detail when both inside and outside. From there we wander off to another wonderfully restored old building crammed with art, only this time there is a welcome cocktail available for you in the luxurious boutique hotel, Hotel B.
Meals (B)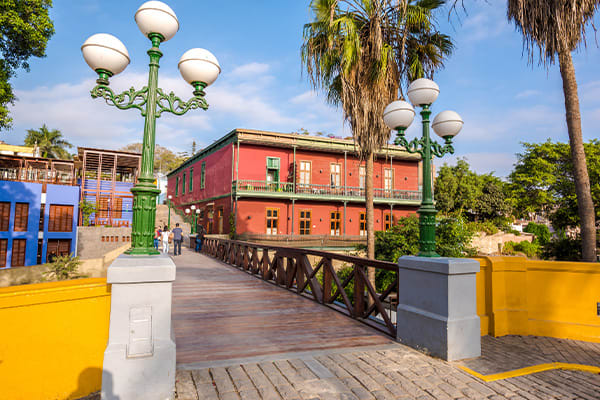 Treasures of The Sacred Valley
Wake up and enjoy a hearty breakfast before heading to the airport for your flight to Lima. Today we rise early and transfer to the airport in Lima for our flight to Cusco. Upon arrival, we are met and transferred into the Sacred Valley. This is recommended as it is at a lower elevation than Cusco (around 1000 meters lower), making for easier acclimatization to the altitude.
Get ready to explore the most important ruins, which starts with a trip to historic Pisac, with a stop at an impressive viewpoint of Taray en-route. Our expert local guide will show you around the Temple of the Sun, ancient baths, altars, fountains, and ceremonial platform, and a type of sundial carved into the volcanic rock which was used for determining the time of year. At the side of the citadel, you will see the terraces that are still used to this day to grow crops. After a quick visit to the colorful market of Pisac to buy souvenirs, we enjoy a delicious lunch at a centuries-old Hacienda Sarapampa, a living expression of the culture of corn cultivation in Peru dating back millennia.
Afterwards, we take you to visit the impressive fortress town of Ollantaytambo as we continue our trip around the ancient ruins of the Sacred Valley. Perched atop a mountain it acted as the religious, military, financial, and agricultural center of the Inca culture and we also visit the town of the same name which maintains its Incan charm as a window into the past.
Meals (B, L)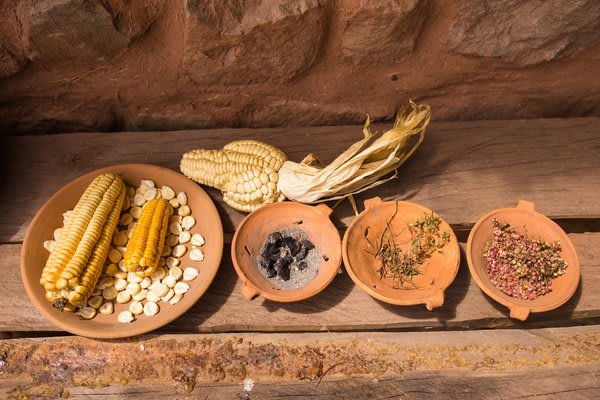 Location
Lima to Sacred Valley
Local Community Experience
You awake in the beautiful and peaceful Valley of the Incas, the Sacred Valley. Today we aim to give you a broader outline of life in this special and spiritual part of the world. We take you on an incredibly special visit to the Misminay community, where the residents will give you a warm welcome with music and typical dances. We work closely with the community and there is no better way to get an authentic experience as the people of the community have maintained the ancient traditions of their forefathers.
There, you will participate in some of the community's traditional activities along with some residents. After the first excursions, we enjoy a delicious lunch prepared with local products. After your meal, you can take part in another activity with the people of Misminay. These activities are chosen from a varied selection and there is sure to be something to suit all ages for an unforgettable cultural exchange experience. Excursion options vary from traditional adobe building or cooking classes to treks and donkey rides to the best viewpoints of the Sacred Valley.
Meals (B, L)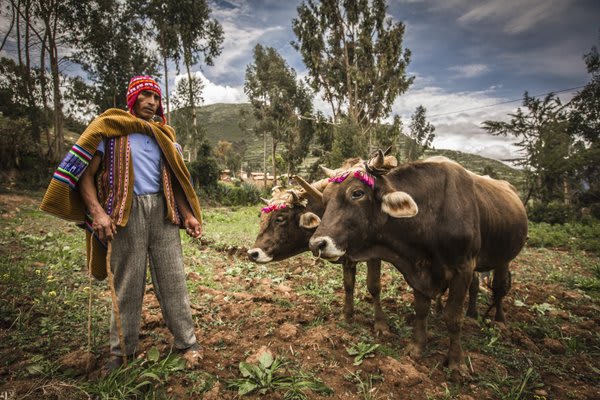 The Citadel of Macchu Picchu
Today is the big day! Get ready to tick one of the New Seven Wonders of the World off your list as we head to Machu Picchu Citadel. Leaving the Sacred Valley by train, we enjoy a peaceful snake through the mountains, uphill to Aguas Calientes, situated at the foot of Machu Picchu. The views on the way to Machu Picchu itself are an intrinsic part of the trip itself and worth savoring. Built in the mid 1400's it acted as a royal estate to two different Inca rulers, Pachacutec Inca Yupanqui and Tupac Inca Yupanqui. After 80 years of occupancy, it was abandoned, possibly due to Spanish infiltration in other parts of Peru, and remained abandoned until the early last century when efforts Hiram Bingham brought its existence to world attention.
Machu Picchu is divided into two sectors, the urban and the agricultural. Our expert guide will take you through both and show you the key spots in the ancient citadel such as the Temple of the Sun and the Room, the Intihuatana Stone, and the Room of Three Windows. The residential buildings feature exquisite stonework with no cement or mortar and are characterized by small trapezoid windows that face the morning sun. After our extensive tour, we put you back on the train to your hotel in either Cusco or the Sacred Valley.
Meals (B, L)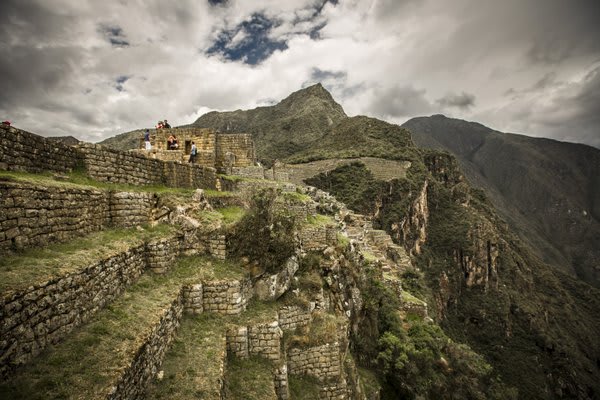 Location
Sacred Valley to Machu Picchu
A Second Chance at Machu Picchu
After an early breakfast, we set off for a second self-guided visit to the famous citadel of Machu Picchu. A second trip means you get to experience something that not every visitor does, and get to see Machu Picchu from another angle. With your special second-day pass, you can enter via Huayna Picchu, Machu Picchu's smaller cousin, or through Machu Picchu Mountain for a slightly softer option (Suitable for those that suffer from vertigo). Machu Picchu is a far larger site than just the classic tour option and a second visit comes highly recommended for those with time. Those doing the 3.5-hour hike to Huayna Picchu are granted extra time to complete a second visit to the ruin so whichever of the two you choose; you won't miss out on the astonishing extra sights such as the Inca Bridge and the Temple of the Moon.
Getting in nice and early to Machu Picchu is an option only feasible if you spend the night in Aguas Calientes. By doing this you can enjoy the sunrise over this incredible old citadel, a sight only the privileged few get to experience. As this is a largely visual experience you will not need a guide, just remember to take your time, and a camera as the views of Machu Picchu and the valley and river below are truly breathtaking. We finish with a comfortable ride back to Cusco or the Sacred Valley. For those riding back aboard the Luxury Hiram Bingham train, enjoy a cocktail and a delicious 4-course gourmet meal.
Meals (B)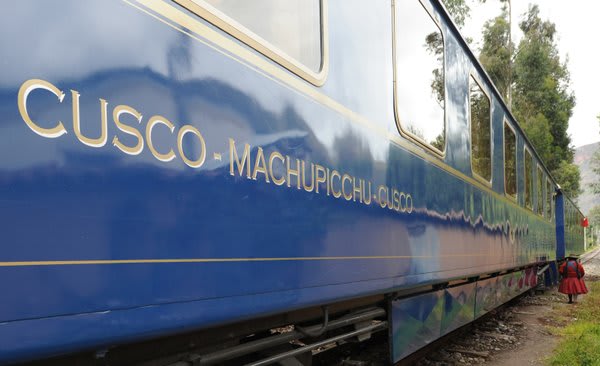 Location
Machu Picchu to Cusco
Cusco City Tour
We collect you from your hotel and head to the Koricancha Temple, an ancient Inca palace and cultural center of the Sun God which also boasts some of the finest examples of Incan stonework ever discovered. On top of the remains of this temple the order of the Dominicans built a church, which remains standing to this day. This remarkable structure allows visitors to view history like the strata in a rock, where one society cedes power to another over time.
We head on to the Plaza de Armas and a visit to the impressive Cathedral where we can observe a wonderful example of the change from pre-Columbian to Spanish colonial occupancy. After leaving the Cathedral, we take you on a short visit to the Pre-Columbian art museum for a fascinating insight into the culture of that time in the form of exquisite artwork. From there, we ascend to the Fortress of Sacsayhuaman, an impressive example of Inca military architecture. Our excursions for the day end with a relaxing cocktail and a toast to in the Ananay Manco Capac Hotel before retiring to your hotel.
Meals (B)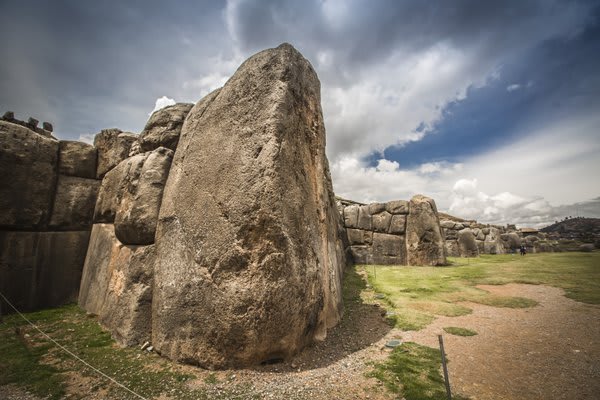 Day at Leisure
Today, you have the day at leisure to enjoy Cusco at your own pace. You may decide to take a leisure stroll through San Blas District, visit one of its many museums or shops, or enjoy the facilities of your hotel such as the Spa!
Should you need any guidance or ideas, do ask your travel specialist for assistance. Enjoy your day!
Meals (B)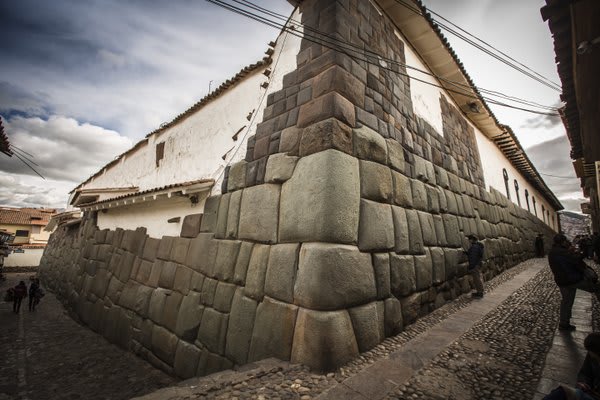 Departing Cusco & Embarkation
AM: After breakfast, at the scheduled time, you will be picked up from your hotel and privately transferred to Cusco airport, ready to board your departure flight to Iquitos!
We will meet at Iquitos International Airport then enjoy lunch together at a local restaurant. Alternatively, you will be served a box lunch en route, depending on your flight arrival time. The afternoon continues with an introduction to this historic city and the opportunity to meet an indigenous Amazon community. For guests arriving closer to the Aria Amazon's departure time, a direct transfer to the vessel will be organized.
PM: At 16:30 we will board the Aria Amazon. Settle into your generously proportioned suite as you begin one of life's greatest adventures. An introductory routine safety drill will be run by our naturalist guides before we gather for dinner. All of the innovative Amazonian cuisine onboard is created by our Executive Chef Pedro Miguel Schiaffino.
Meals (B, L, D)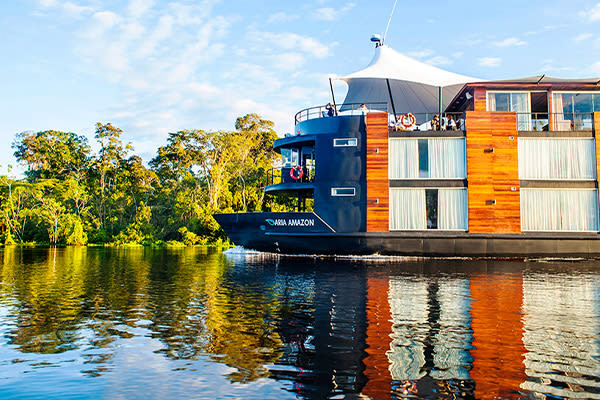 Location
Cusco to Iquitos
Amazon River, Yarapa River & Nauta Caño
AM: Aboard our comfortable skiffs, we set sail from the Amazon River to the Yarapa River. Keep your binoculars ready to spot tropical songbirds, black collared hawks, and sloths.
PM: We'll go fishing for Amazonia's notoriously ferocious piranhas while our naturalist guides share stories of Lake Moringo. As the sun sets, we head off on an evening's wildlife excursion with extraordinary stargazing on the black waters of Nauta Caño.
Meals (B, L, D)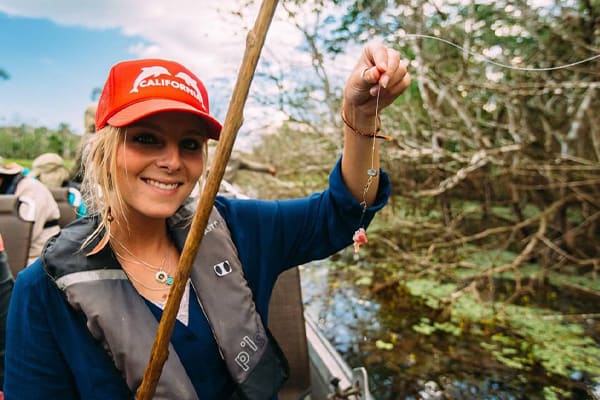 Location
Aria Amazon Cruise
Marañon Creek, Suspended Bridges & Yanayacu-Pucate
AM: Rise with the sun to explore a 'lost river' along the Marañon River. After breakfast, we will take a jungle walk across suspended bridges deep into the high Amazon rainforest.
PM: Later, swim, canoe, or kayak in Yanayacu-Pucate River as we look for legendary pink river dolphins. Focus our hi-tech telescope on the night sky to identify the planets and constellations. This evening before dinner, we will gather to introduce you to some of the crewmembers whom you may not have met yet during your stay.
Meals (B, L, D)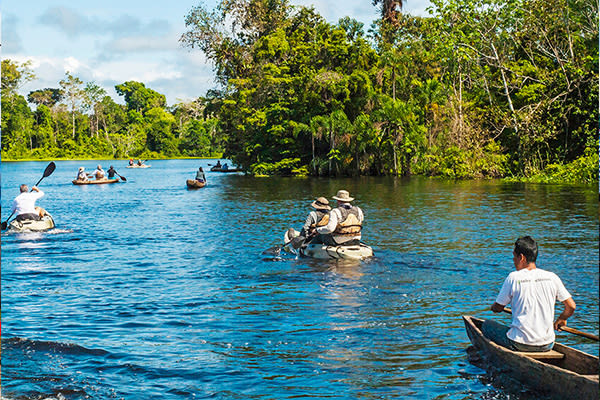 Location
Aria Amazon Cruise
Disembarkation
AM: This morning, we will visit the local market with your guides who can identify the day's catch by the fishermen of Amazonia and the region's exotic fruits. Return to the Aria for breakfast and to pack up. Before saying goodbye, we visit the Manatee Rescue Center, a kind of animal orphanage for Amazonian manatees to rescue, rehabilitate and release them back into the wild. We will also visit the San Juan craft market en route to the airport.
Meals (B)
1 / 12
Accommodations
Cruises & Lodges
Aria Amazon
A floating boutique hotel and masterpiece of refined style, custom-built to explore the Amazon.
Hotel Options
5 Star
Belmond Miraflores Park
Lima
4 Star
Casa Andina Premium Valle Sagrado
Sacred Valley
5 Star
Tambo del Inka
Sacred Valley
4 Star
Hacienda Urubamba
Sacred Valley
4 Star
Casa del Sol Machu Picchu
Machu Picchu
5 Star
Inkaterra Machu Picchu Pueblo
Machu Picchu