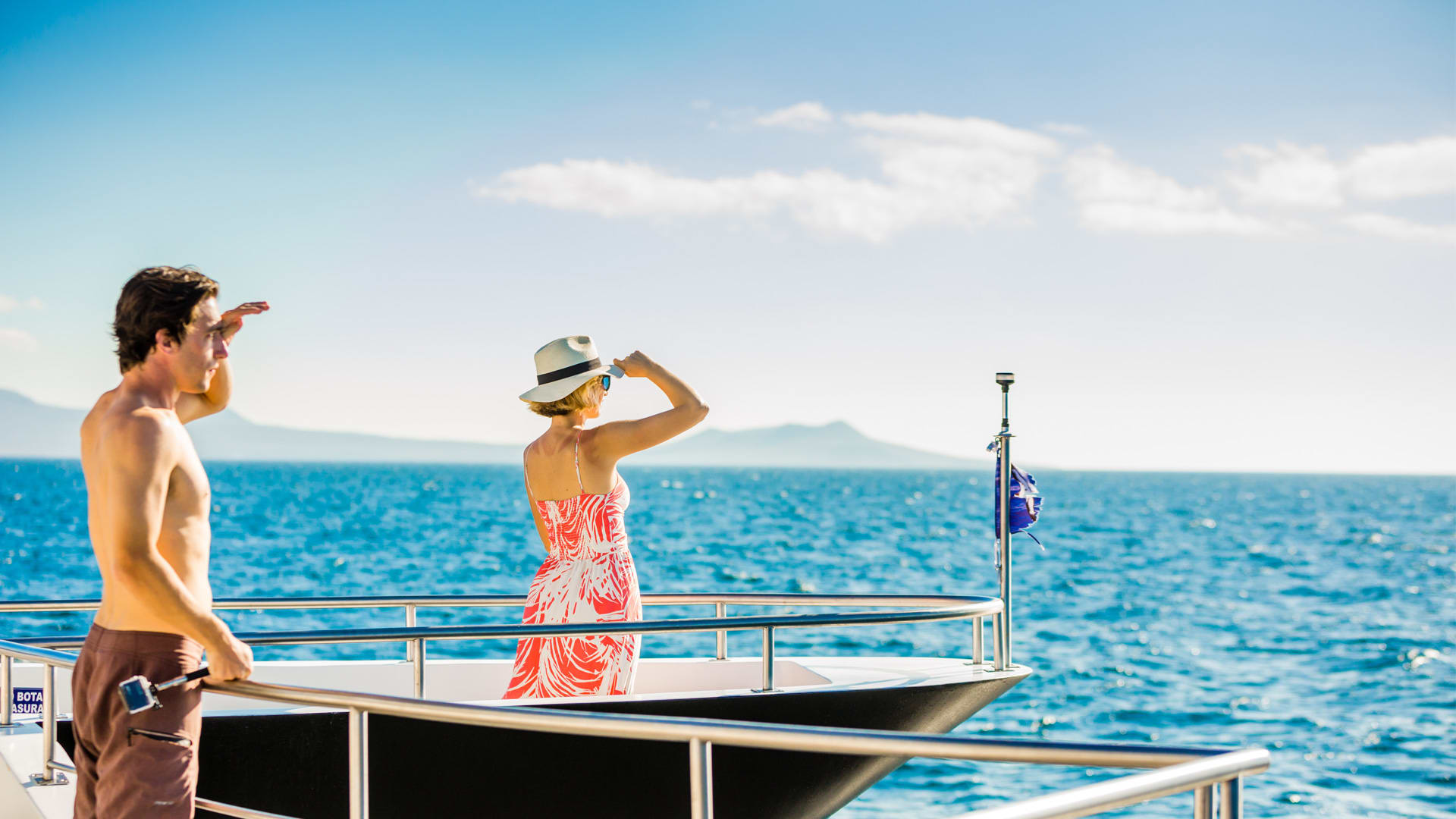 Honeymoon Cruises & Vacation Packages
After all the excitement and stresses of the big day, newly-weds deserve to treat themselves to a honeymoon cruise. What better way to start your life's journey together than with another journey of a lifetime to some of the most unusual and exotic honeymoon destinations imaginable. Step aboard the most intimate of yachts and riverboats on romantic escapes of relaxing adventure, guaranteed to excite the soul and spoil the senses.
DELIGHTFUL DETAILS
From sunset champagne soirees and candlelit epicurean cuisine, to rapturous couples spa treatments and the cosseting confines of lavish staterooms, our honeymoon cruises are designed to delight with their little details.
NATURAL CONNECTION
Get closer to each other and nature on the ultimate date nights beneath the starlit skies of sacred valleys and surf of bountiful seas, amid the volcanos, dunes, reefs and rainforests of the wildest places on earth.
HONEYMOON PACKAGES
To complement your cruise, indulge in some bucket list bliss and let our travel specialists hone a honeymoon cruise package fashioned to leisurely explore all your dream destinations on the perfect, all-inclusive postnuptial vacation.