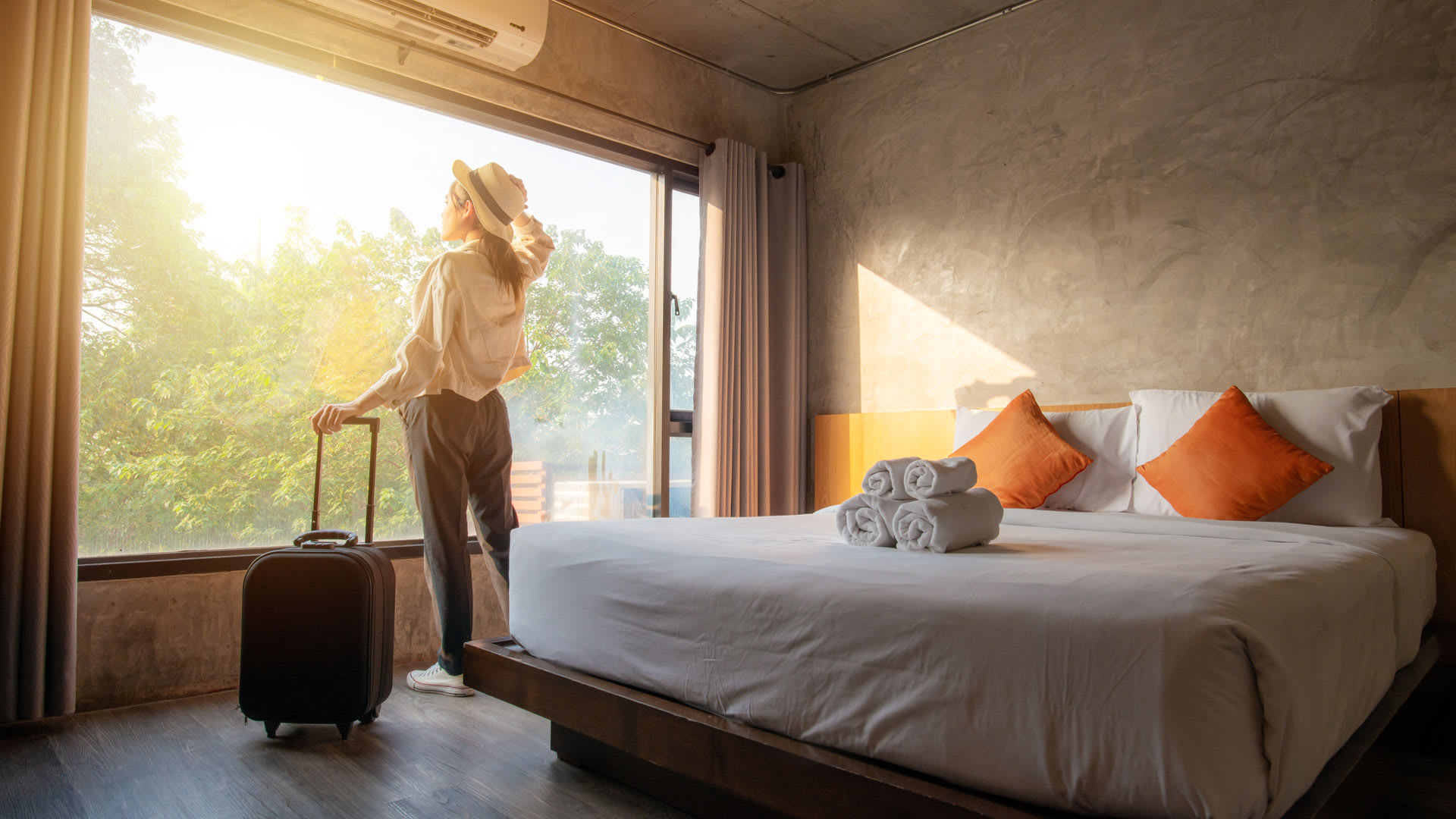 Whether you're a single senior, seasoned solo traveler, or simply searching for some much needed me time, it can be hard to find solo trips that don't unduly charge for single occupancy. That's why we've curated a special selection of solo cruises and single-friendly travel tours – solo vacations as they simply should be, transformational experiences of untold adventure without prohibitively expensive supplements.
NO SINGLE SUPPLEMENT
Why should you pay more just because you're traveling alone? We've found the best cruise lines for solo travelers with either a low or no single supplement at all, or the opportunity to share a cabin for no extra cost.
DEDICATED SINGLE CABINS
Our carefully selected solo cruises often have one or more dedicated single cabins, catering specifically to the needs of solo travelers and ensuring an inclusive experience for all guests on board, no matter how large their party.
MAKE NEW FRIENDS
You may be traveling solo but you won't be alone. Our solo travel tours allow single travelers the chance to bond with like minded travelers and make new friends in welcoming and intimate small group tour environments.
South America