Overview
Named after a small town on the Upper Chindwin River and built in Yangon in 2014, the beautiful Burmese riverboat Kindat Pandaw is the reincarnation of the original Kindat boat built by Yarrows in London back in 1886. No longer meandering Myanmar's backwaters, she now navigates the beautiful and mighty Brahmaputra of Northern India in style.
Originating high in the Himalayas before flowing through the scenic Assam Valley, a voyage along the mighty Brahmaputra is an adventurous and authentic expedition to a part of India less-traveled, taking in UNESCO-protected national parks and visiting remote rural communities, providing guests with rare opportunities to go on safaris in search of the Greater One-Horned Indian Rhinoceros and Indian tiger, visit tea plantations and artisan villages, temples and war graves, and so much more.
An Iterative & Innovative Design
Following experiments with its older sister ships, the Katha and Angkor Pandaws, and by reducing weight and stripping both hull and superstructure down to the bare essentials, the construction of the Kindat Pandaw perfected the concept of a two-deck ship with a very shallow draft. This iterative and innovative design affords her 36 passengers (at maximum capacity) all the comforts of the extra social areas and space two decks provide, plus the added benefit of the vessel's shallower draft enabling deeper navigation into the river's narrow channels and tributaries for a more intrepid experience.
Her two ample decks mean there is lots of outdoor deck space to enjoy, and her 18 cabins are all generously sized, each measuring 16 square meters (170 square feet) and boasting plenty of closet space and under-bed storage. Indeed they are big enough to make full use of the yoga mats that are included! Kindat Pandaw has 10 main deck cabins and 8 upper deck cabins, all finished in teak and brass with panoramic French window. They feature flexible configurations with twin beds convertible to double as desired, all with premium mattresses adorned with imported quality linens, duvet and two kinds of pillows—all impeccably plumped by the daily nightly turndown service—as well as kimonos and slippers for your added comfort. We particularly appreciate the touching welcome flower arrangement and gift.
Cuisine On Board
Guests also benefit from the lessons learned aboard the Katha with regards the dining experience available. It was found that about half of passengers prefer to dine alfresco versus indoors, so the RV Kindat Pandaw features a flexible bistro space offering passengers indoor (air-conditioned) or outdoor dining depending on inclination, often prompted by the season. Breakfast and lunch are semi buffet-style, while dinners are served and often themed, all prepared by the master chef who heads an experienced international culinary team.
Traditional regional cuisine is served on board using fresh local produce as much as possible, as well as a selection of European alternatives, vegetarian dishes, and daily lean & light menu options. A favorite for many is the onboard bakery which faithfully prepares freshly baked breads and rolls daily. For an added palatal perk guests can also enjoy complimentary evening canapés in their cabins.
Great for adventurous explorers (not just in terms of its exciting itinerary but the ship also has quality mountain bikes for independent exploration), families (50% discount for children aged 5 to 18 years old) and single travelers (there is typically no single supplement on select dates), the alluring Kindat Pandaw panders to intrepid souls with its indulgent dining and immersive North Indian expeditions.
Itineraries & Prices
Embarkation
Transfer to the ship from the airport and explore this pleasant Assami city visiting the Nilachai Hill temple and Commonwealth Graves. Late afternoon cast off upriver.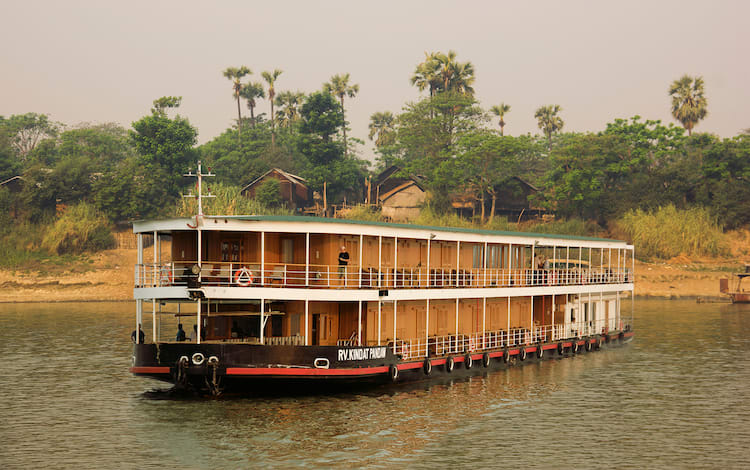 Assami
Sail all day making headway against strong currents through the lush Assami countryside stopping for some exercise in a village of market gardens.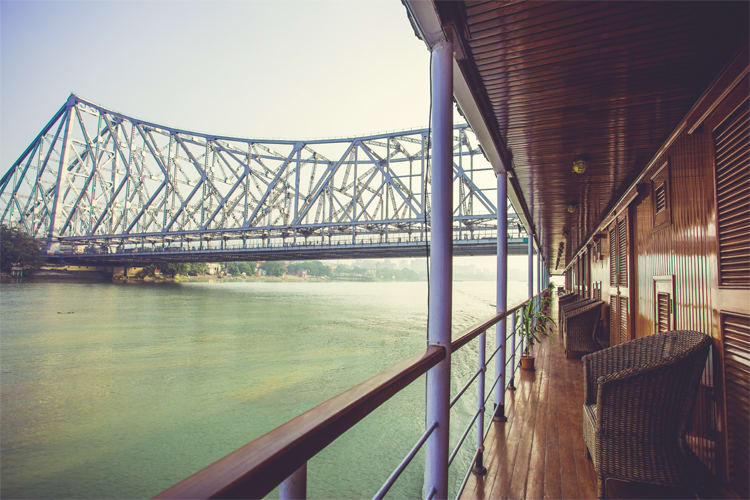 Tezpur
Exploring the town by trishaw we visit the De Parbatia temple with its richly carved portals and Cole Park with its collection of medieval carvings collected from across the region.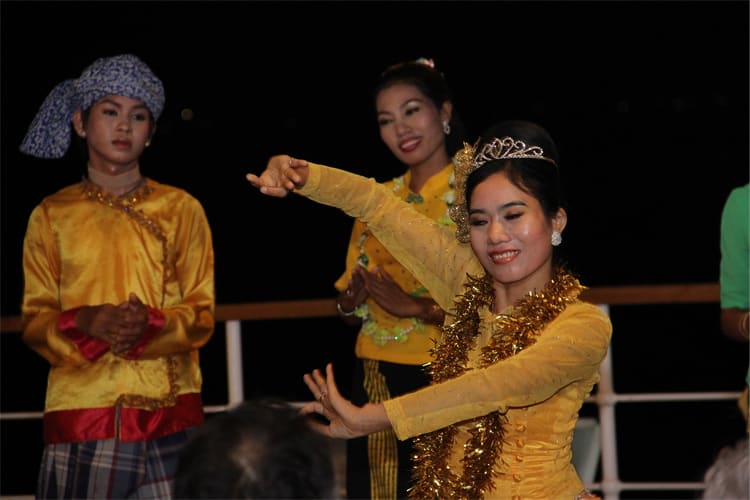 Nameri National Park
After an early breakfast, drive for some two hours to the Nameri National Park at the foot of the blue hills of Arunachal Pradesh, the old North East Frontier Agency. Here, we take a float trip of around two hours down the Jia-Bhoreli River through the park. There are excellent bird-watching opportunities here (look out for the great Hornbills) and, perhaps, the chance of sighting wild elephants.
After lunch, take a village walk before returning to the ship. Continue upstream, passing below a seemingly endless new bridge across the vast width of the riverbed, to moor at Silghat.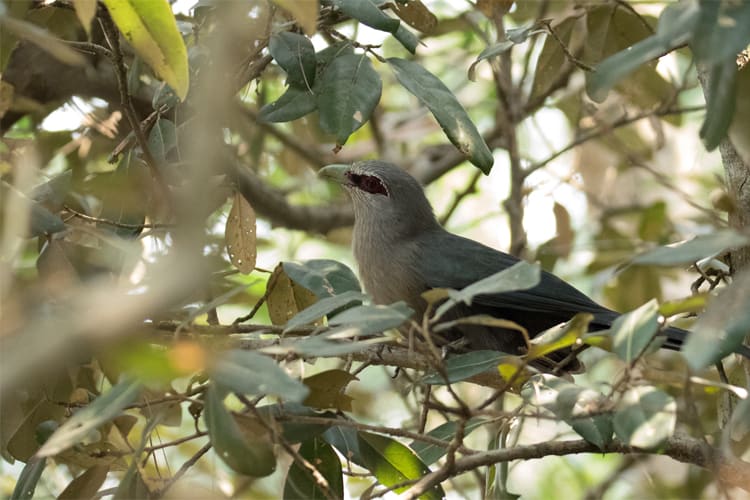 Location
Nameri National Park
Kaziranga National Park
Jeep safari to Kaziranga an area of approximately 430 sq km, this UNESCO World Heritage is home to the world's largest population of the Indian One-Horned Rhinoceros as well as the Indian Wild Water Buffalo. It has the highest density of Royal Bengal Tigers with one every five sq. km. The park is an incredibly rich biodiversity hotspot with its marshy swamps and thickets of elephant grass, this park supports large populations of Indian elephants, Indian bison, swamp deer, and capped langurs.
Besides wildlife, Kaziranga National Park is also a birding paradise. A few of the bird species found here are the oriental honey buzzard, black-shouldered kite, white-tailed eagle, and Himalayan griffon to mention a few.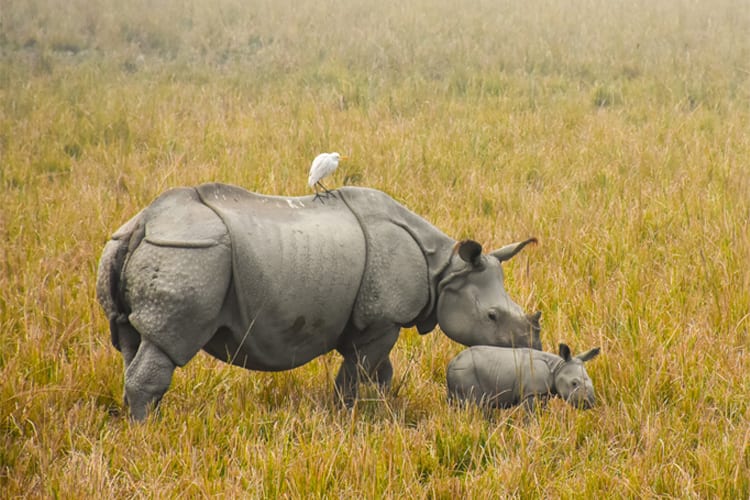 Location
Kaziranga National Park
Tea Gardens
Return downstream to visit a tea estate and historic plantation house on the way. Learn about the tea production process from start to finish in this idyllic setting.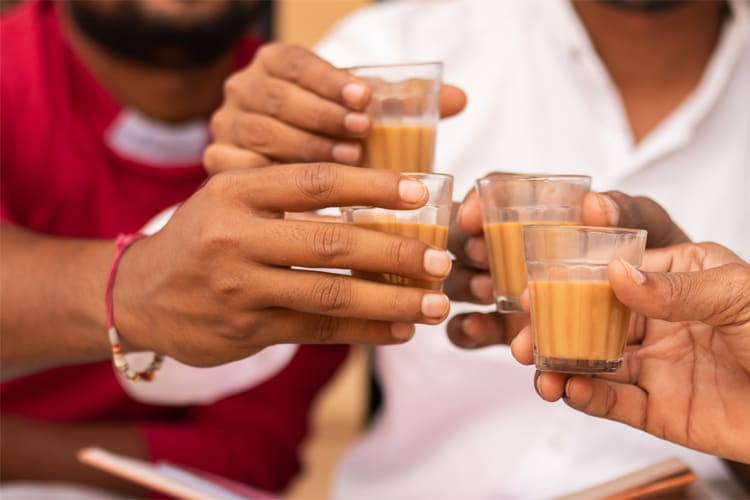 Sualkuchi Silk Village
Sailing down past Guwhati moor here in the afternoon to see silk production from the cocoon, to spinning and weaving to make the typical saree worn by Assami women.
Location
Sualkuchi Silk Village
Disembarkation
Disembark in the morning and transfer to the airport.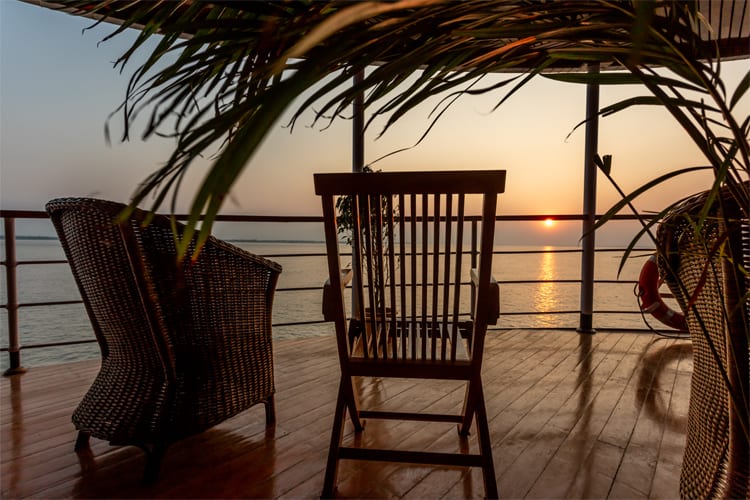 1 / 8
Accommodations
Social Areas
Dining
Front Deck
Living Room
Lunch Table
Outdoor
Restaurant
Relaxing
Traditional Performance
Suites & Cabins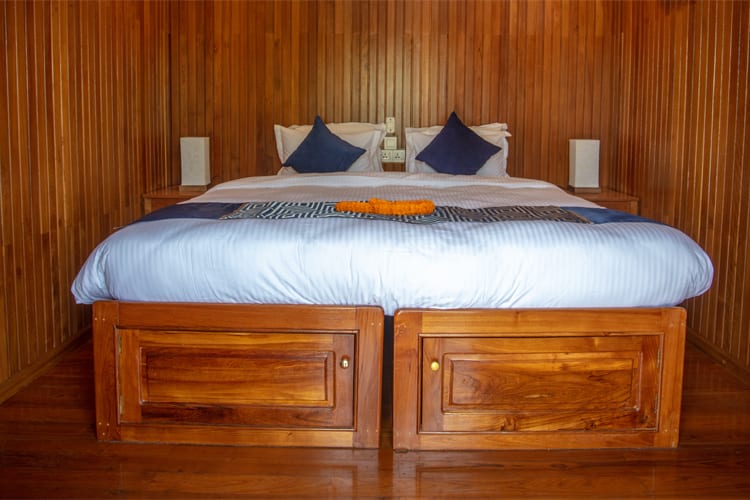 10 Cabins
Main Deck Stateroom
The river level cabins of the Main Deck have been delightfully finished in teak and brass, and feature panoramic French windows and an ensuite bathroom with spa-branded amenities and hairdryer. Inviting beds with premium mattresses and linens are convertible between twin and double as desired.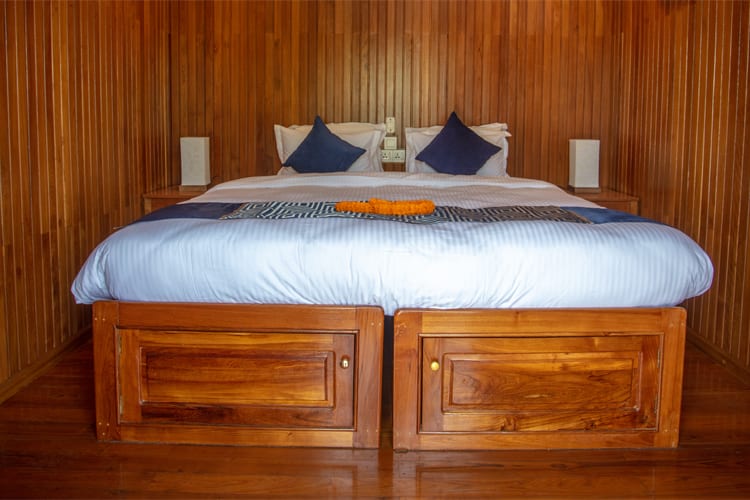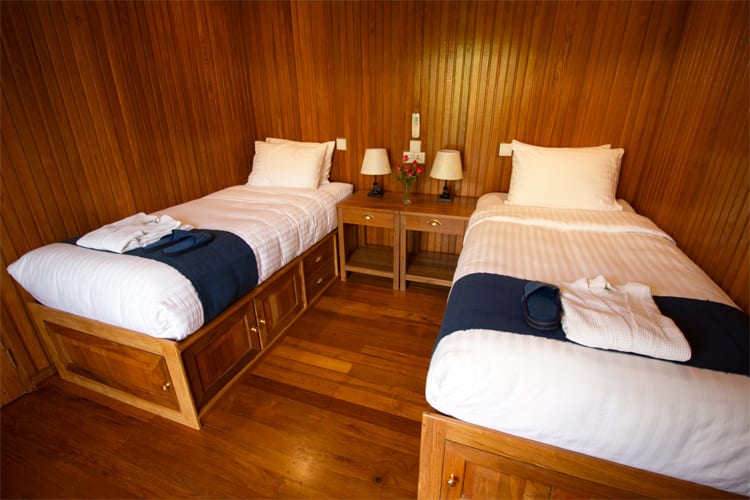 8 Cabins
Upper Deck Stateroom
The Upper Deck cabins are slightly fewer in number but equally spacious and well equipped to ensure guests have a comfortable stay. Whichever cabin you choose, guests can expect air conditioning, kimonos and slippers, an electric mini safe, multi-configuration plugs, and generous closet space and under-bed storage, not to mention unlimited mineral water.
Technical Information
Deck Plan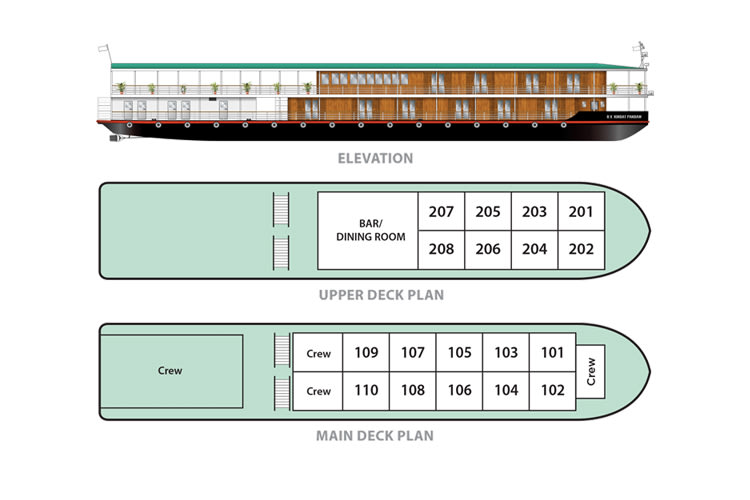 Features
Air conditioning

Lecture room

WIFI available

Kosher Meals

Medical staff

Souvenir shop

Hot showers

All inclusive

Charging areas for electronic equipment
Equipment
Bicycles

Yoga mats

Flash lights

Water canteen/bottle

Insect repellent
** Use of certain equipment at additional cost, ask for details