Aria Amazon, Peru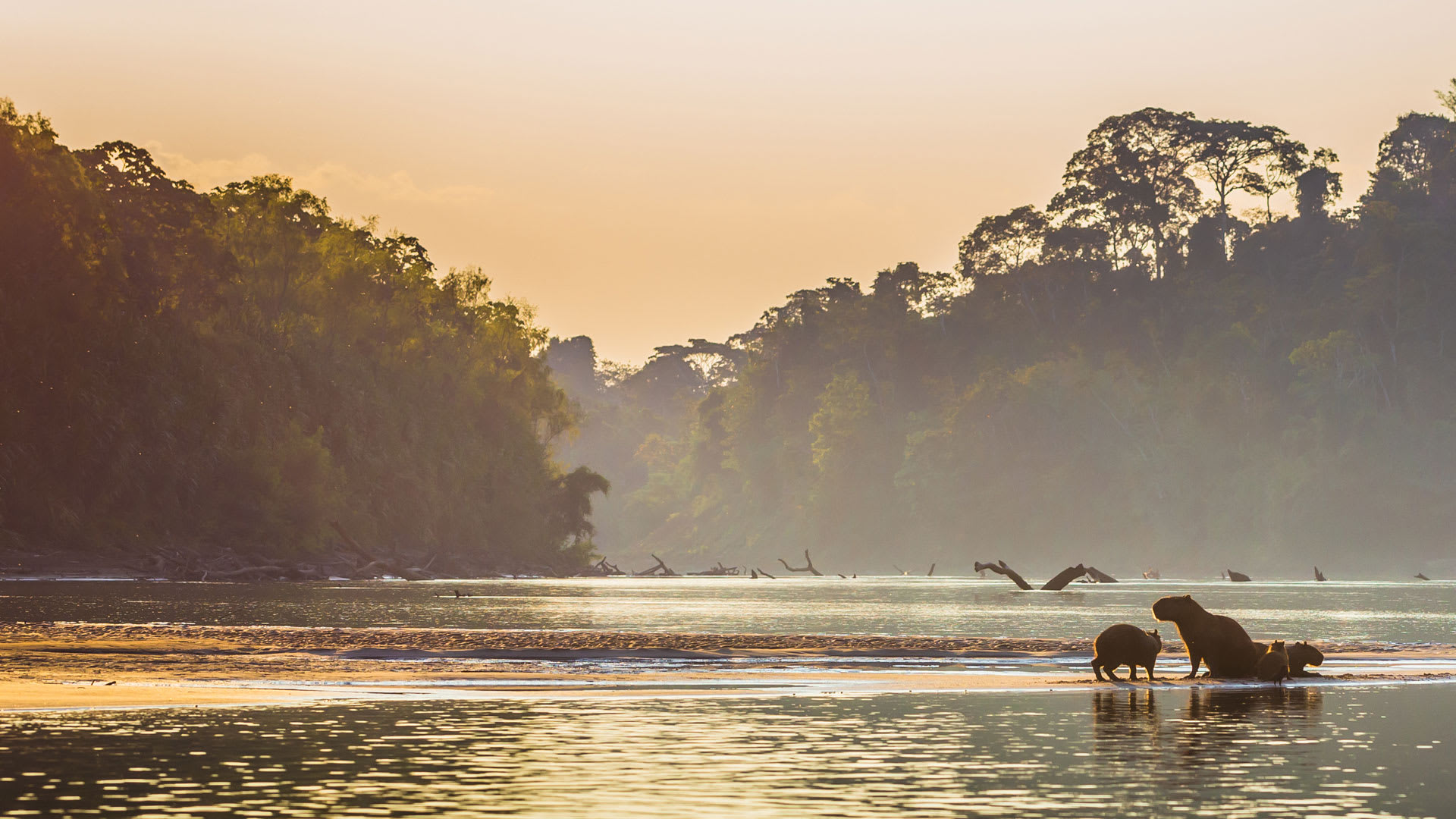 Ucayali River, Peru
Angkor Wat, Cambodia
Patagonia, Argentina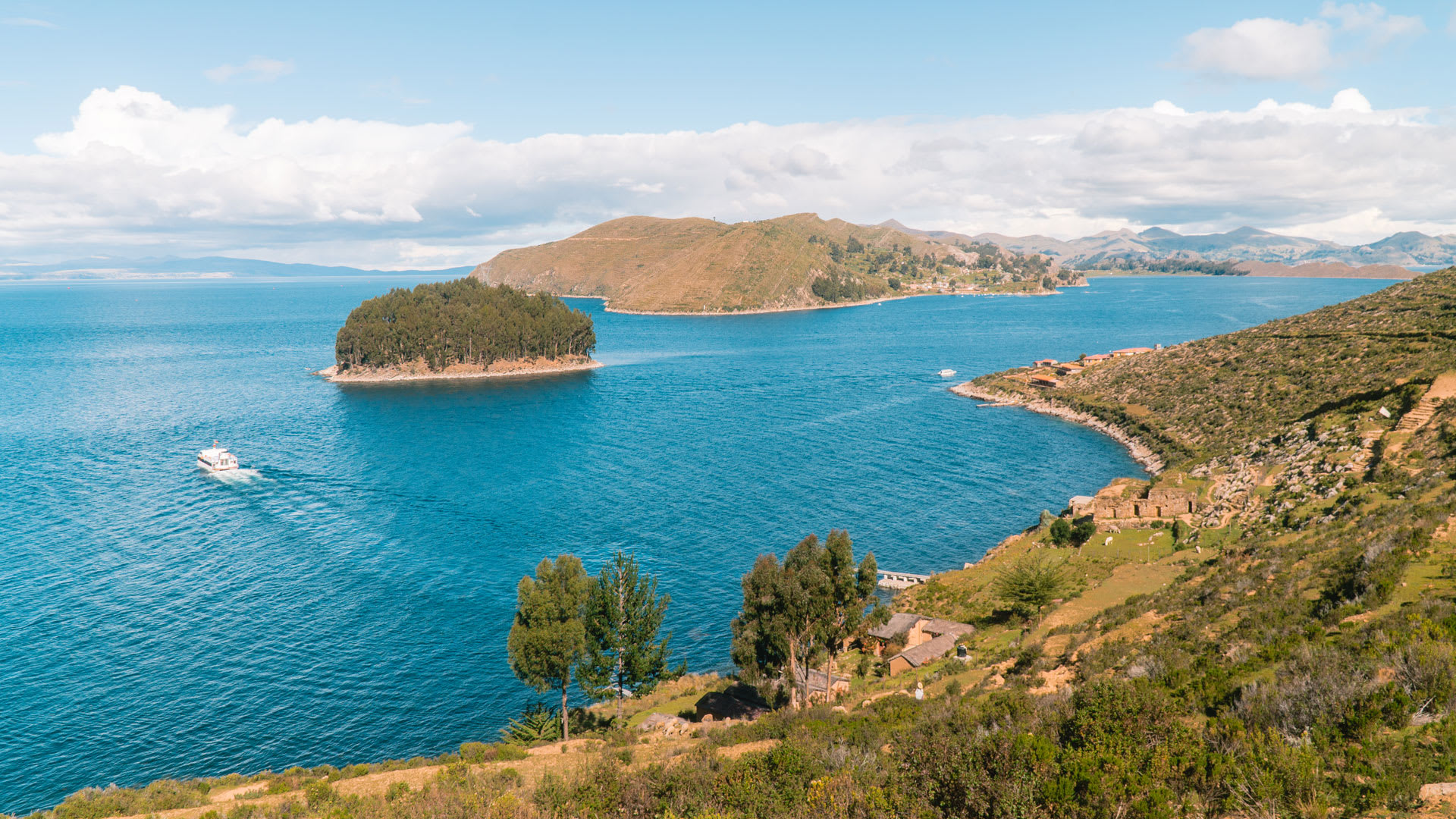 Lake Titicaca, Bolivia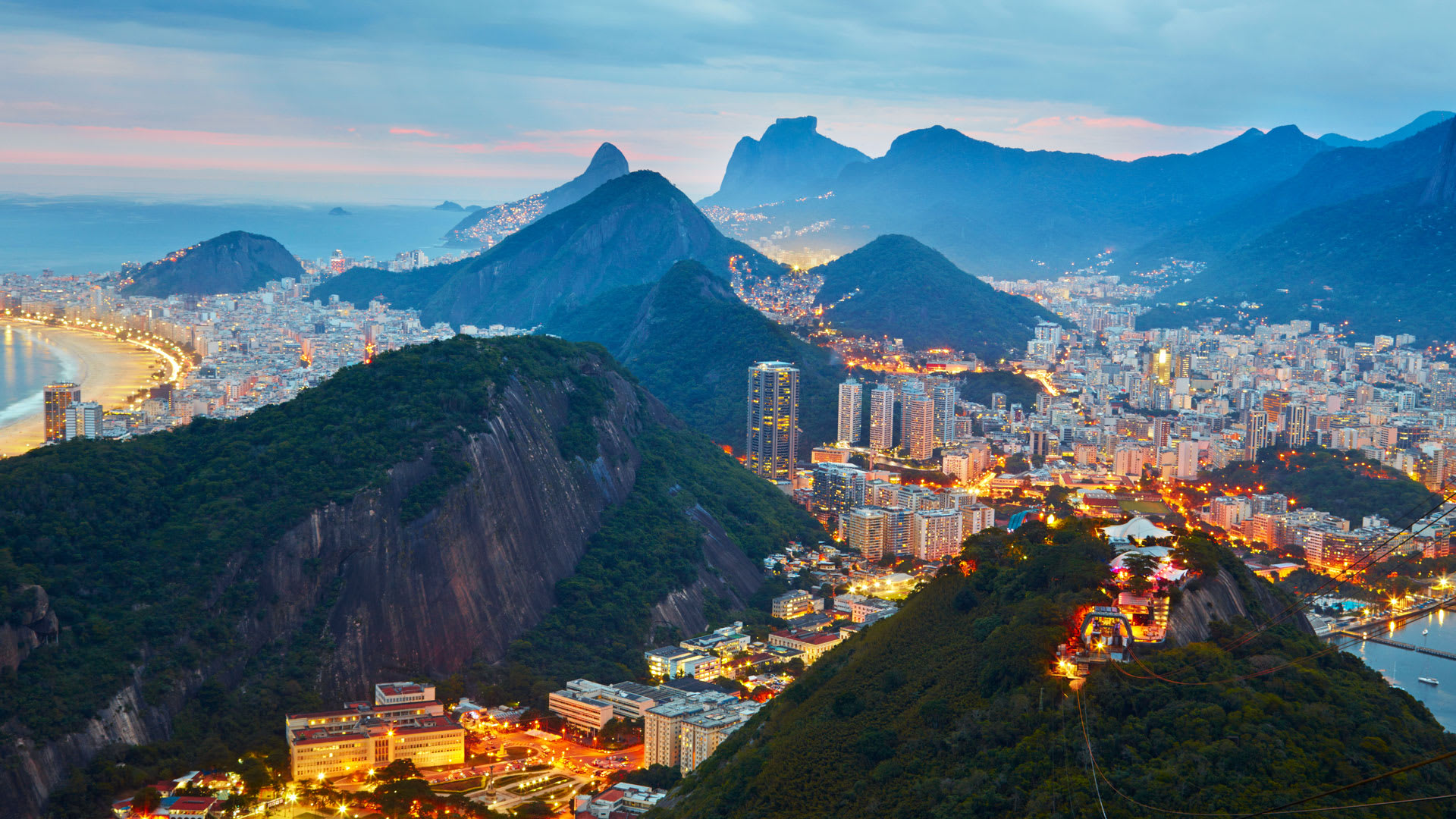 Rio De Janeiro, Brazil
Siem Reap, Cambodia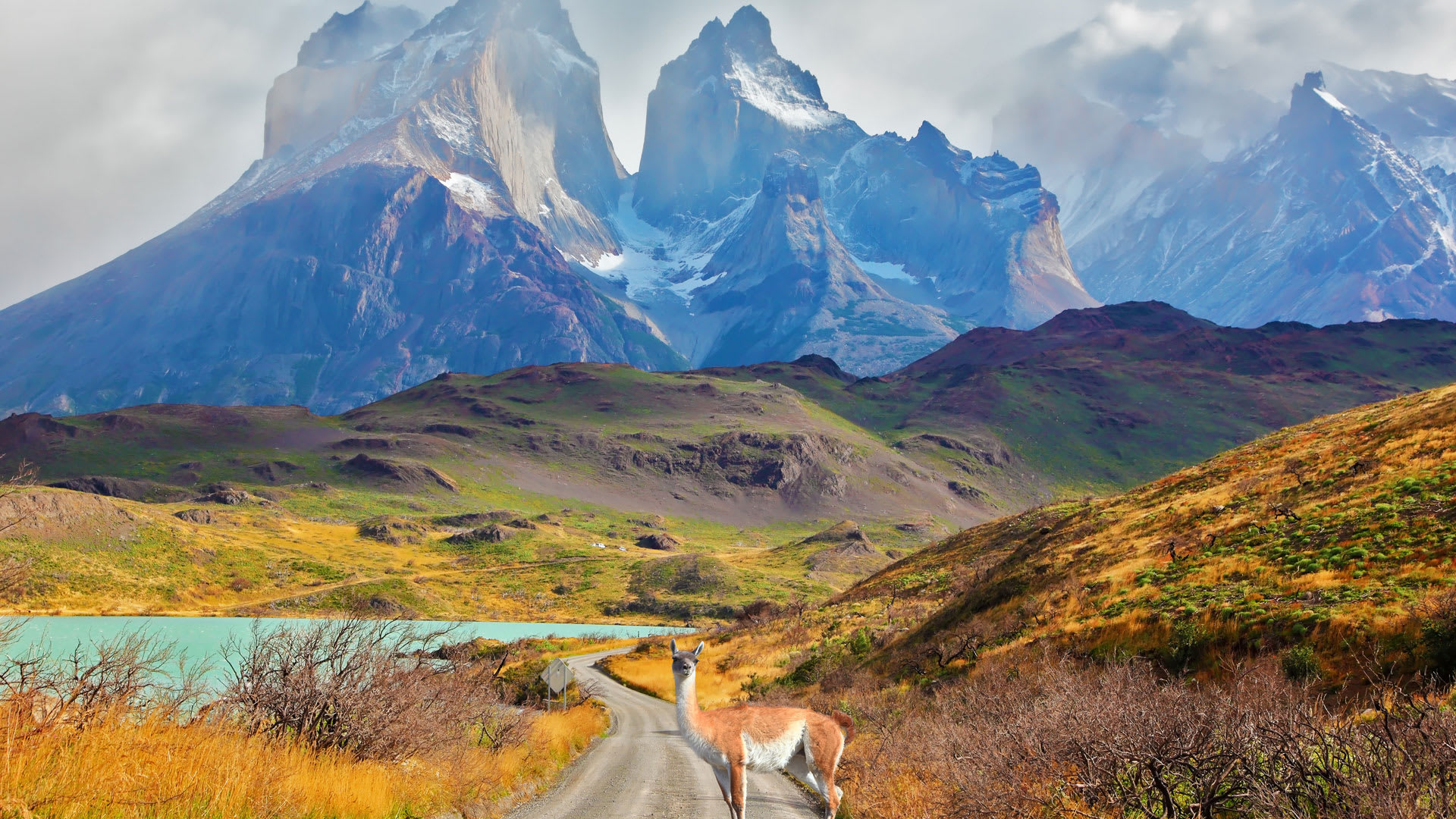 Torres del Paine, Chile
Baños de Agua Santa, Ecuador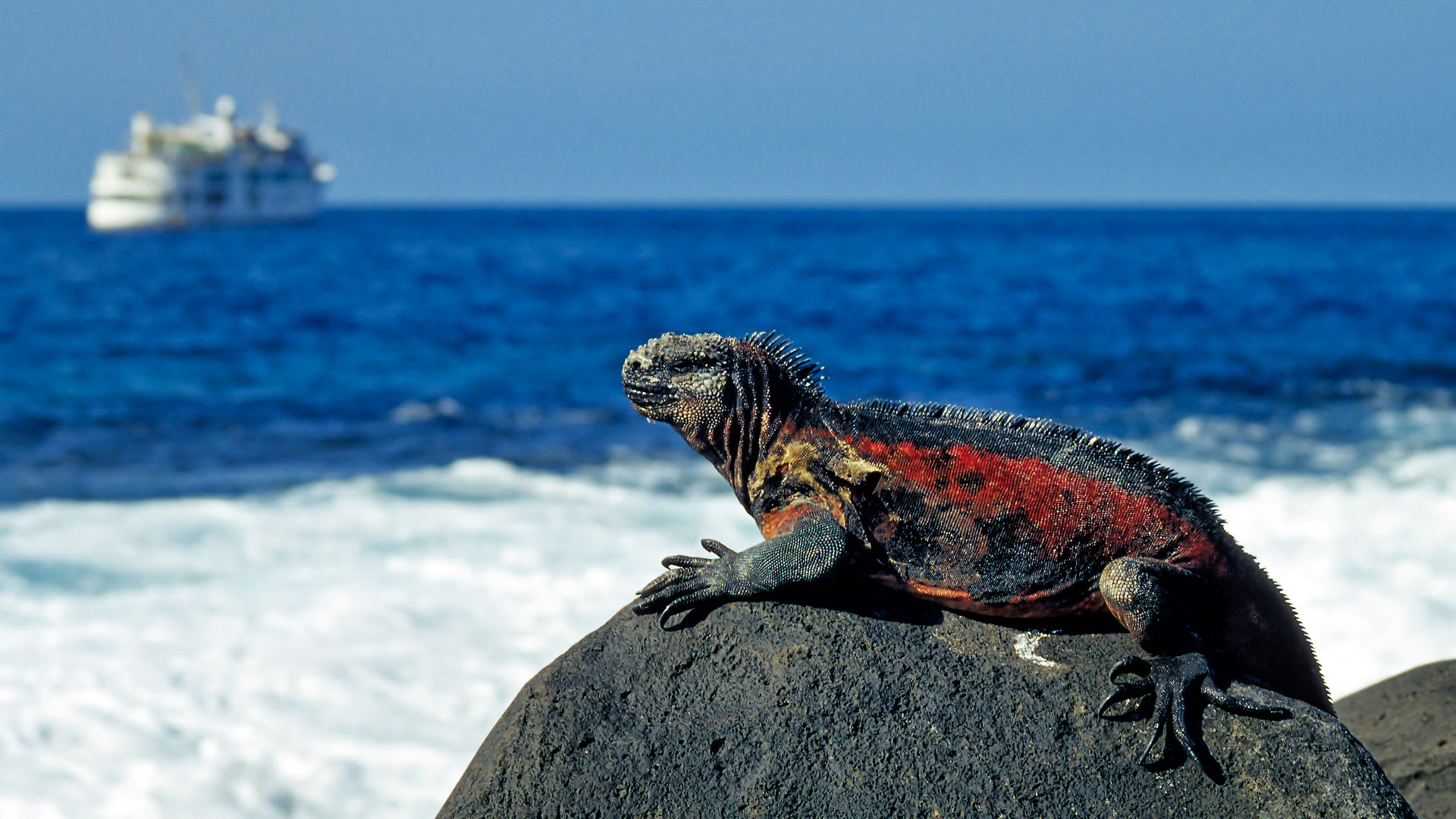 Galapagos Islands, Ecuador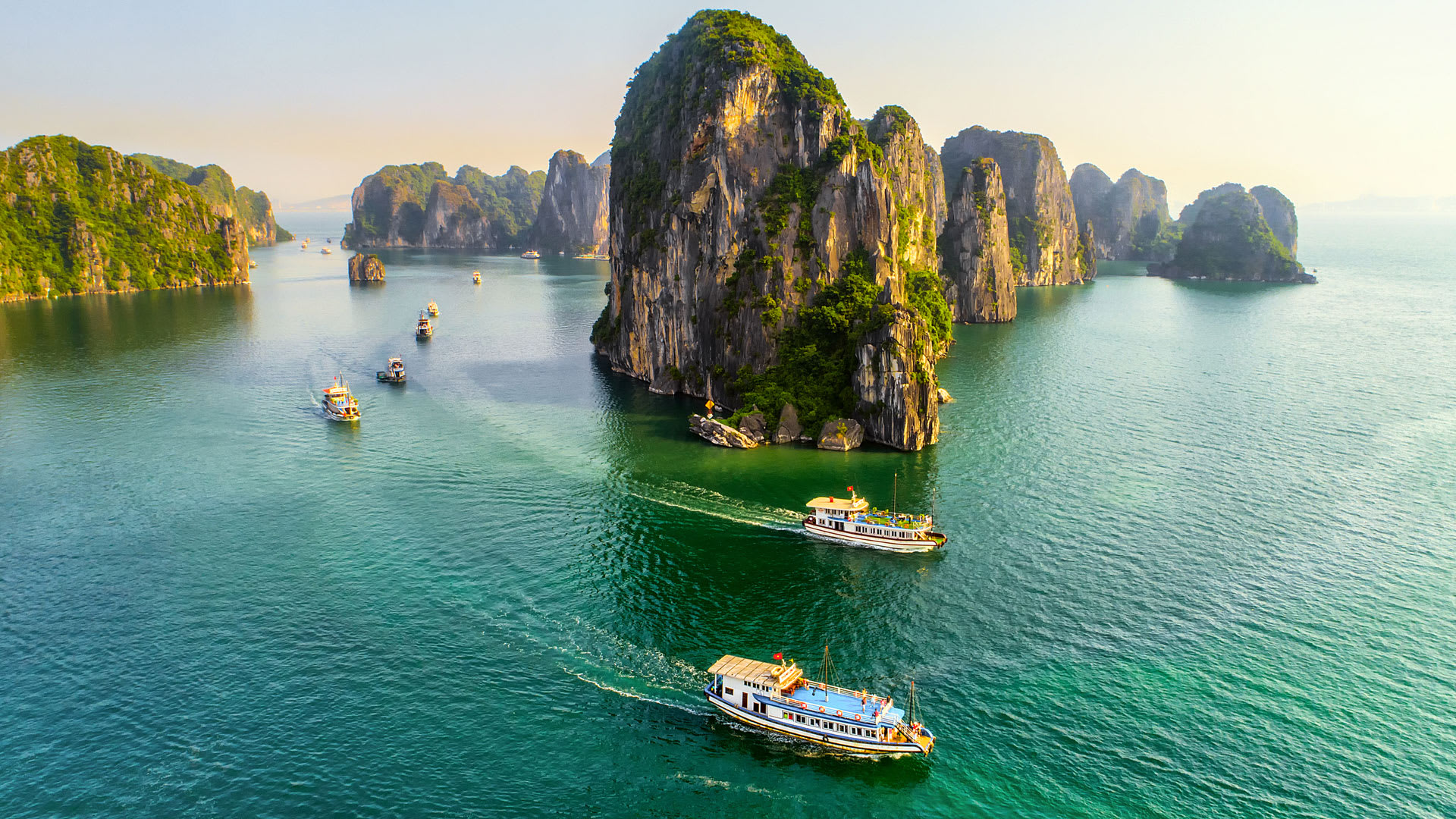 Halong Bay, Vietnam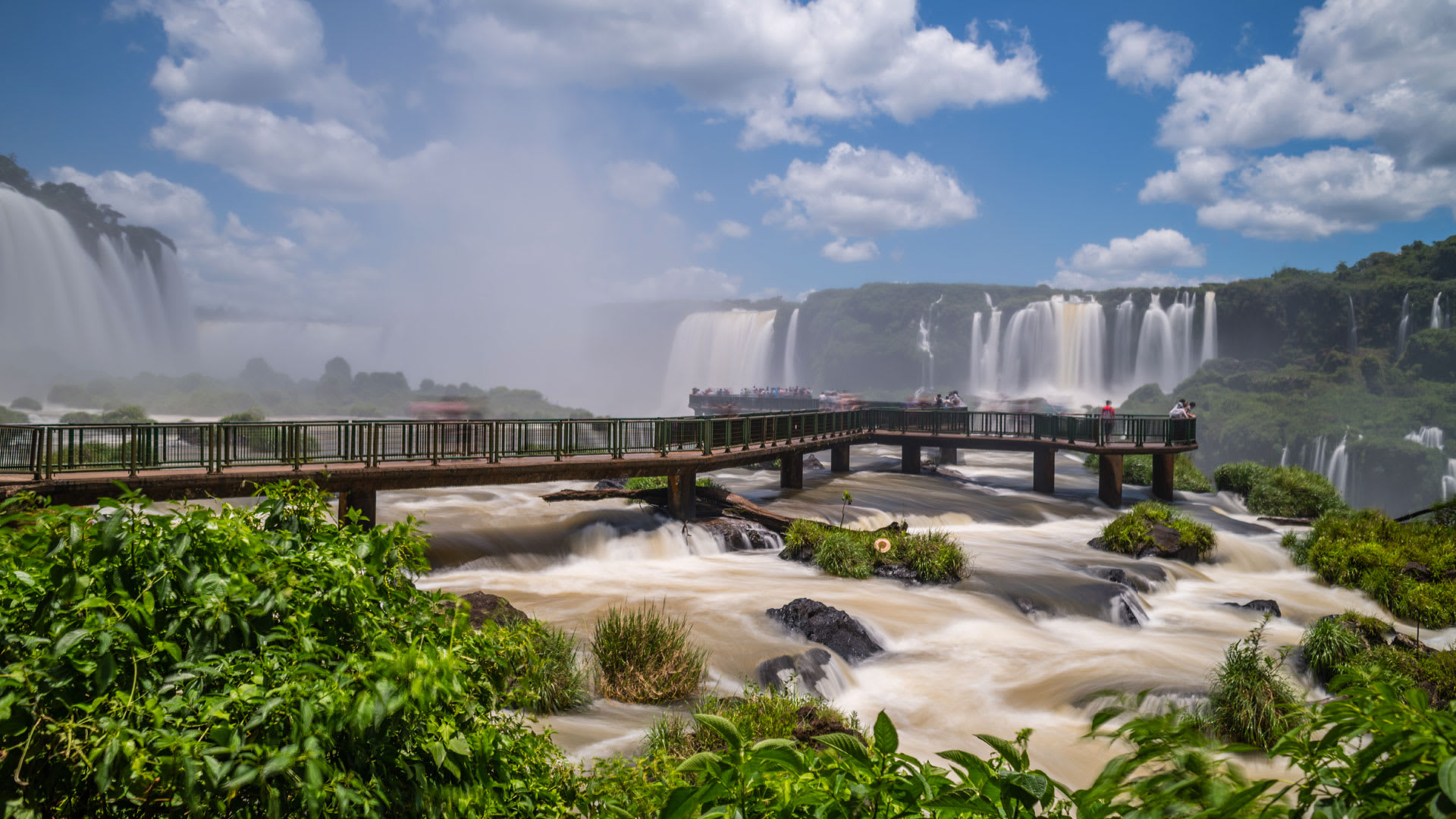 Iguazu Falls, Argentina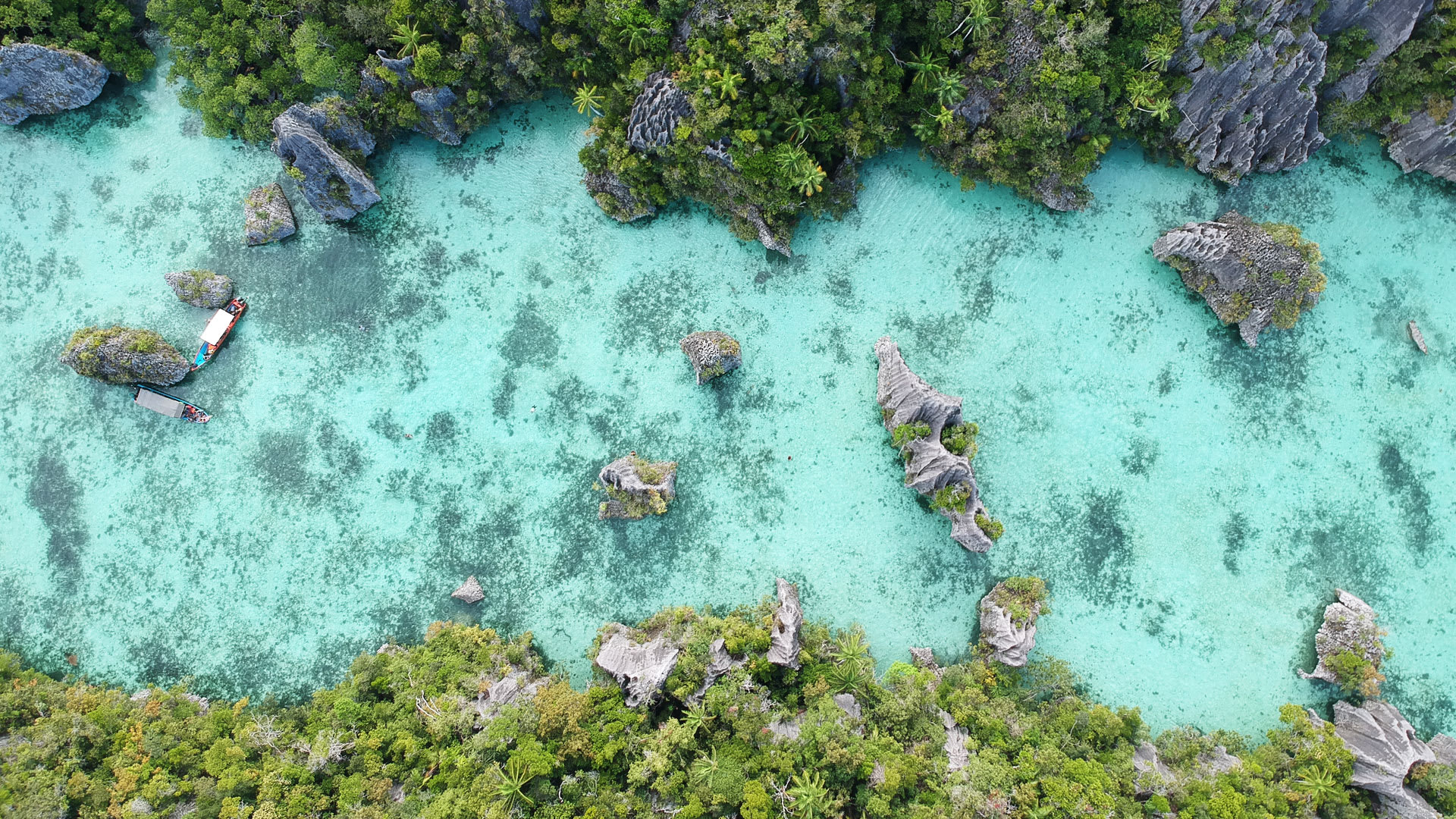 Raja Ampat, Indonesia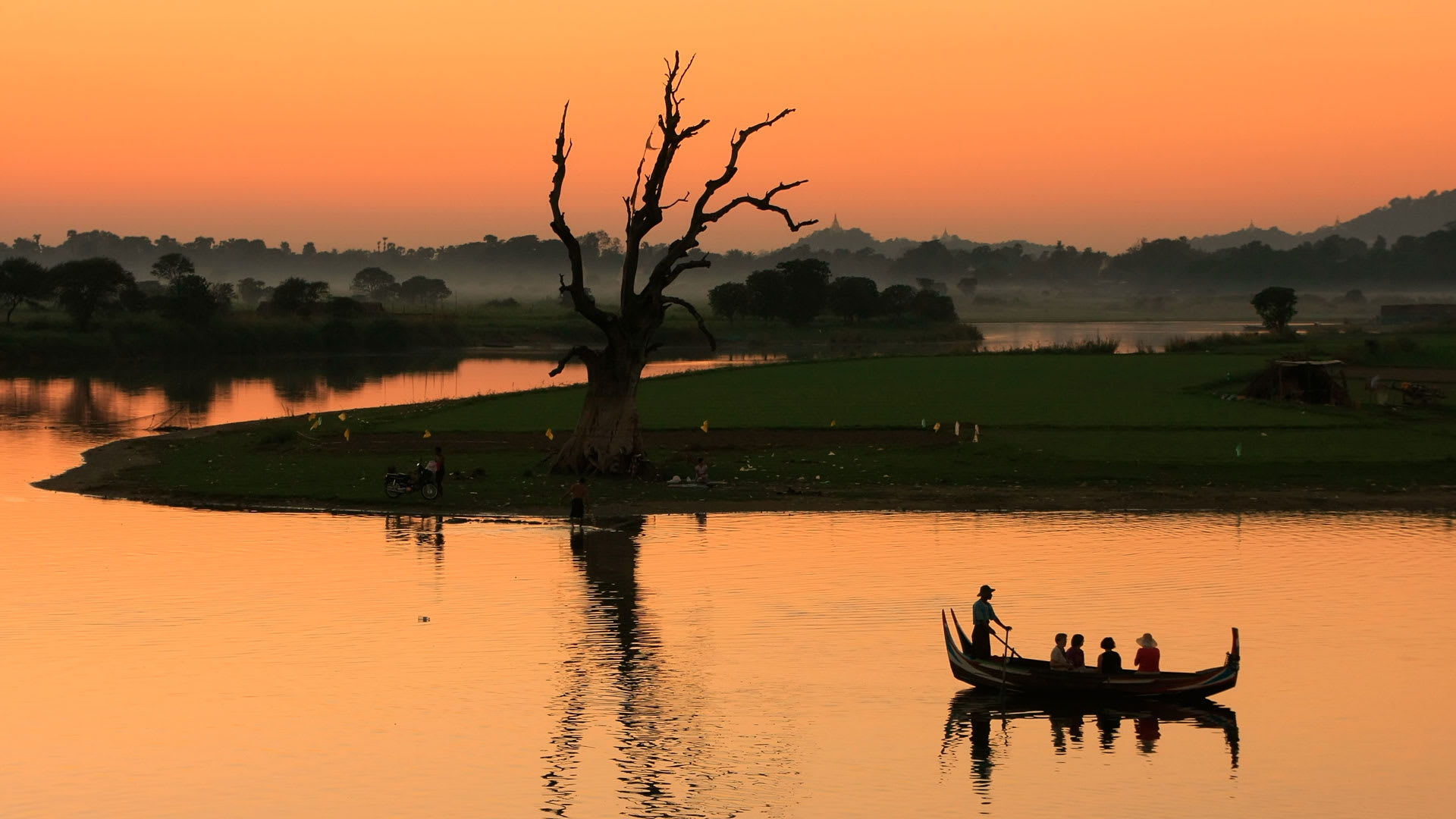 Irrawaddy River, Myanmar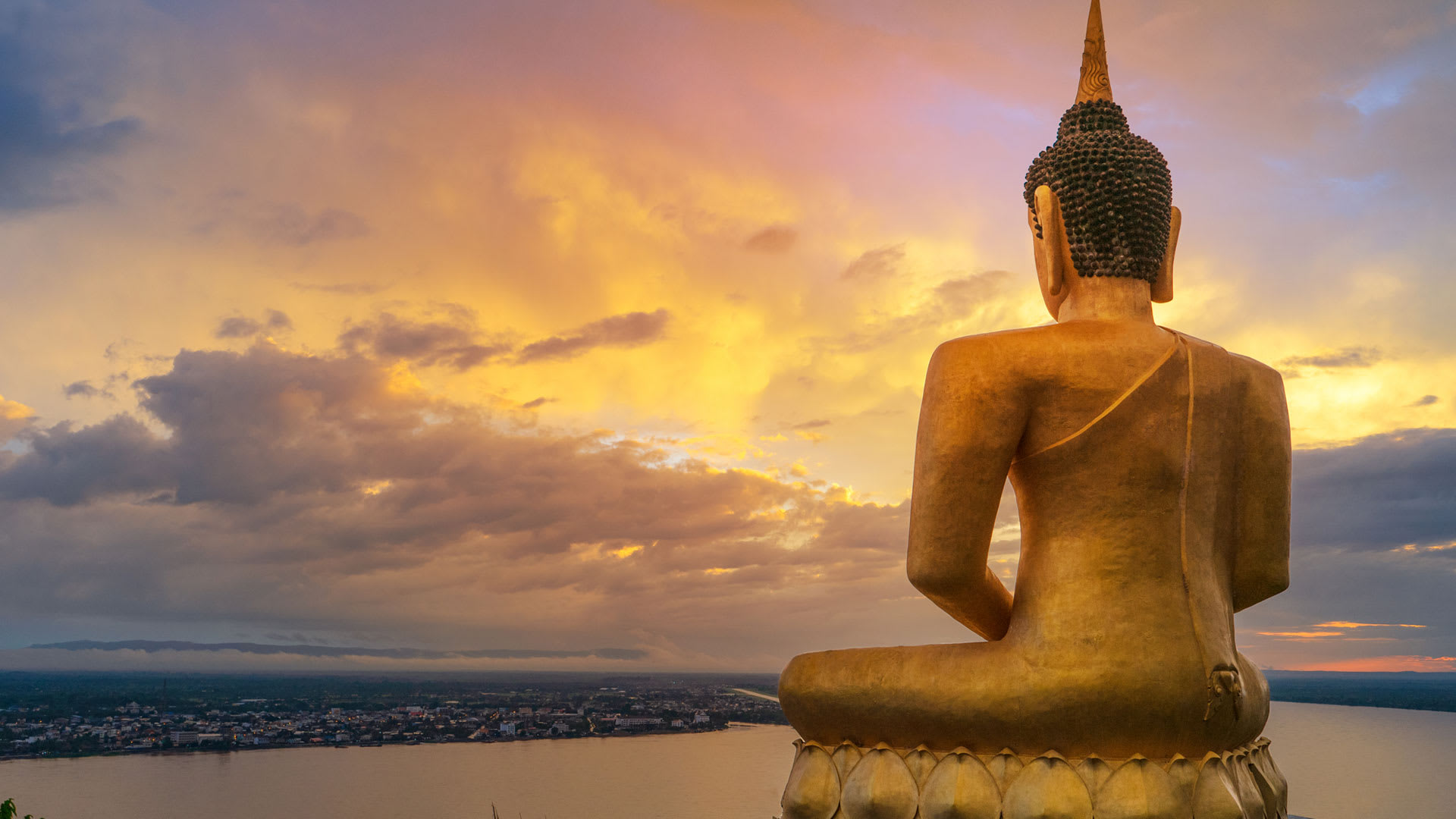 Golden Buddha, Laos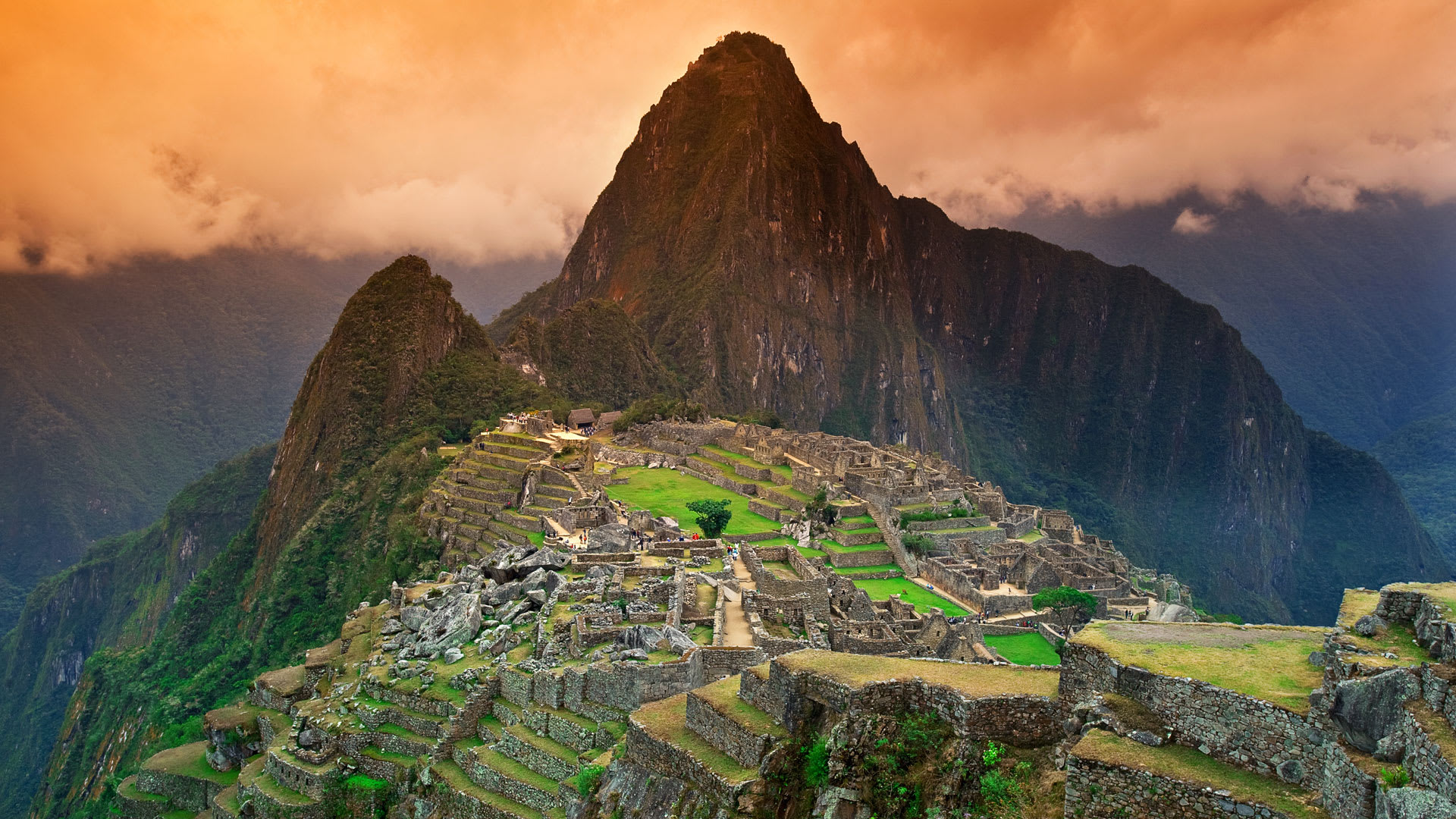 Machu Picchu, Peru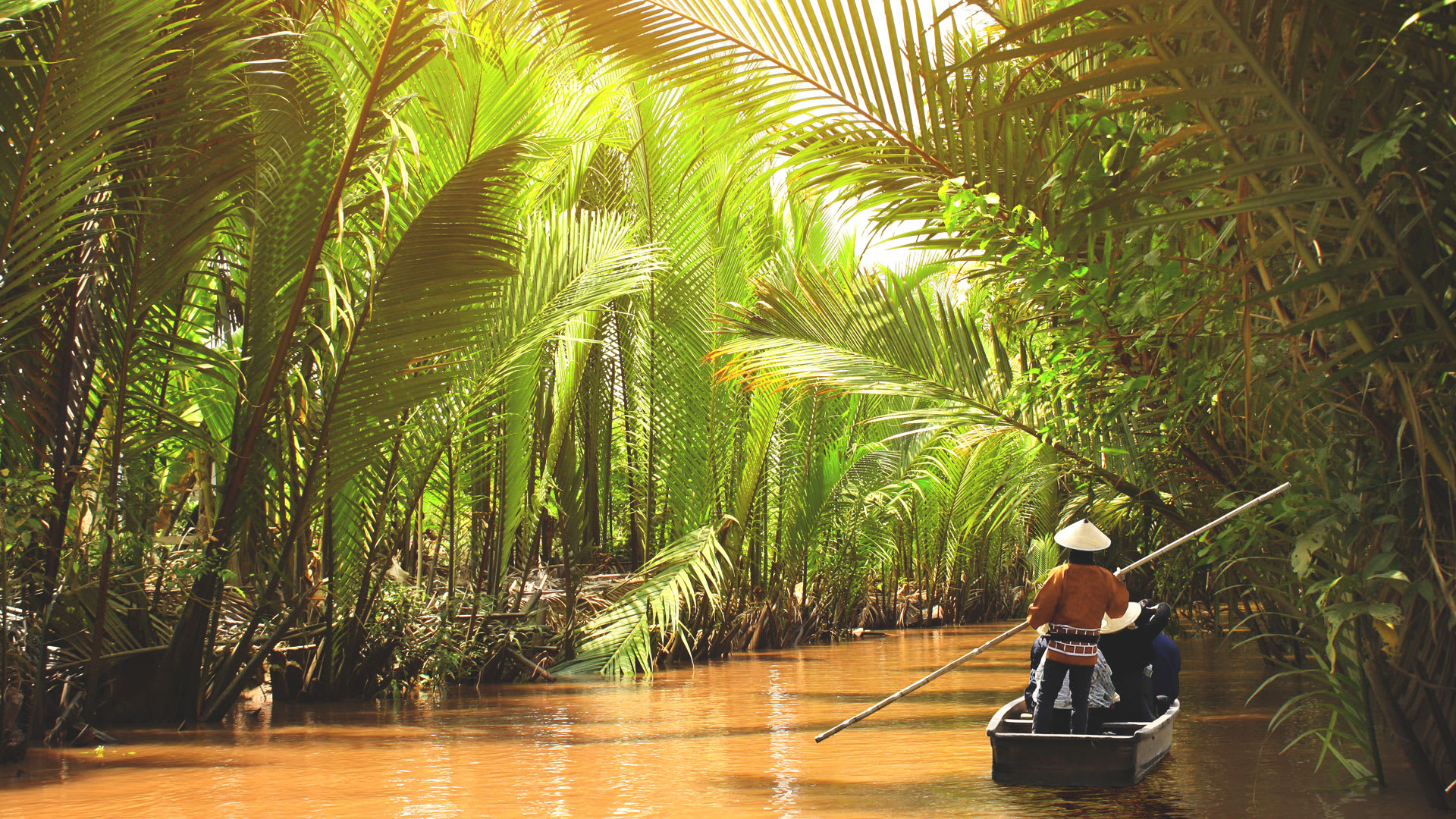 Mekong Delta, Vietnam
Bagan, Myanmar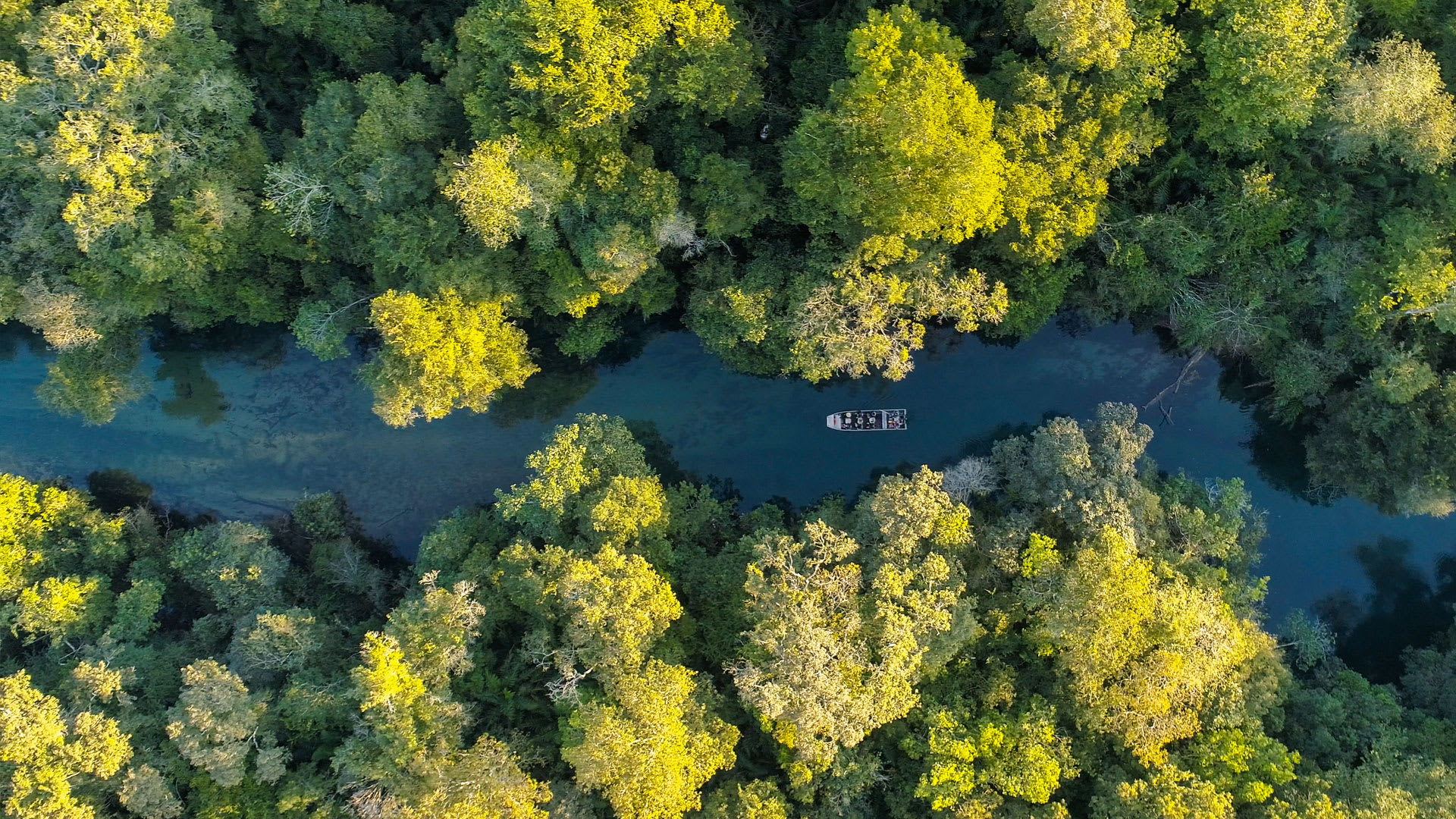 Pantanal, Brazil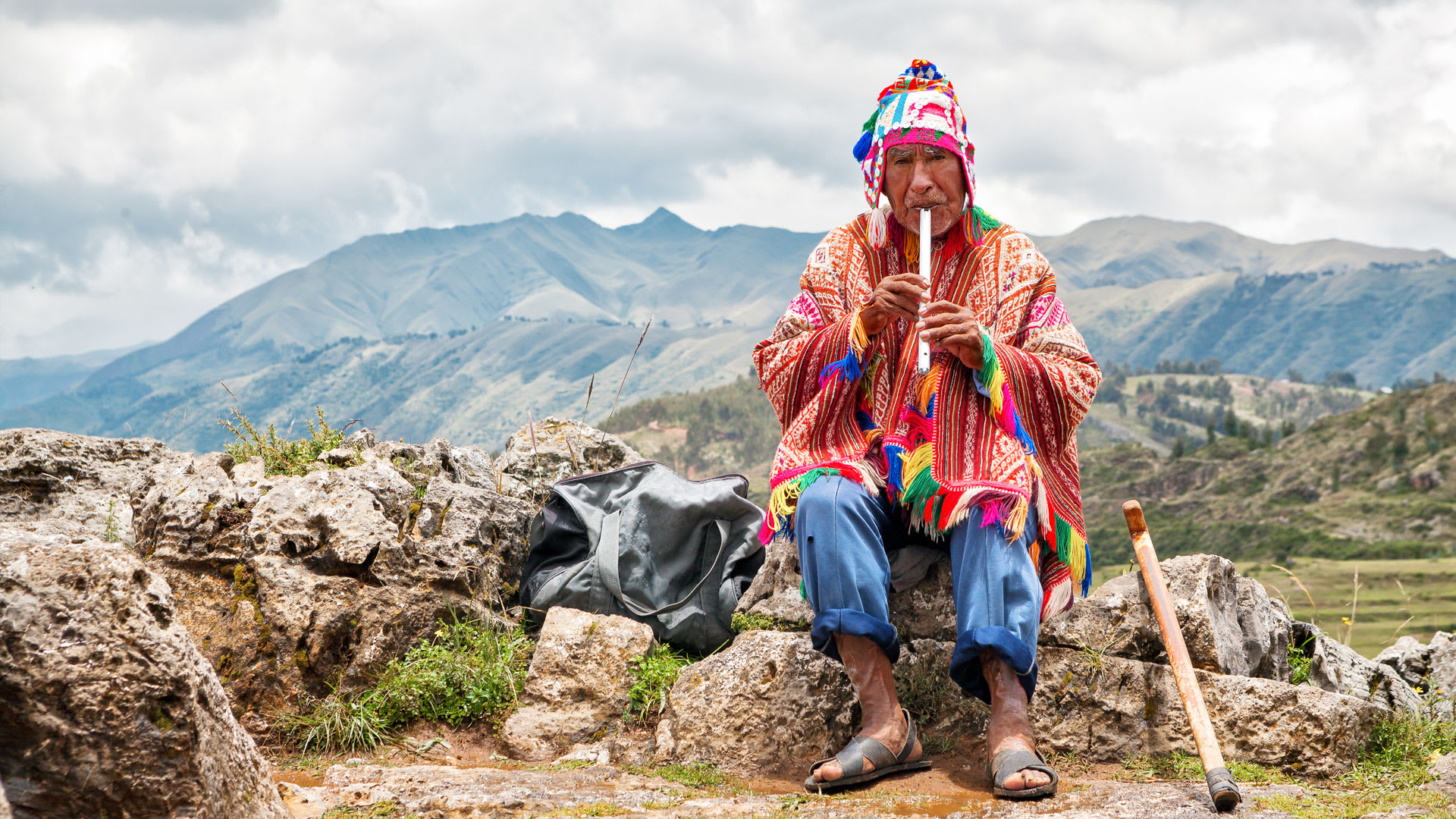 Cusco, Peru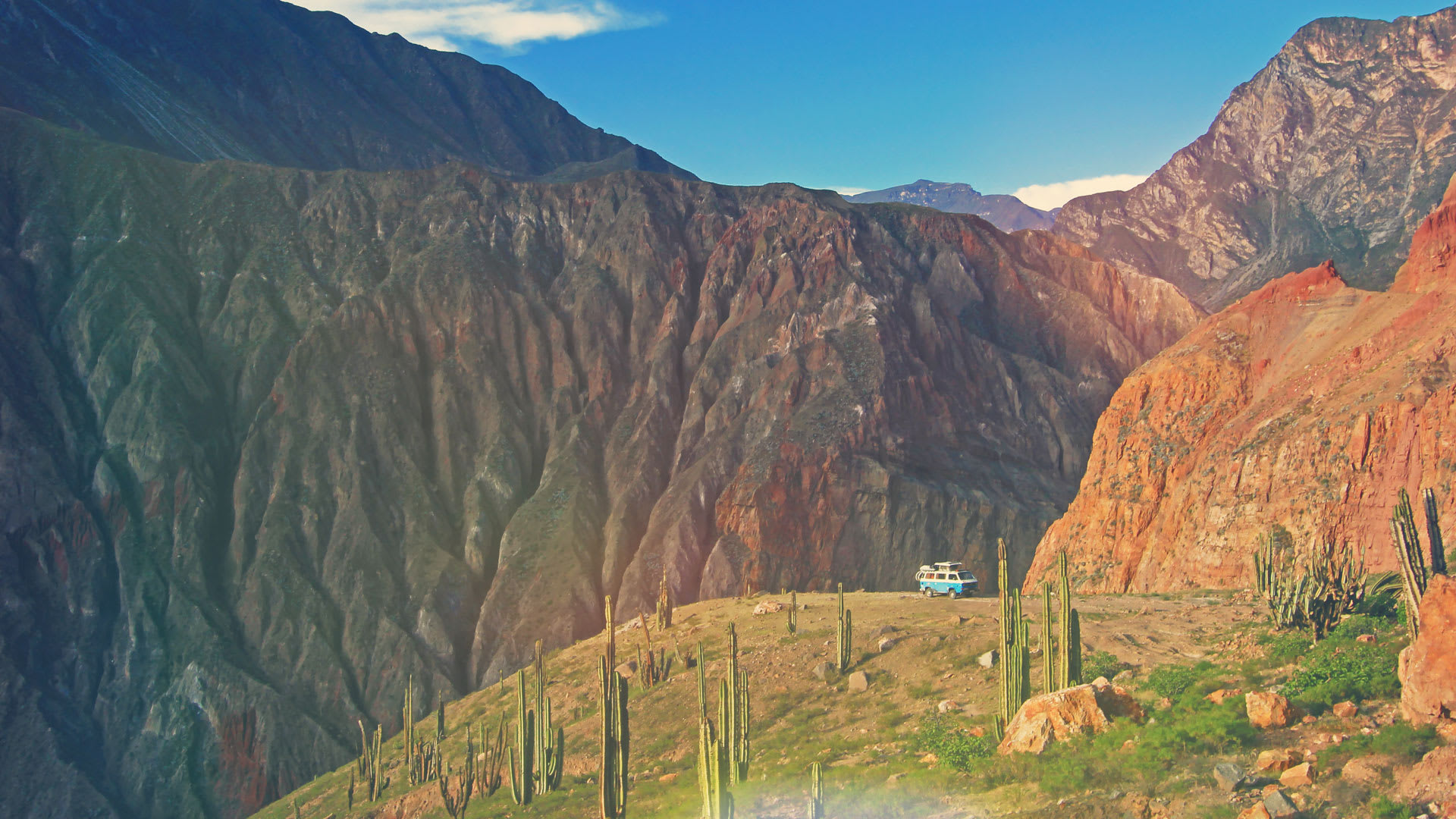 Cotahuasi Canyon, Peru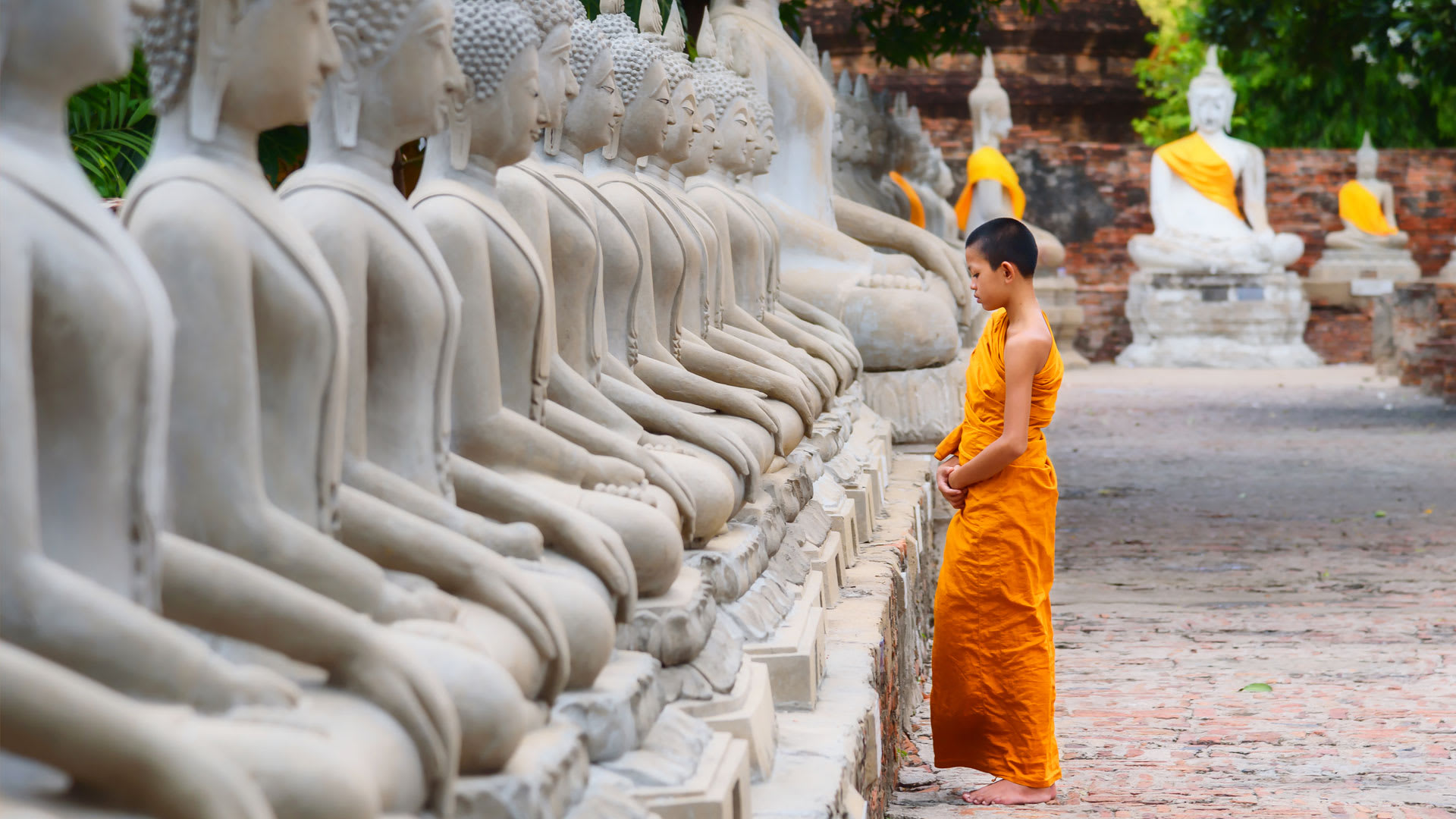 Bangkok, Thailand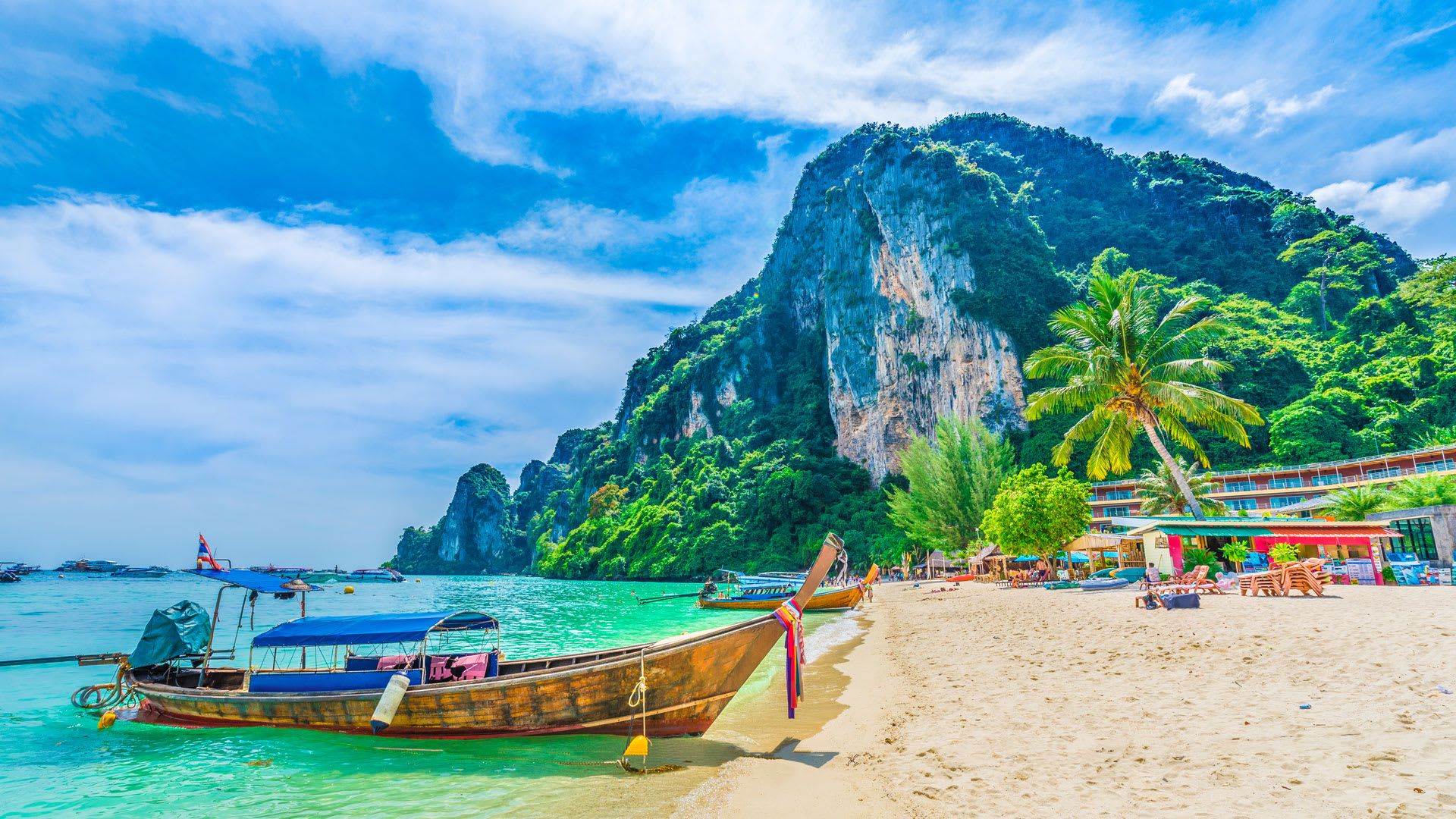 Phang Nga Bay, Thailand
Sapa, Vietnam
Taj Mahal, India
Exotic Riverboat & Small Ship Cruises
Anywhere
Amazon
Angkor Wat
Argentina
Bolivia
Brazil
Cambodia
Central America
Chile
Costa Rica
Ecuador
Galapagos
Halong Bay
Iguazu Falls
India
Indonesia
Irrawaddy
Laos
Machu Picchu
Mekong
Myanmar
Pantanal
Peru
South America
South Asia
Southeast Asia
Thailand
Vietnam
When would you like to travel?
Jan
Feb
Mar
Apr
May
Jun
Jul
Aug
Sep
Oct
Nov
Dec
See the world, differently.
Once in a lifetime journeys crafted by experts who have been there.
The richest travel experiences involve making meaningful connections, whether it be wildlife encounters that give you a new appreciation for the natural world, or sharing special moments with the crew, guides and locals you'll meet along the way. We don't want you to just visit a place, but immerse you in its people, history, and culture to create rewarding exchanges and soulful memories that you'll treasure for a lifetime.
- Jeremy Clubb, Founder
Atypical Adventure
Acclaimed purveyors of some of the world's best cruises, we specialize in exhilarating expeditions to remote corners of the earth, exotic destinations home to unimaginable biodiversity and unparalleled adventure.
Private Expert Guides
Consistently praised for their professionalism, passion and knowledge, our hand-picked, local expert guides bring each destination to life on intimate and enriching private-only land tours crafted to complement your cruise.
Tailor-Made Travel
Meticulously made to exceed your every desire, our destination specialists devise immersive and inspirational itineraries personalized uniquely to you, featuring felicitous excursions and only the most authentic of accommodations.
Exotic Destinations
Uncover the secrets of South America and South & Southeast Asia as you discover the vestiges of ancient empires, otherworldly landscapes, fascinating indigenous cultures and remarkable endemism of the remote rainforests and marine sanctuaries of the planet's last remaining frontiers.
As Featured In



Traveler Reviews
The trip was absolutely flawless. I was truly amazed that an itinerary as complex as this would come together with no issues at all. The transfers were there when promised and the guides were exceptional. We knew the trip would be good, but we didn't realize how far beyond our expectations it would become. It was the perfect itinerary for us – just the right pace with amazing sights and activities.
- Steven W.
Our family of 6 had an incredible time on the Amazon Dream. We rang in the new year with a champagne and suckling pig roast dinner and a pop-up samba party on a beach in the middle of the Amazon. All of the guests agreed that the meals should be Michelin-rated. This cruise was extraordinary and Rainforest Cruises made the organization and reservation process very easy.
- Hochan W.
WOW!! What a wonderful trip we had to Peru – everything was amazing: the people, the scenery, the culture, the food, the wildlife and all our hotels & trips. All made all the more special by your excellent organizing, planning and support. Everything worked like clockwork. The colors and flavors of Peru will stay with us for ever as will all the memories we made.
- Yvonne R.
We arrived home late yesterday after the most amazing vacation ever! I wanted to thank you for your excellent choices and for organizing the trip. Every flight and transfer went extremely smoothly and the selected hotels, tours, and the Galapagos cruise was fantastic. Again, thanks for helping us organize a vacation that we will never forget.
- Laurie B.