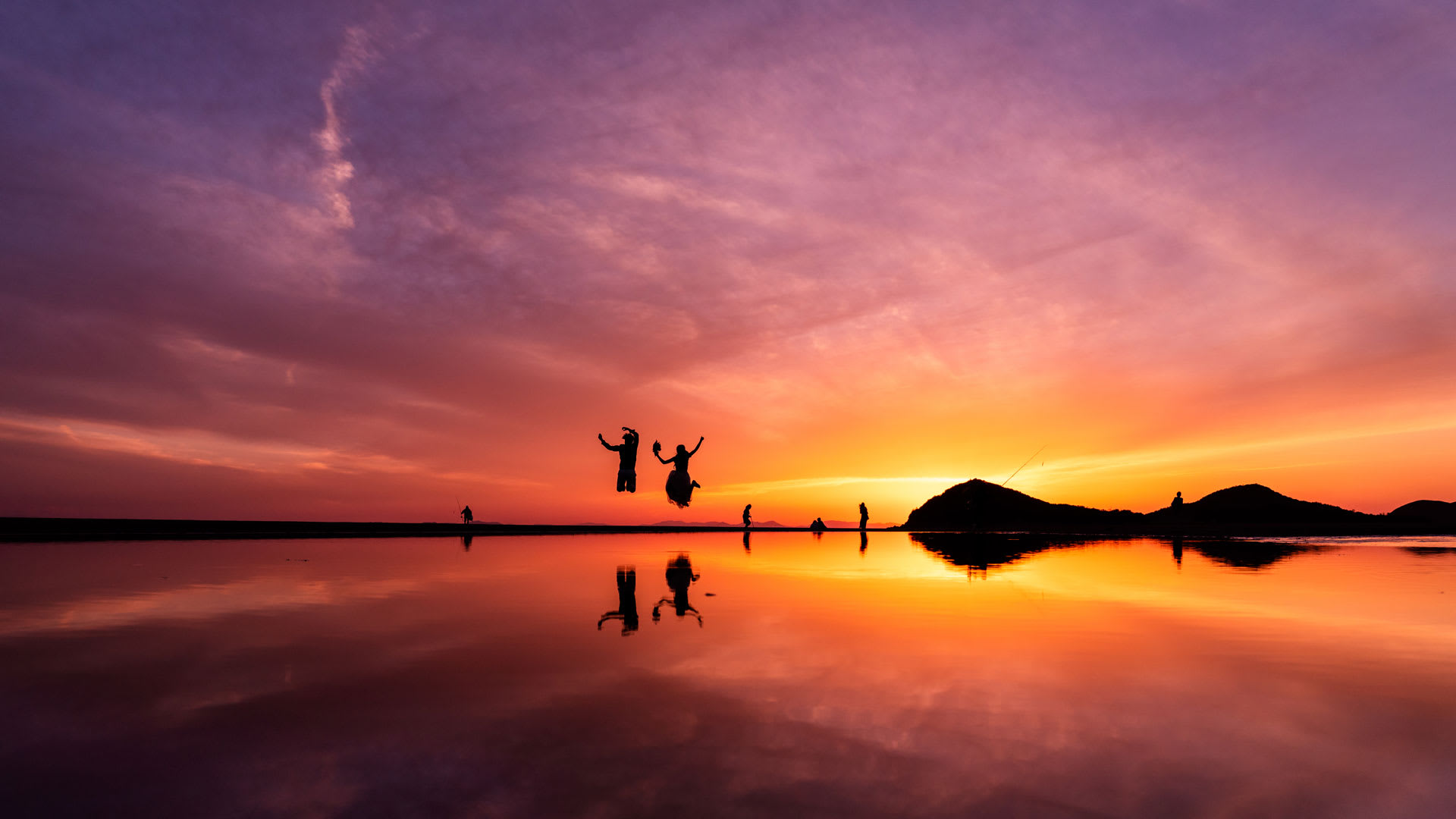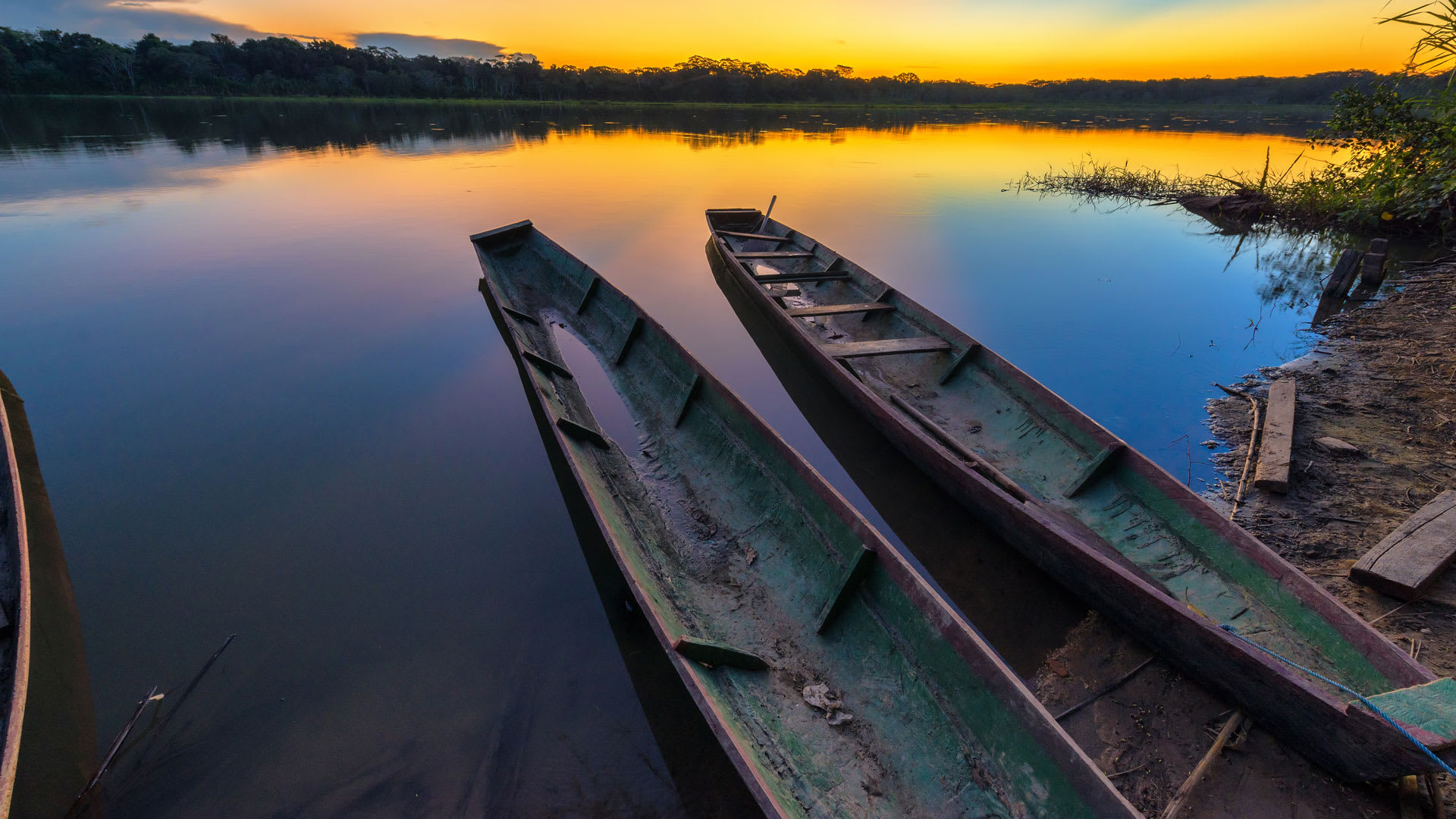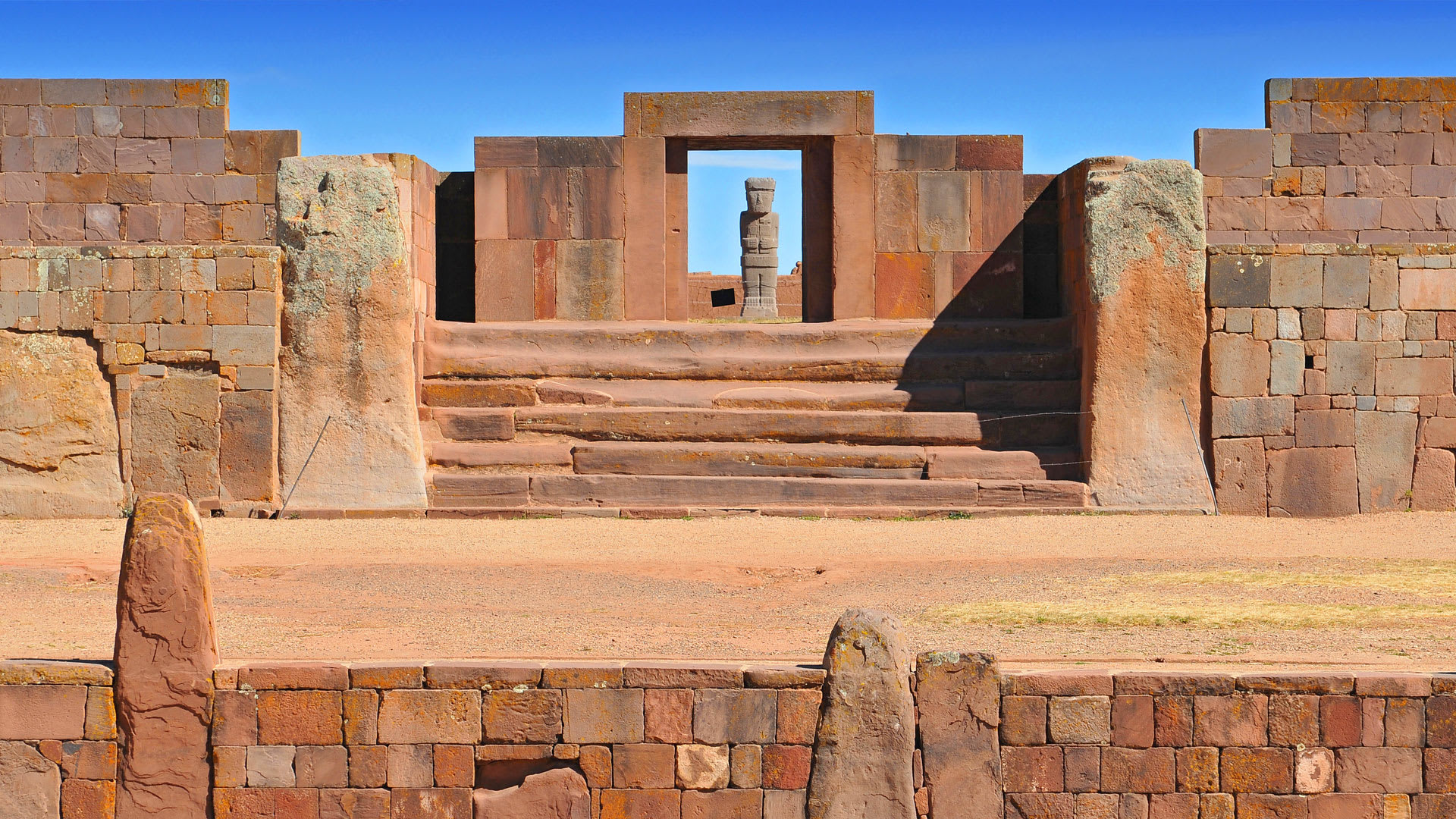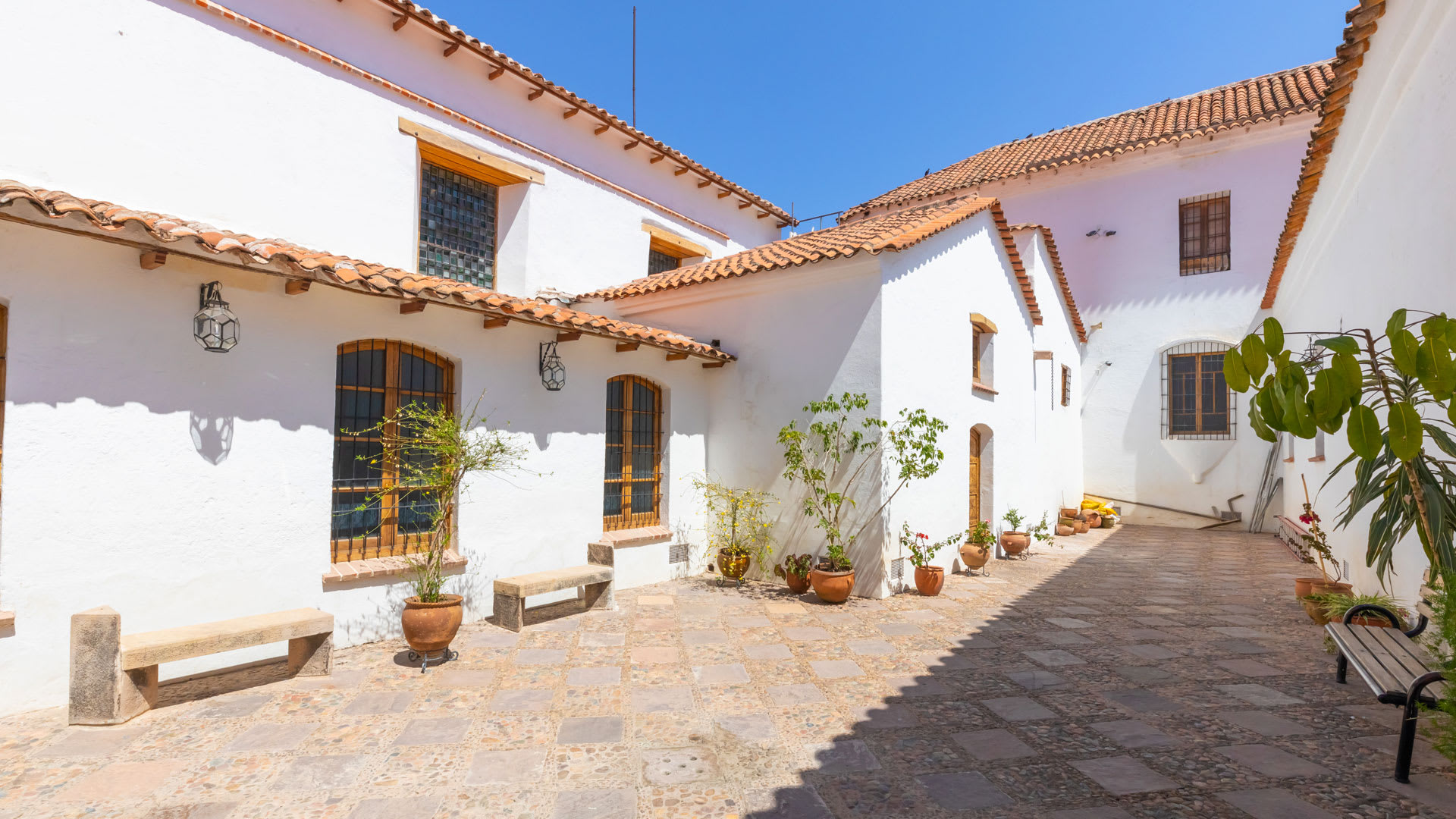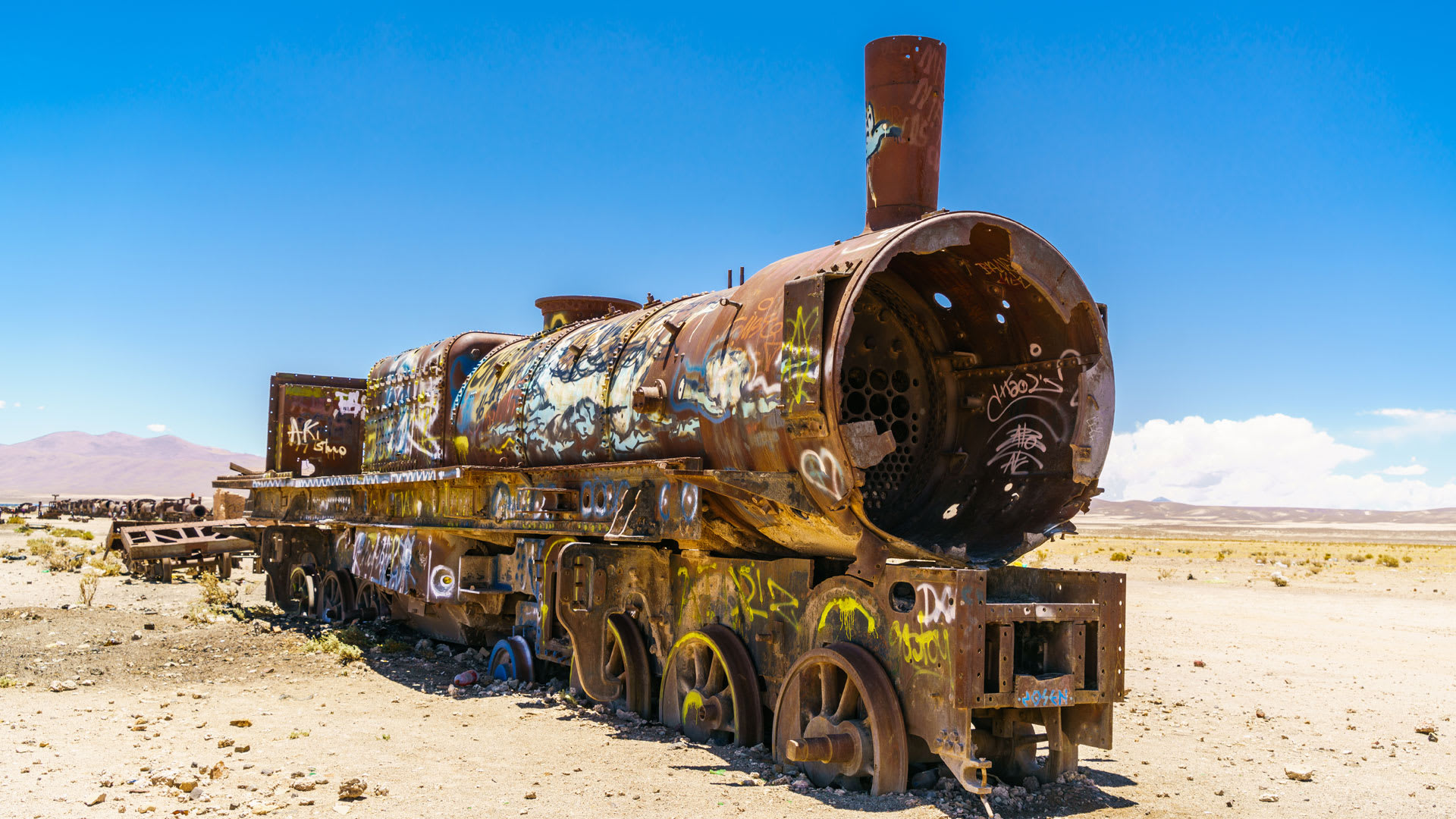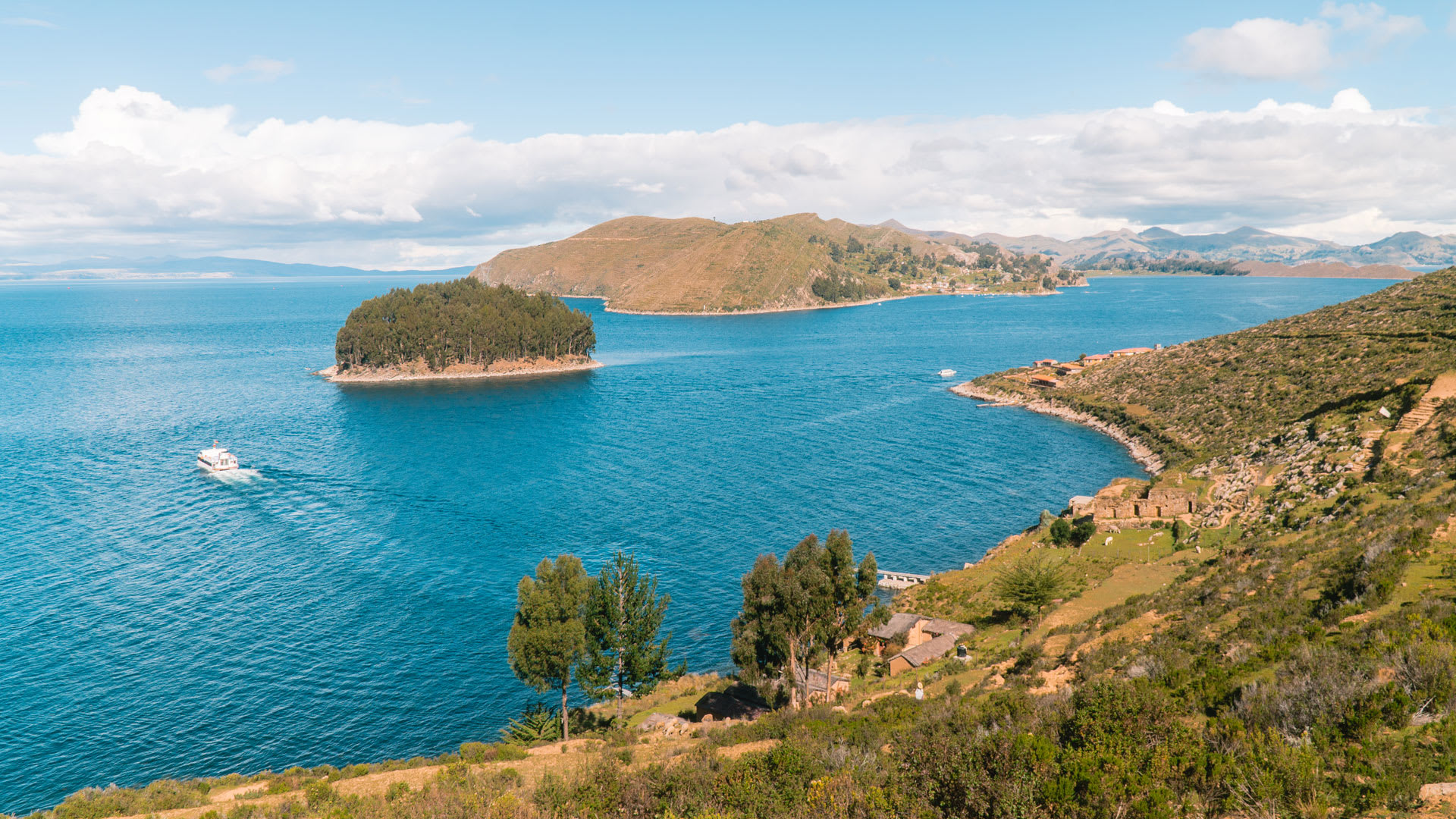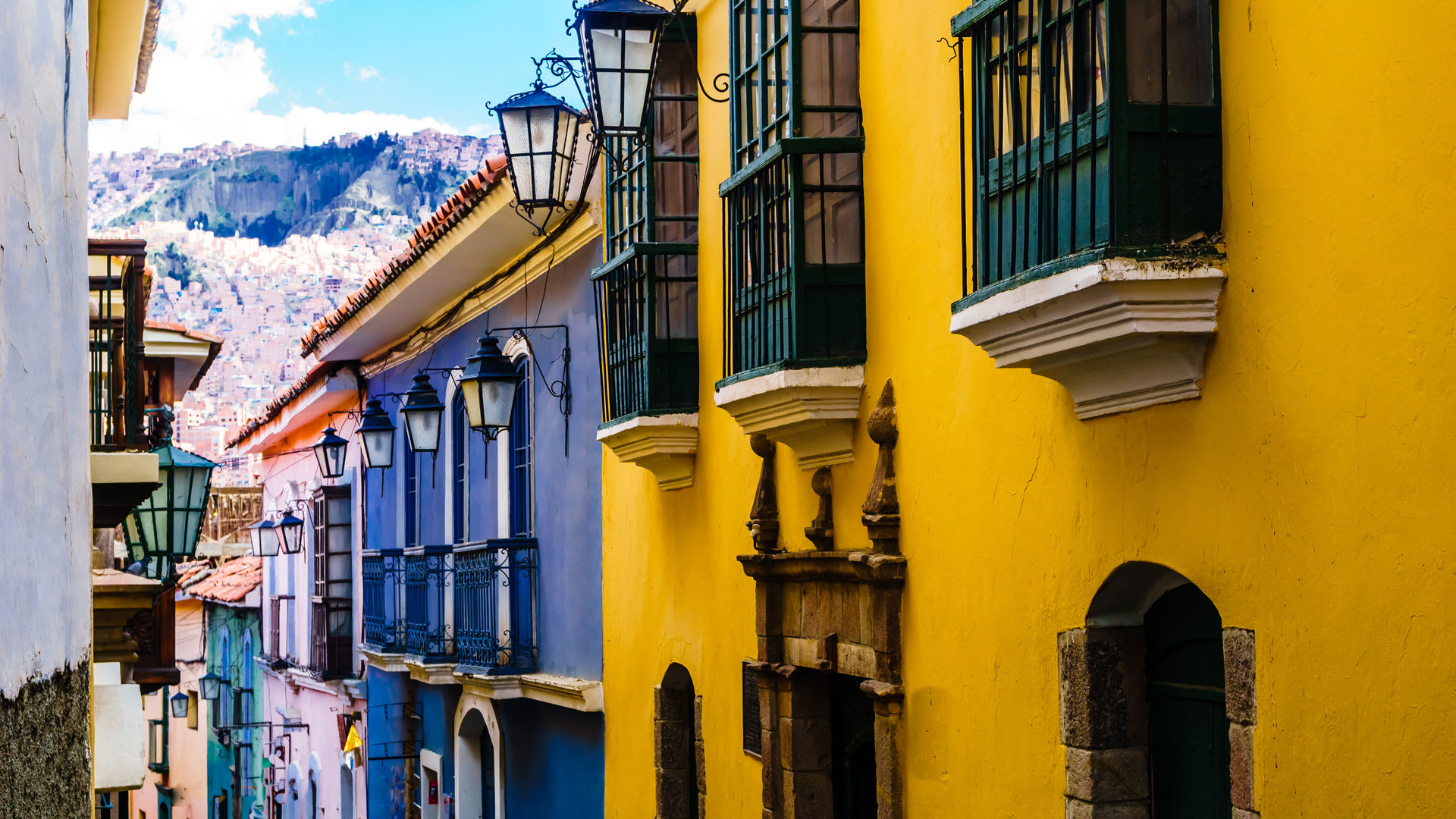 Bolivia
Bolivia Vacations
Why Visit Bolivia?
Landlocked in the very heart of the rich tapestry that is South America, Bolivia is a country that contagiously intrigues, each unique destination pulling you further in. From the unearthly reflections of the blinding salts flats of Salar de Uyuni with its extraordinary salt hotel escapes, to the tangling wilderness of the Bolivian Amazon and the huge biodiversity of Madidi National Park, you can handpick your own flavor of Bolivia vacation package.
Whether you wander down the white picturesque streets of cultured and quaint Sucre, follow in the footsteps of dinosaurs at nearby Cal Orcko – home to the world's largest and most diverse collection of dinosaur footprints – join the fray of raucous La Paz, partake in one of the best carnival celebrations outside of Rio in Oruro, or explore the fascinating indigenous cultures and archaeological treasures of Lake Titicaca and its nearby ancient Tiwanaku monoliths, a Bolivia vacation is one you'll never forget.
Bolivia Vacation Packages
Our custom Bolivia tours have been carefully crafted with enriching private excursions and thoughtful routes honed with years of in-destination experience. Browse our best-selling Bolivia travel packages below and begin an unforgettable journey tailored uniquely to you.
Bolivia Experiences
Cruises
Sail the Bolivian Amazon aboard the region's only riverboat, exclusively built for intrepid exploration of this lesser known but no less incredible part of the rainforest. This unique Bolivia Amazon cruise is operated by the preeminent pioneers of the region and offers exceptional itineraries, unrivaled knowledge, and untold adventure.
Lodges
Composed of the finest Bolivia eco lodges and resorts, our curated accommodation collection has been inspected first-hand by our local destination specialists to satisfy our strict criteria for authenticity, individuality, and the highest of hospitality standards.
Travel Guide
Want to know more about vacations in Bolivia? Our destination specialists have compiled the definitive Bolivia travel guide to help you plan your trip. Find out when and where to go, what to see and do, where to eat and sleep, and more below.
FAQ
Do I Need a Visa To Travel To Bolivia?
Do I Need To Get Any Vaccinations Or Malaria Tablets Ahead Of Travel?
What Is One Thing I Shouldn't Miss In Bolivia?
What Is The Local Cuisine Like?
When Is The Best Time Of Year To Go To Bolivia?
Is Bolivia a Good Family Destination?
Is Bolivia a Good Honeymoon Destination?